Name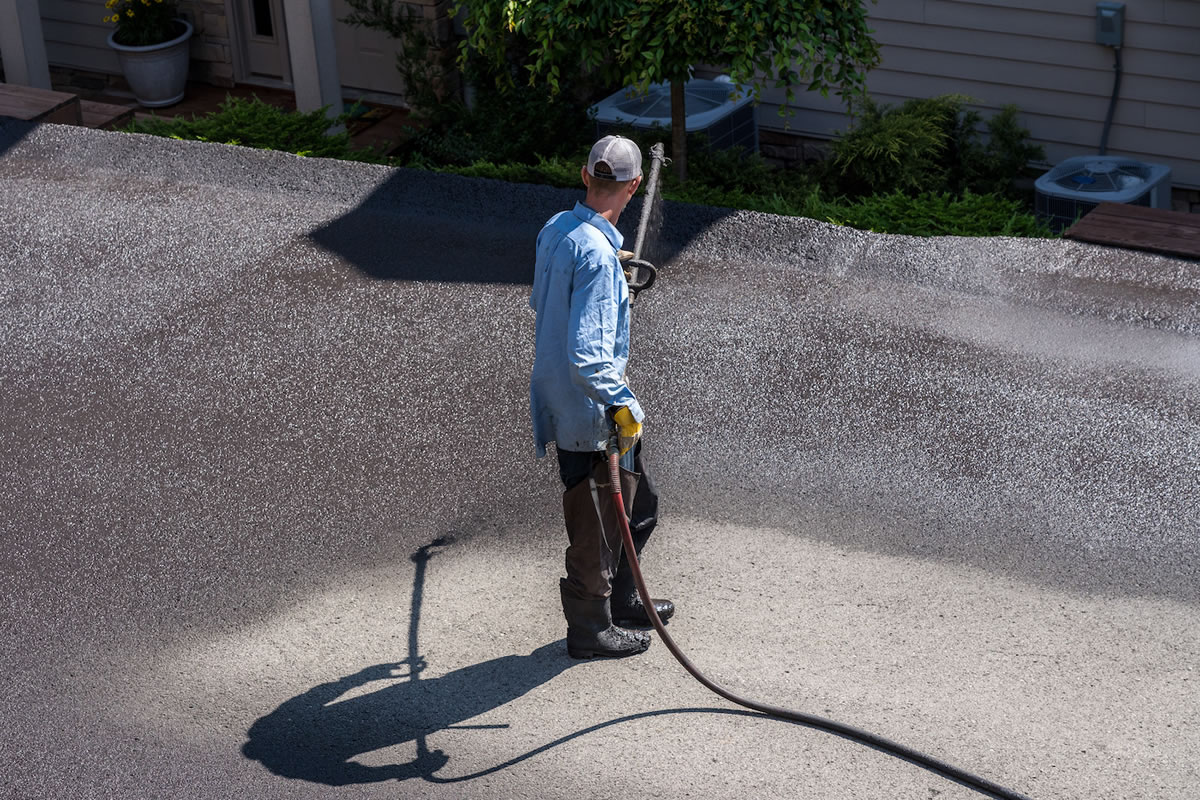 If you are considering new driveway construction, finding the best service provider and materials to use for the project can be challenging. There are various options available to you, including gravel, asphalt, tar and chip, and concrete. Each has its own distinct advantages, and you have the freedom to choose the materials that best fit your paving needs. Our experts on chip seal in Kerrville, TX, offer the following benefits of installing tar and chip driveways instead of other o...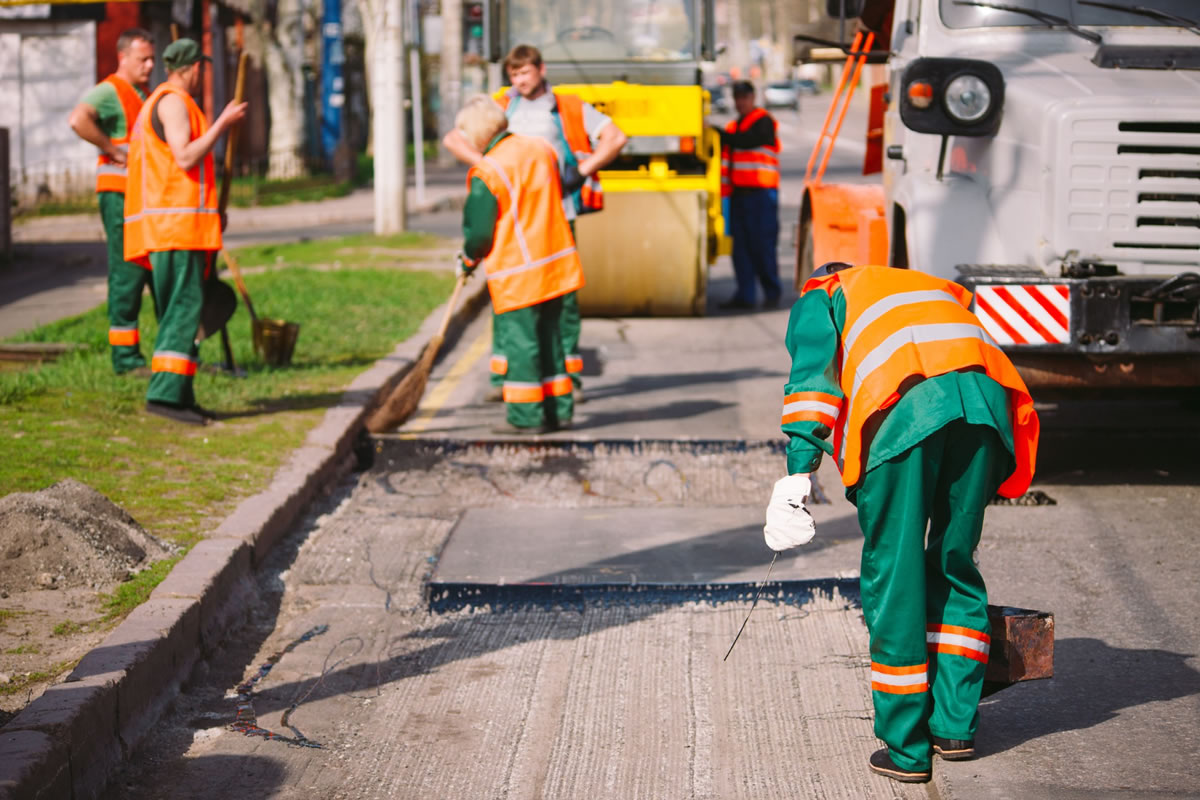 If you are concerned about your customer's safety when they are walking on damaged parking lot surfaces, or you have noticed eyesores like potholes and cracks in your parking lot of driveway pavement, it is probably time to call in an asphalt professional. Failing to care for your pavement properly can cause safety issues or more significant damages down the road. On the other hand, suppose you recognize the need for regular asphalt maintenance or have damaged pavement that requires repai...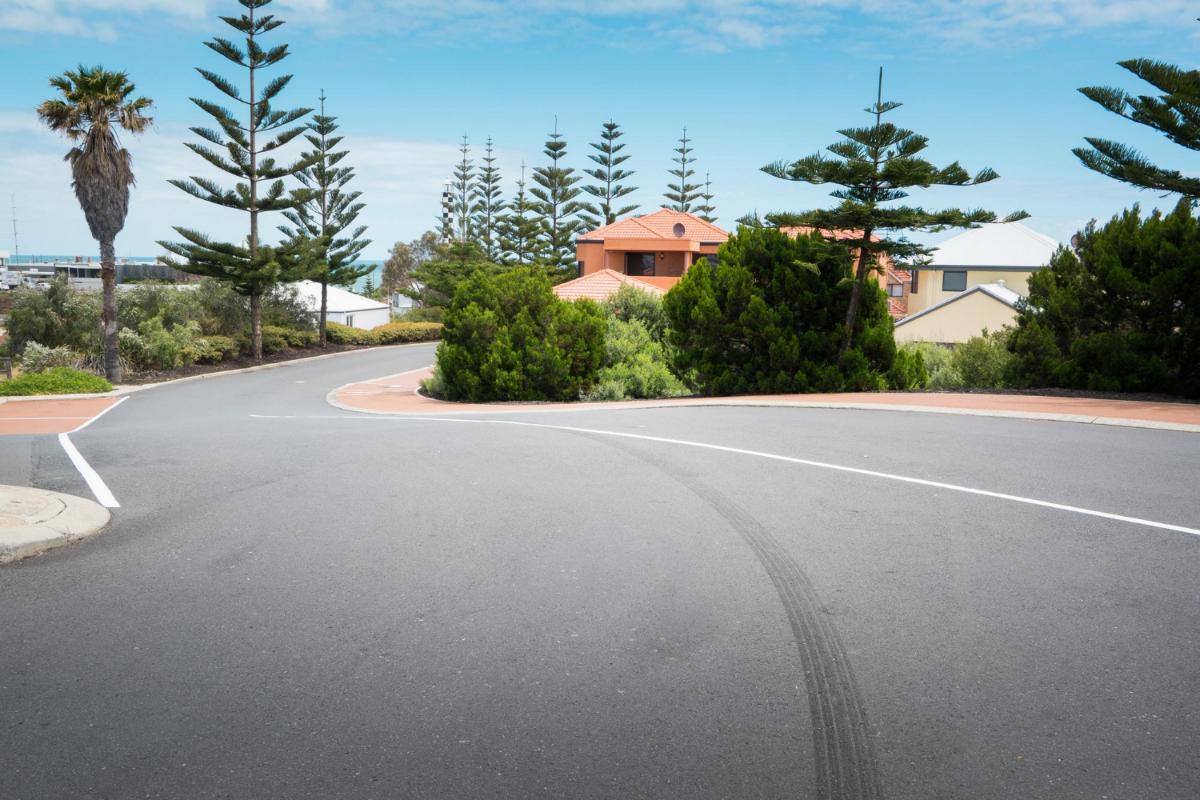 If you are preparing to sell your home or just want to make some added updates to pique buyers' interest, there are many ways to increase the curb appeal of your property. Preparing to list your home on the real estate market can be stressful and time-consuming, but it is easy to make a few simple updates that will attract prospective buyers. First impressions are critical in the home buying market, so it is essential to make updates that improve your curb appeal wisely. Our experts on pa...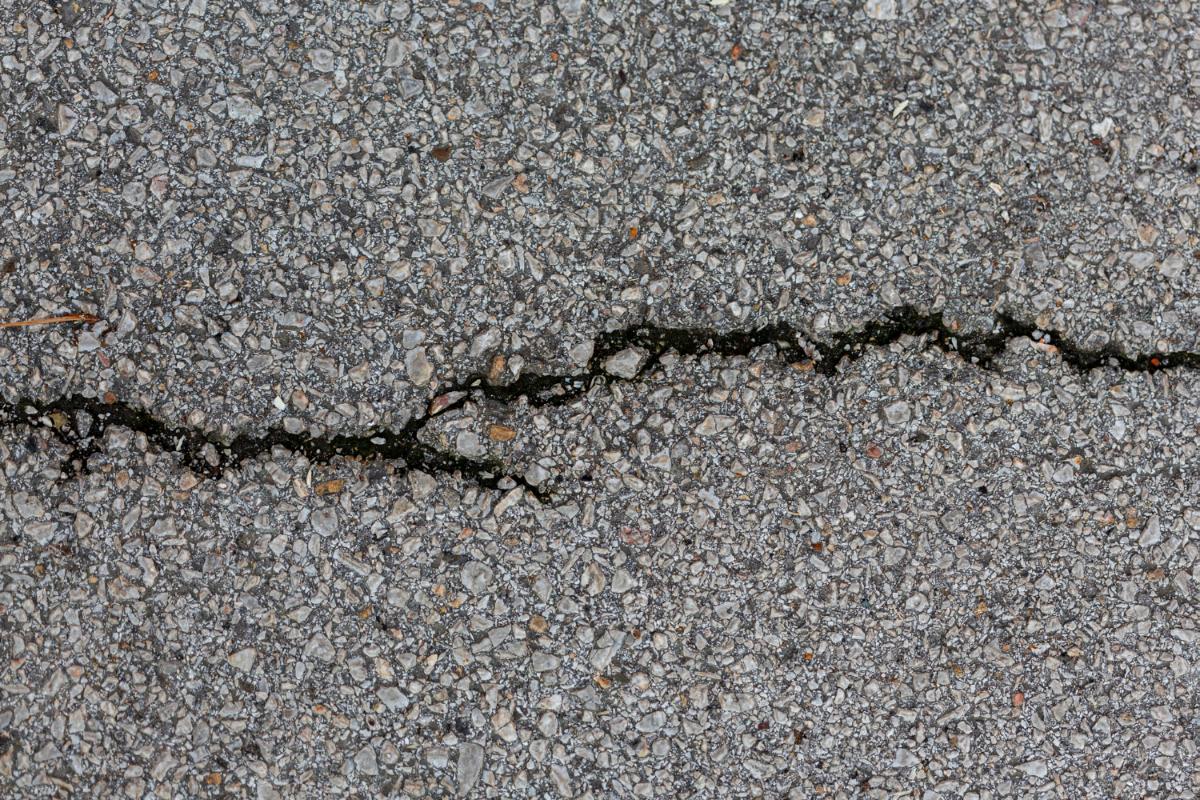 Well known for its durability and strength, asphalt is the most popular material for paving driveways and roads. Though many materials are available for paving use like brick, concrete, and chip seal, asphalt is known as one of the best. However, asphalt surfaces are prone to degradation due to various causes. Poor drainage systems, harsh weather conditions, temperature fluctuations, and heavy vehicle traffic result in potholes and cracks, eventually degrading the asphalt surface. W...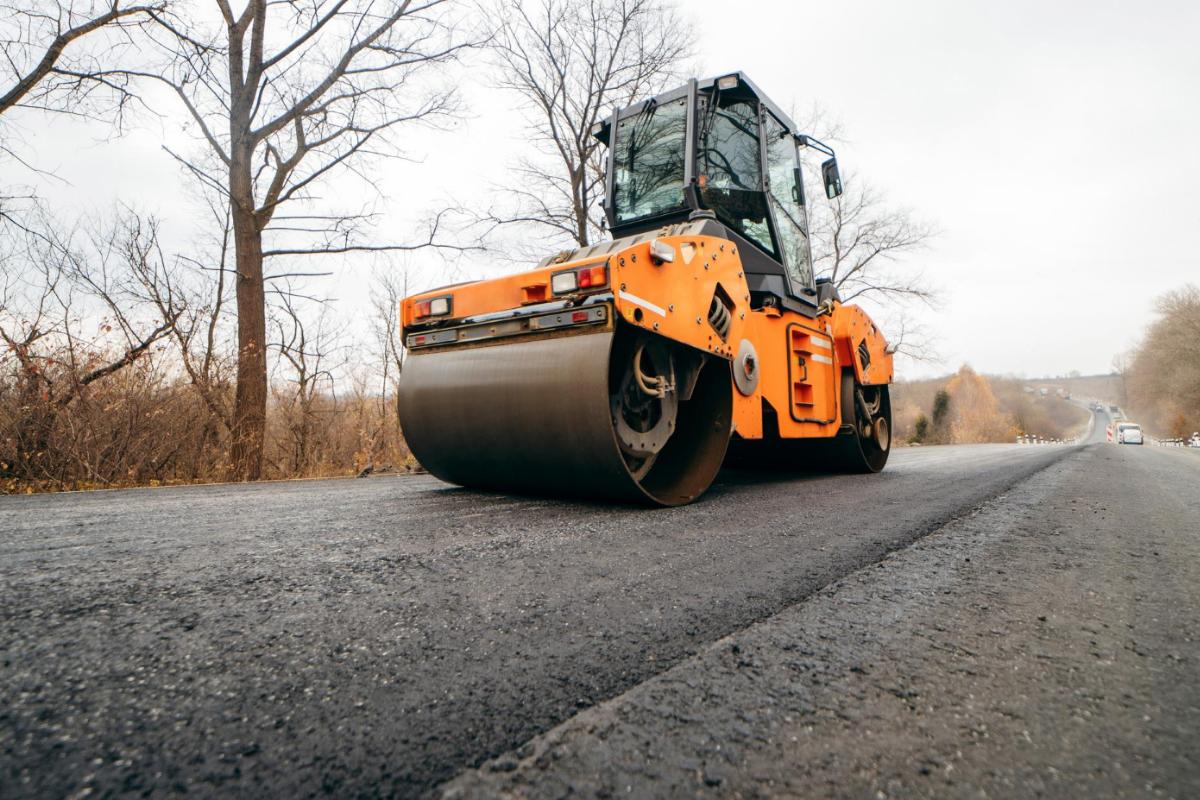 Working with asphalt can be hazardous, so most paving professionals recommend that homeowners hire an experienced contractor for paving in Fredericksburg, TX. Unfortunately, accidents and injuries can happen even among the most skilled and properly trained professional asphalt installers. Our paving experts offer the following tips to decrease the risk of injury when working with asphalt on your own. Be observant. When working with asphalt, there can be several potential...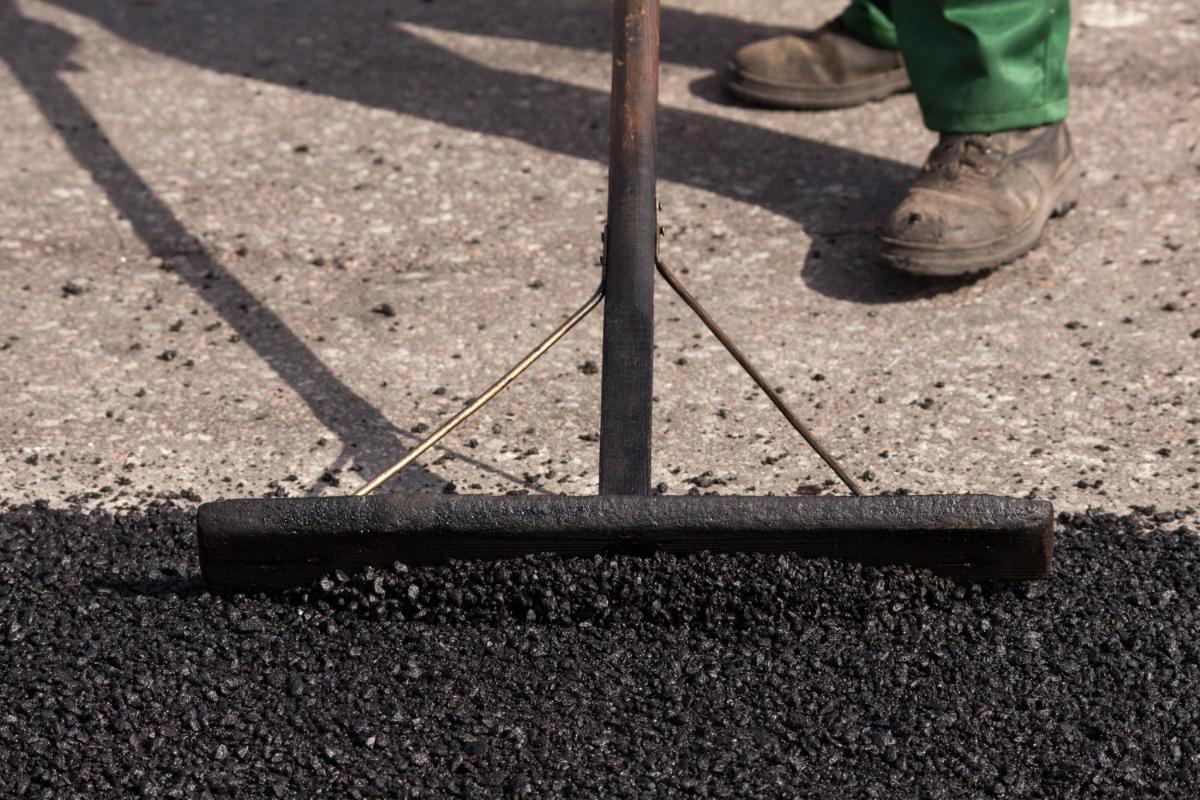 Just like other businesses, sealcoating professionals encounter many consumer questions. For example, what is the best time of year to install sealcoating in Bandera, TX? Can the sealcoat fix the holes in my asphalt? How long does sealcoat last? We love always keeping our customers educated on industry practices, so our experts the most frequently asked questions about sealcoating and asphalt repairs. How soon after having new asphalt installed should I consider having it sealcoate...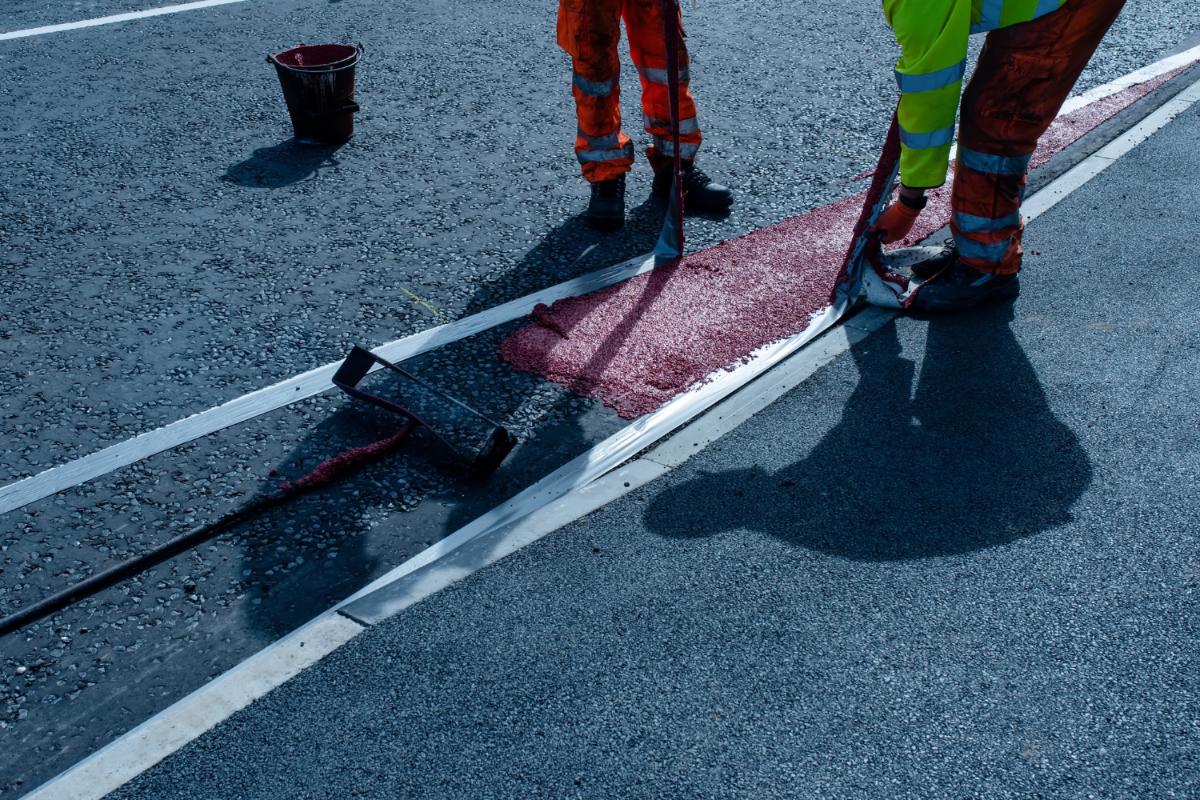 If you happen to have asphalt pavement, you may have heard the term sealcoating before. But, likely, you're not really sure what it means or if it is even essential. Simply stated, a sealcoat is a mixture of small particle solids, like grains of sand, mixed with special liquids that combine to protect and restore asphalt pavements. Sealcoat is usually made up of various amounts of mineral fillers, dissolved asphalt, and water. It is typically applied as a spray or spread ...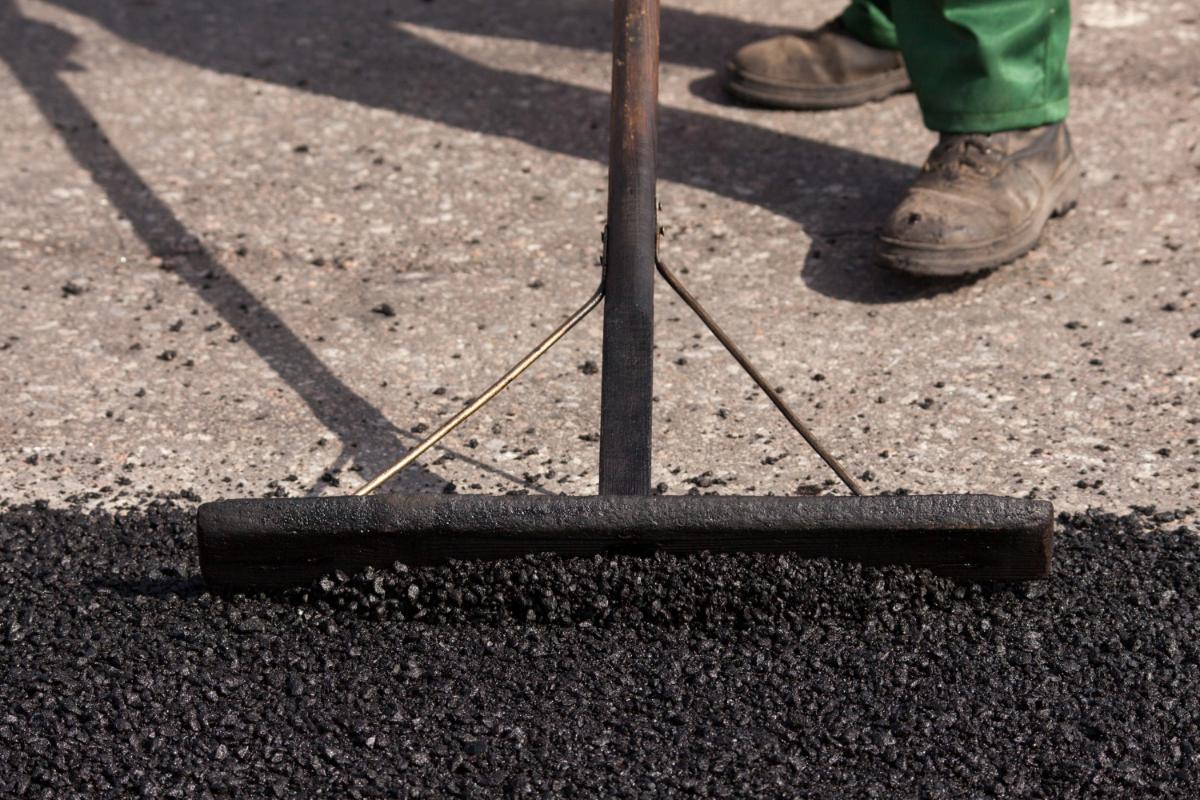 Chip sealing, also known as bituminous surface treatment, applies a unique protective surface to existing asphalt pavement. Why chip seal? Chip sealing is considered a better solution than many other paving options for several unique reasons. Our experts offer these great benefits for choosing to chip seal existing asphalt pavement surfaces: The cost of chip sealing is fifteen to twenty percent of the total cost of asphalt pavement overlays. ...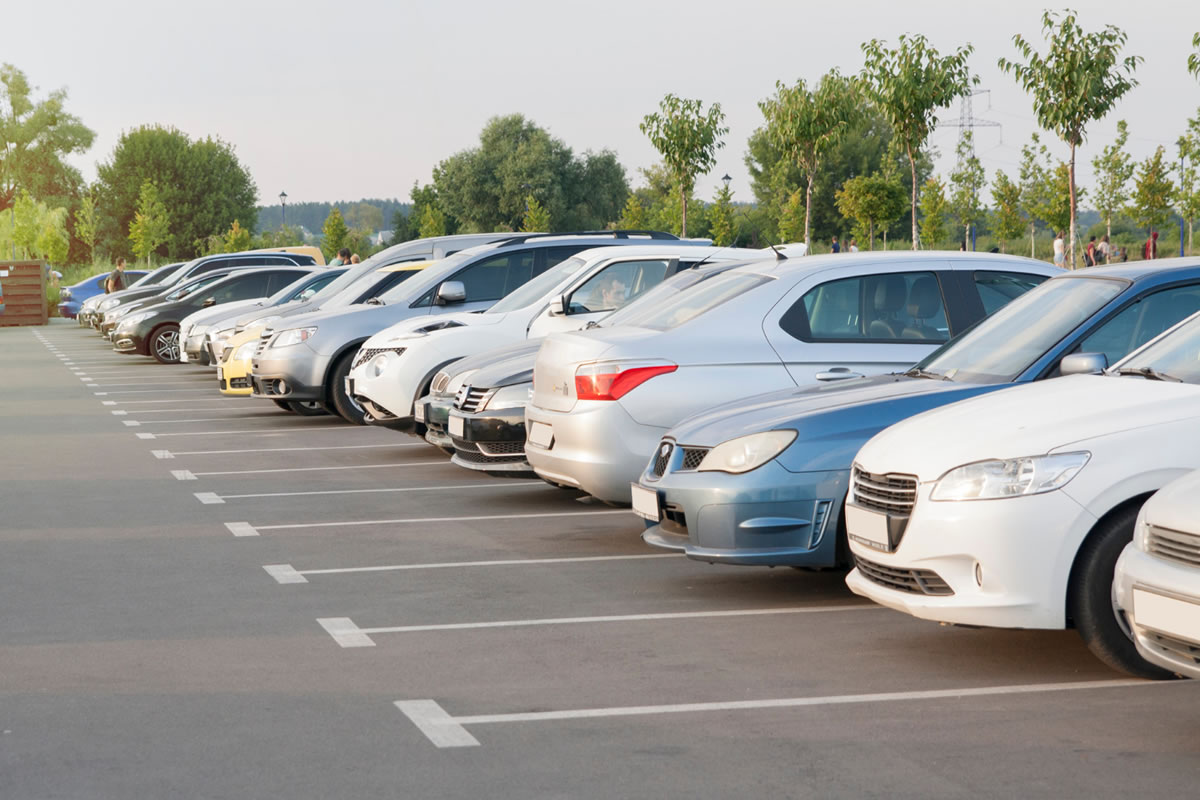 Do you want to improve the function of your parking lot? Do you want to create a safe traffic pattern in your parking lot? When it comes to your business parking lot, you need to consider everything from function to safety to appearance. As experts in asphalt, concrete, and chip seal in Fredericksburg, TX, we can help with your parking lot maintenance and paving needs. These are a few tips to improve your business parking lot this winter. Hang Proper Signs...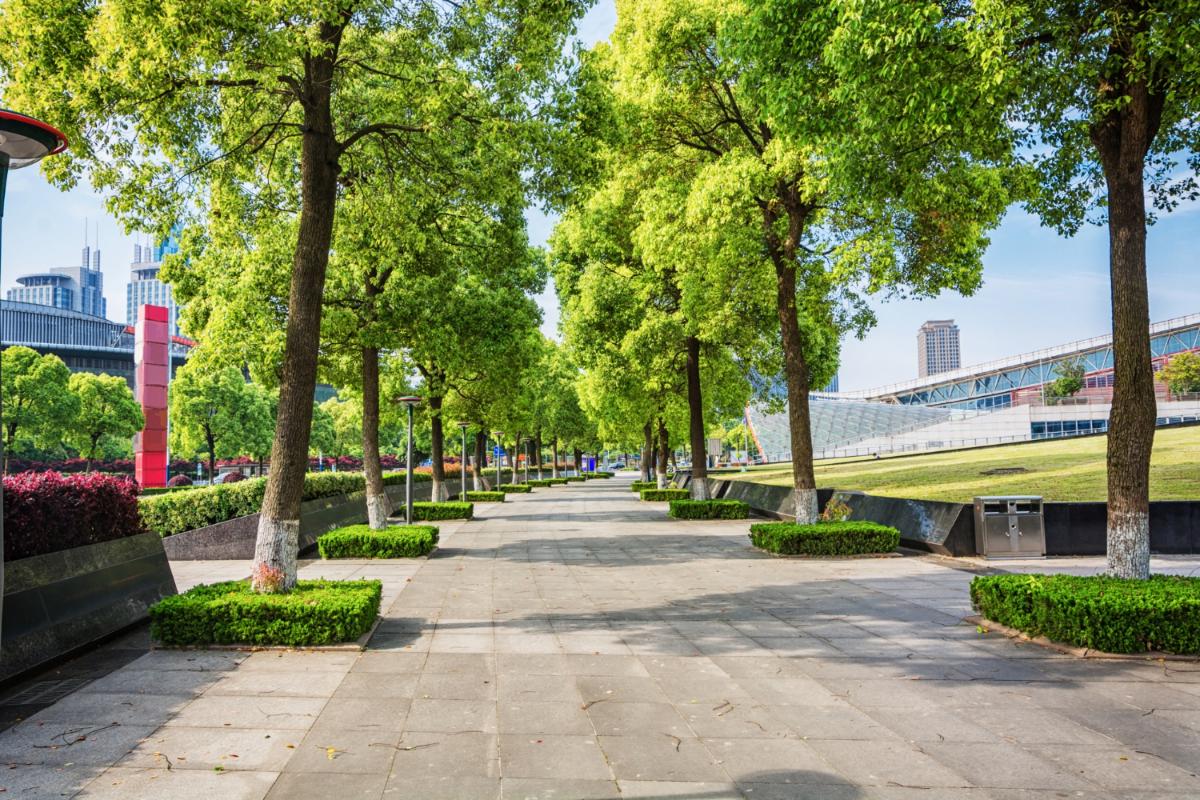 Many people neglect the care and maintenance that goes into keeping the roads and sidewalks in your community in great condition. However, these diligent services keep your area looking great and functioning safely. With the help of contractors that offer repairs and paving in Bandera, TX, you can keep your roads, parking lots, and sidewalks in good condition over the years. These are a few reasons why it is essential to keep up with the maintenance and care of sidewalks....