Name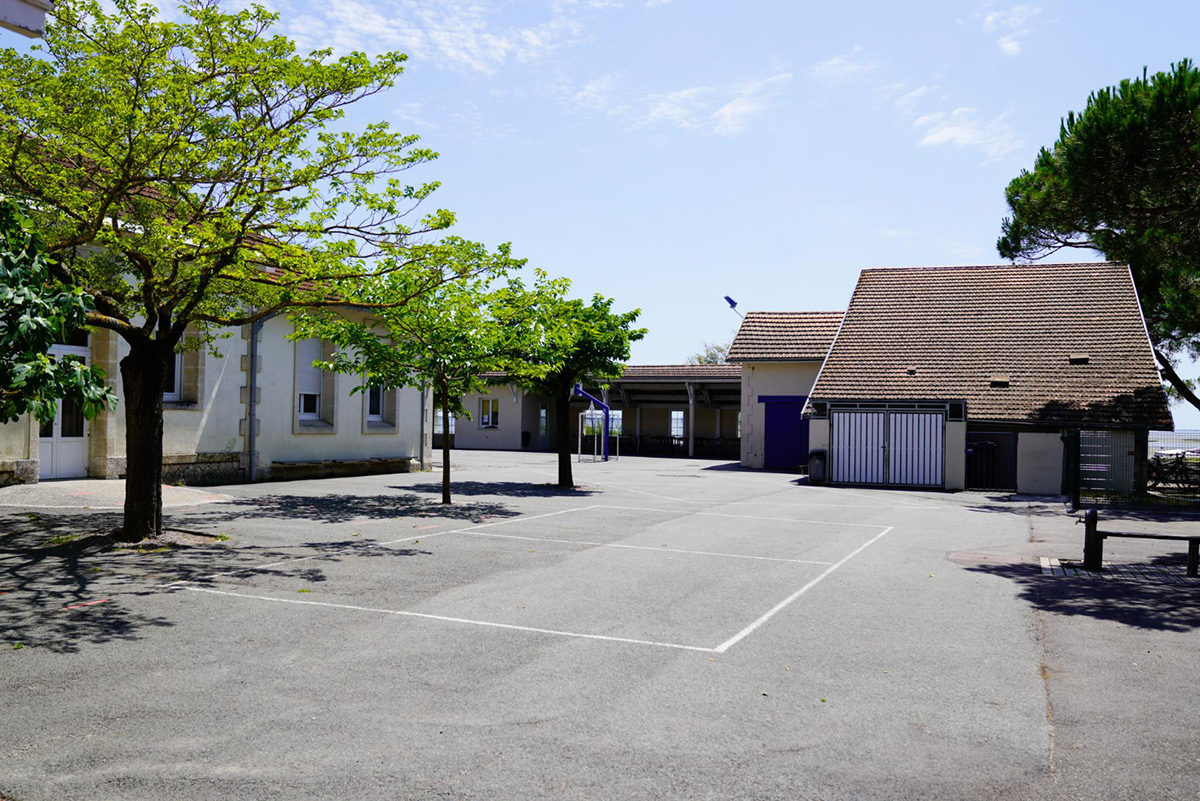 When it comes to home improvements, it's important to invest in projects that not only enhance the aesthetics of your property but also increase its value. One often overlooked area of a home that can greatly benefit from upgrades is the driveway. A well-maintained and paved driveway can not only elevate the look of your curb appeal but also add value to your home. In this blog post, we'll explore how paved driveways can increase your home's worth and provide so...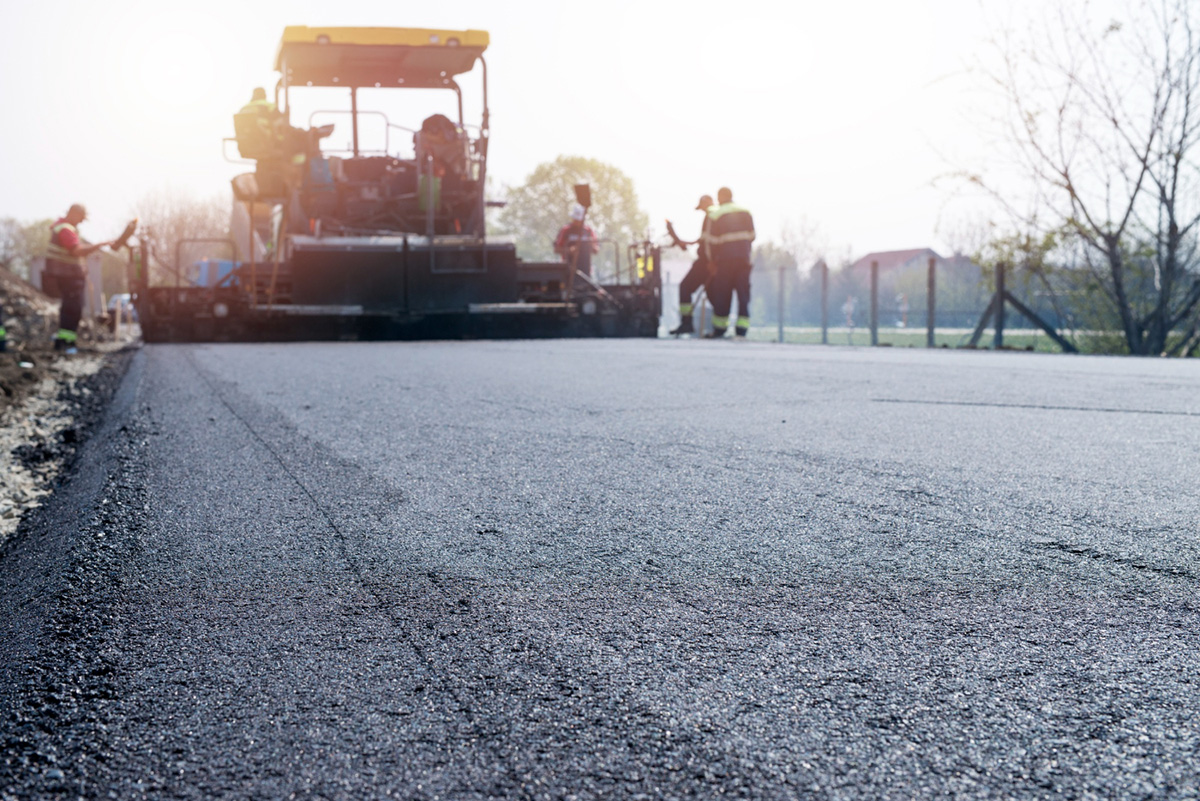 Asphalt paving can improve the appearance and longevity of driveways, parking lots, and roads. It offers a smooth and seamless surface that can withstand heavy traffic. However, the quality of the paving project depends on various factors such as the type of mix, weather conditions, and drainage system. That's why it's important to follow a set of necessary asphalt paving tips that can improve the quality of your project. In this blog post, we'll provide you with ...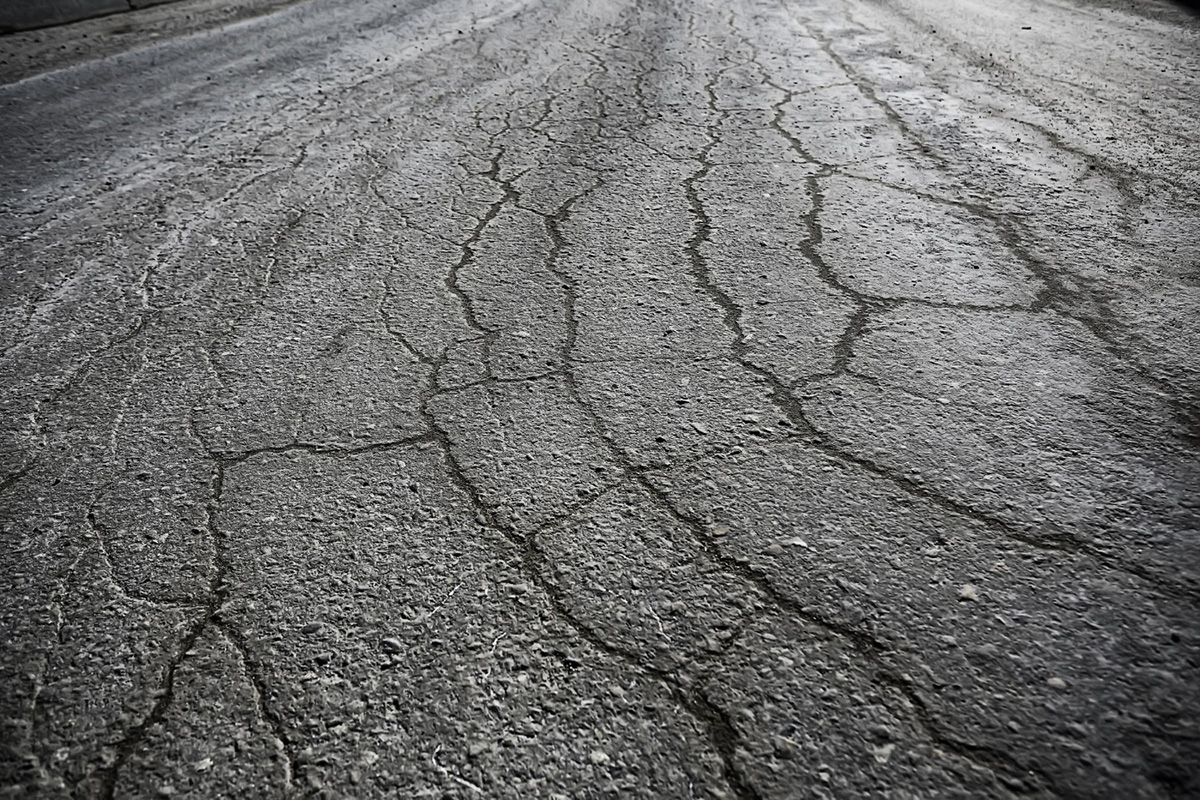 If you have ever been behind the wheel along a poorly-maintained roadway, you know the frustrations of navigating surface cracks and potholes. These flaws compromise the safety of drivers, pedestrians and cyclists alike, resulting in avoidable accidents and failed pavement patches. To remedy this issue, professionals use crack routing as a structural repair solution to create stronger, safer surfaces for drivers, bikers and pedestrians. In this blog post, we will explain the ...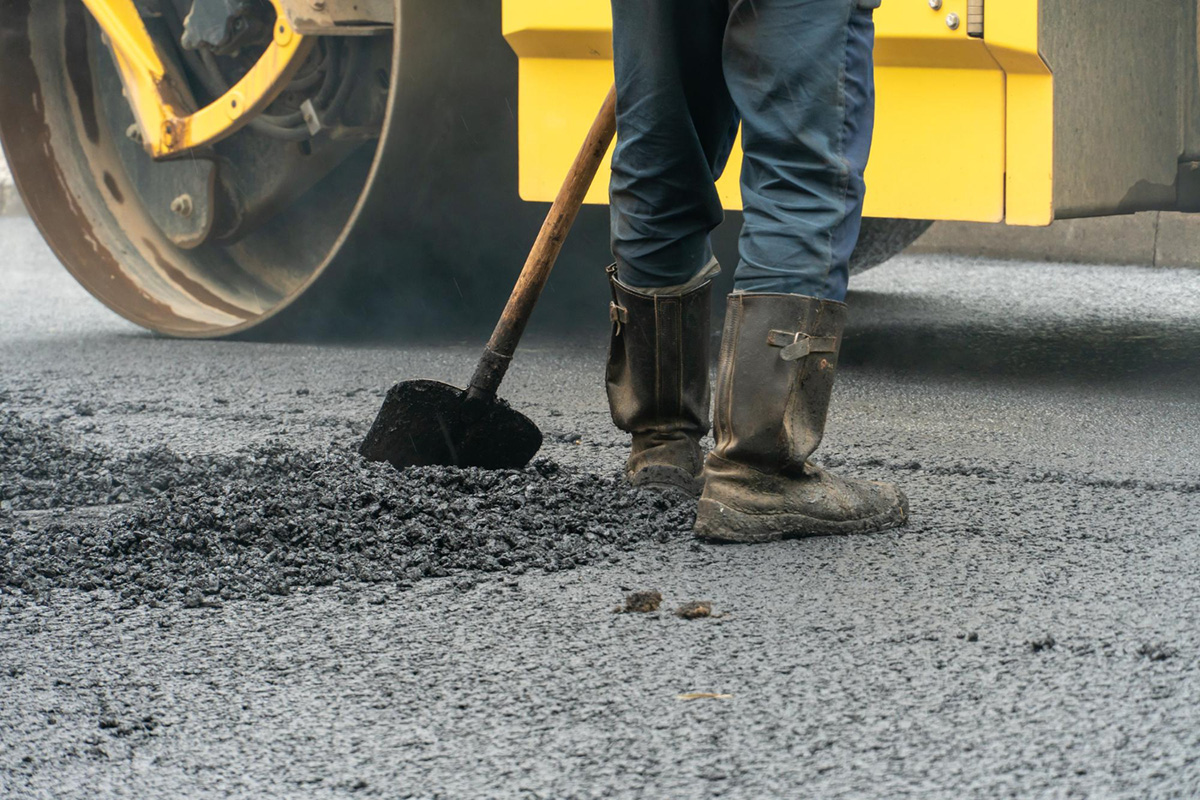 Asphalt driveways and parking lots are one of the most common ways of paving a property. They are durable, easy to maintain, and visually appealing. However, this asphalt surface requires frequent maintenance to preserve its longevity and keep it looking good. One of the problems commonly faced with asphalt surfaces is the problem of cracking. Cracks can happen at any time due to weather conditions, wear, and traffic volume. A crack in your asphalt surface can lead to bigger ...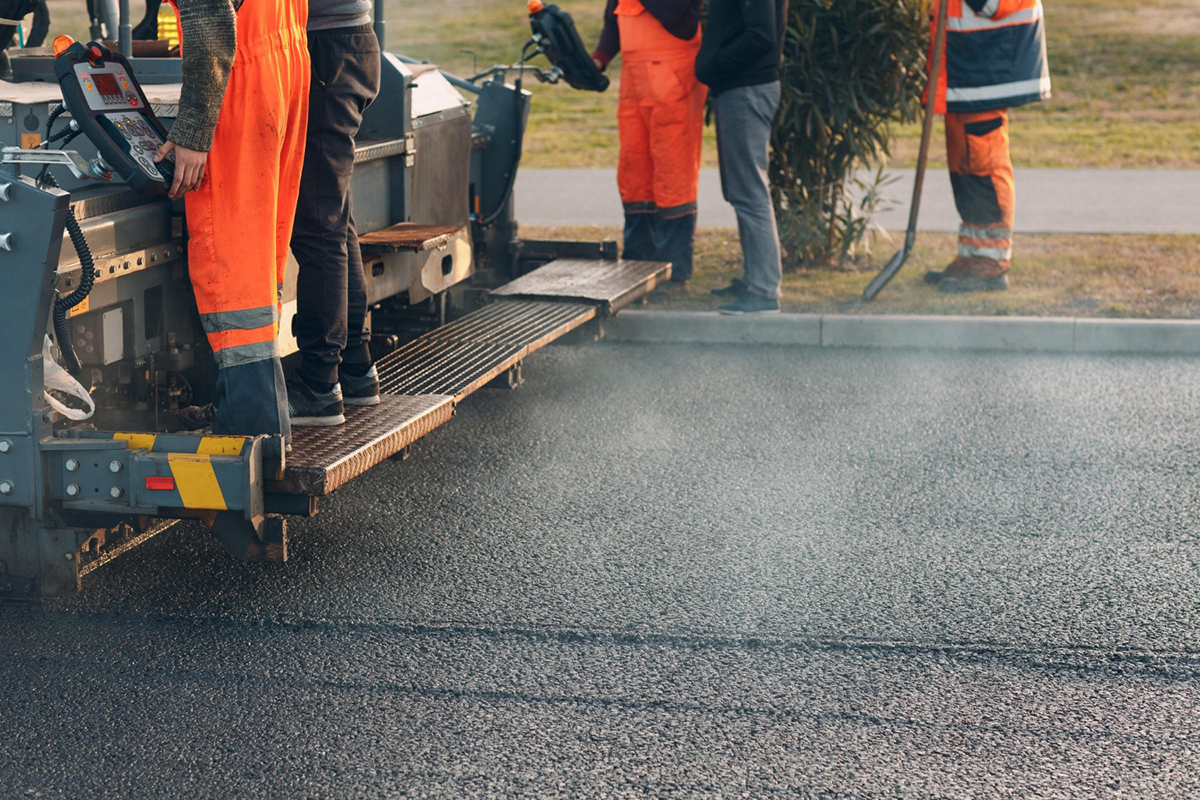 Maintaining pavement surfaces is essential for both safety and aesthetics. One of the most common issues with asphalt surfaces is cracks—and they need to be repaired as quickly as possible. If you're wondering which crack filler is best for your pavement, we'd like to introduce you to Cold Pour Crack Fillers. This type of patch material has a long list of benefits that make it an excellent choice for pavement repairs. In this blog post, we will discuss the top benefits o...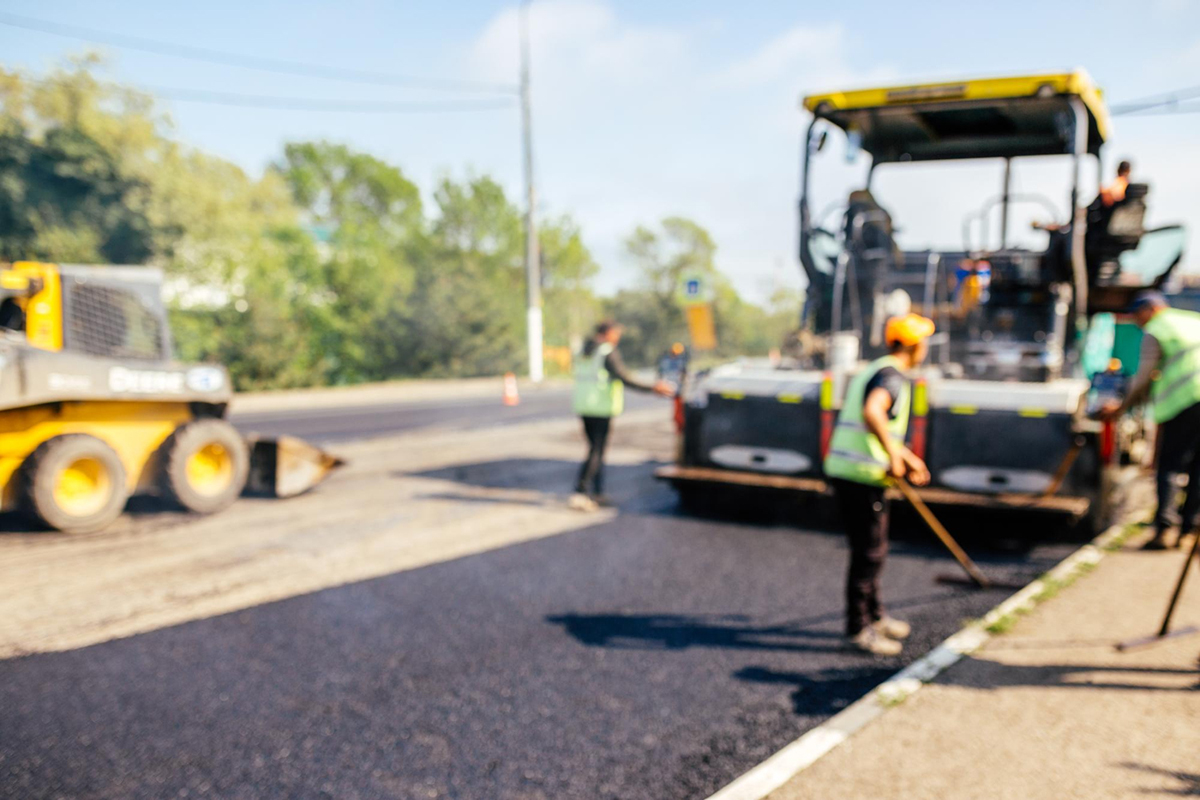 Asphalt is a popular choice for paving because it is strong, durable, and can withstand a lot of wear and tear. However, as with any other material, it can eventually develop cracks and potholes. The good news is, these problems can be easily and affordably prevented with regular asphalt maintenance. One method that is gaining popularity in residential and commercial properties alike is hot rubber crack filler. In this article, we'll explore the benefits of using hot rubb...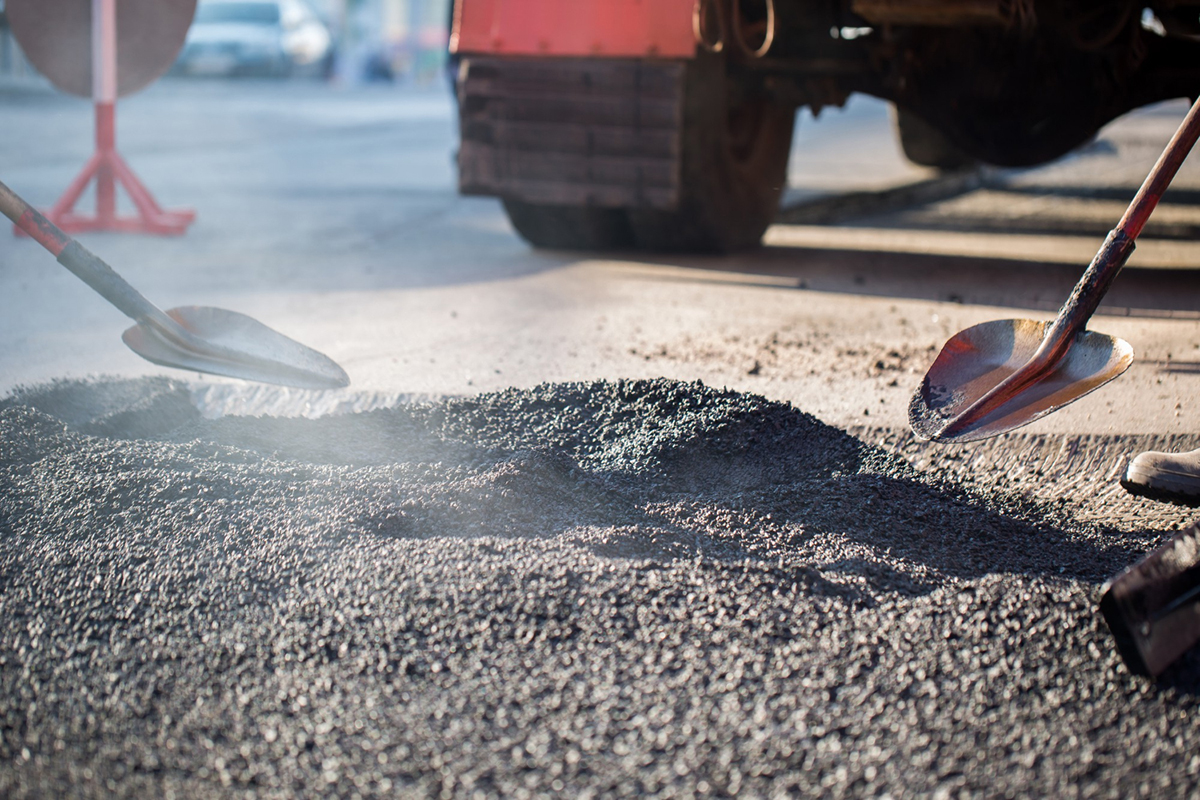 As a property owner or a manager responsible for maintaining roads and parking lots, you understand the importance of maintaining the pavement surfaces. One of the critical services that help prevent pavement deterioration is crack filling. Crackfilling is a process that involves the injection of a hot or cold rubberized sealant into pavement cracks to prevent water penetration and debris buildup. In this blog, we'll answer some common questions about crack filling ...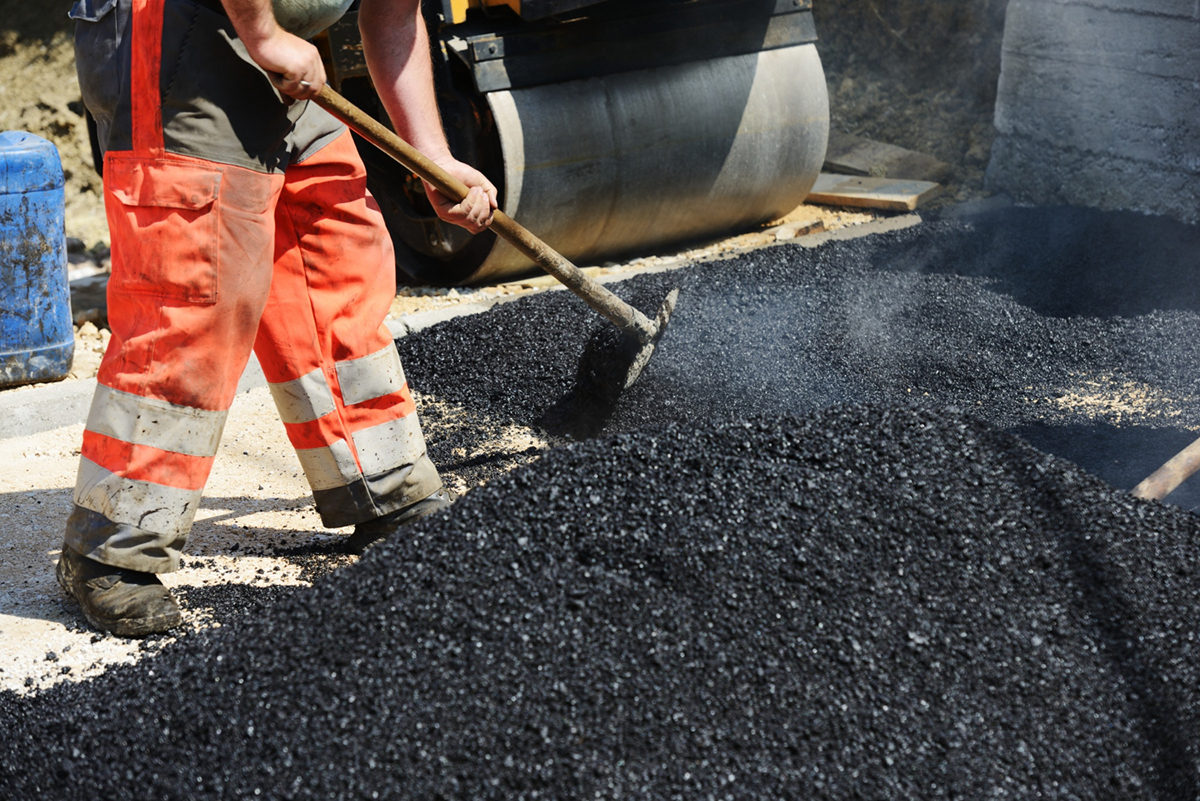 Maintaining commercial properties can be a tedious task, but there's one important aspect that shouldn't be overlooked: your pavement. Over time, driveways, parking lots, and walkways can develop cracks and gaps, which can be detrimental to the overall appearance and functionality of your property. That's where crack sealing comes in. In this blog post, we'll be discussing the benefits of commercial crack sealing and why it's important for the longevity of yo...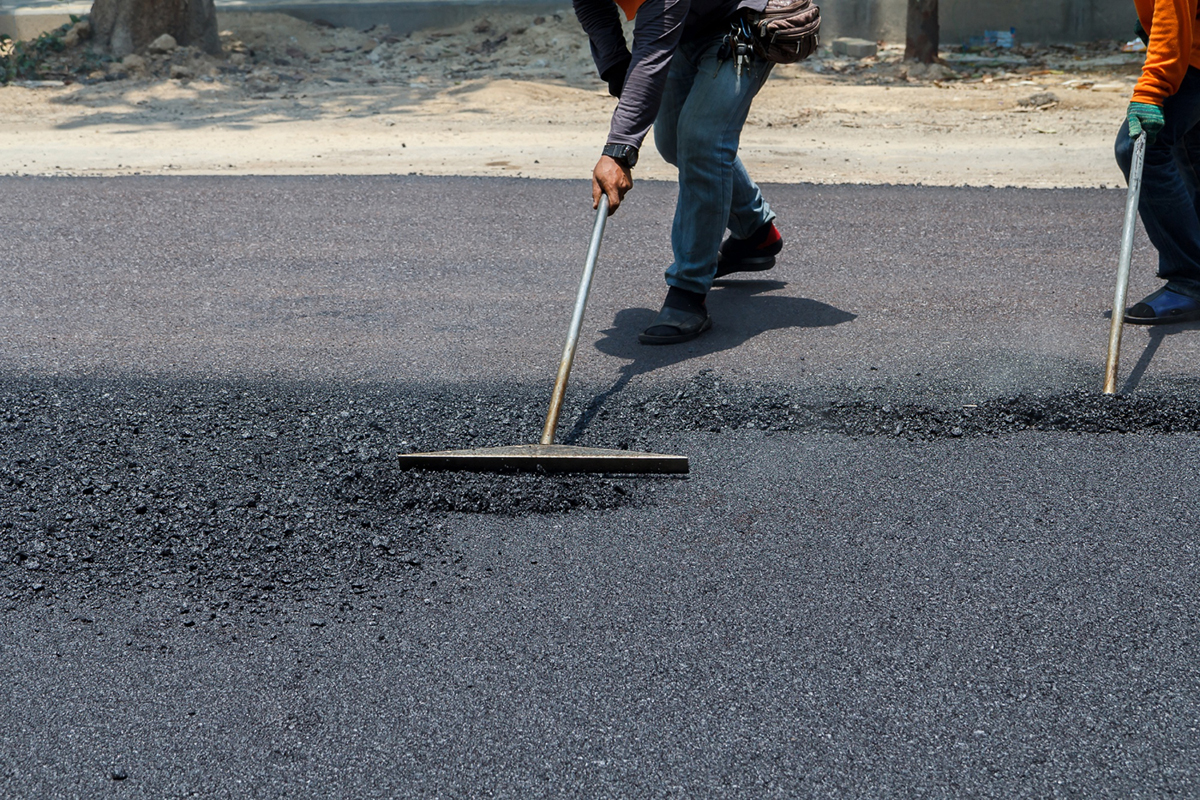 Sealcoating is a popular method of protecting asphalt surfaces, including driveways, parking lots, and even highways. This technique involves applying a thin layer of emulsion or asphalt-based coating to the surface, protecting it from weather damage, oxidation, and other environmental factors. While sealcoating is an effective way of preserving the integrity of your pavement, it also poses potential hazards to both the workers and the general public. In this blog post, we wi...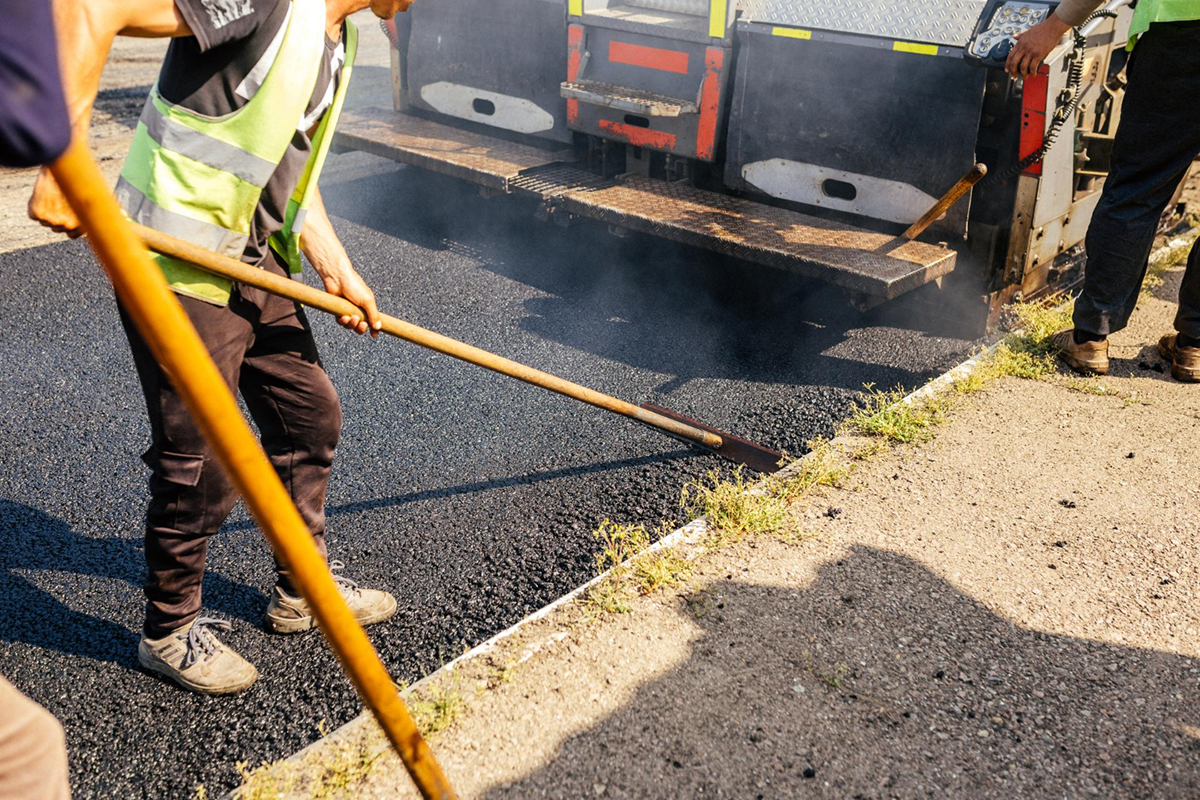 As a property owner, there are various measures to take to protect your asphalt surfaces to ensure they serve you for a long time. One of the proven ways to maintain your asphalt surfaces' condition is through sealcoating. Sealcoating is a process where a protective layer is applied to the surface to help it withstand the harsh elements and traffic. In this blog, we'll provide an overview of the sealcoating process so that you can make an informed decision when choosi...