Name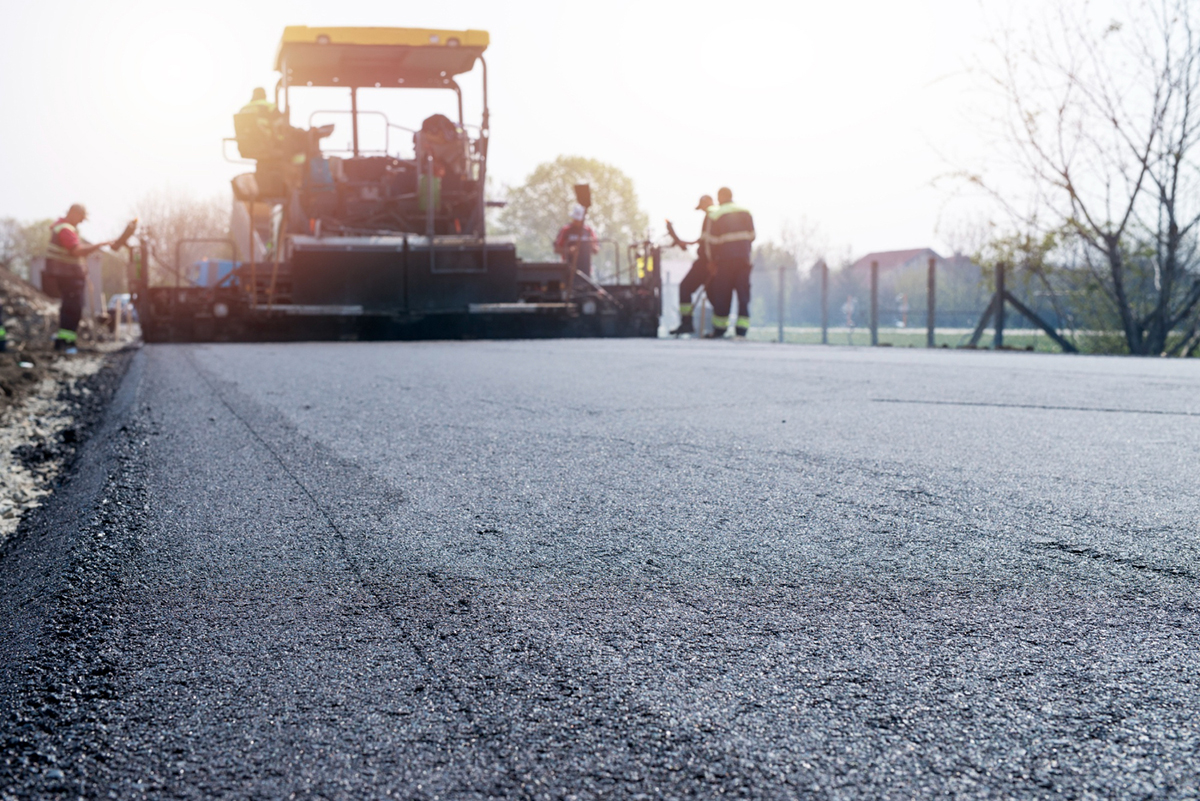 Seal coating is one of the most essential services for maintaining the longevity and appearance of your asphalt driveway or parking lot. If you live in Bandera TX and are in need of seal coating services, it's important to understand the different types of seal coats available to ensure you're getting the best option for your specific needs. In this blog post, we'll break down the different types of seal coats and help you make an informed decision when it comes to choosin...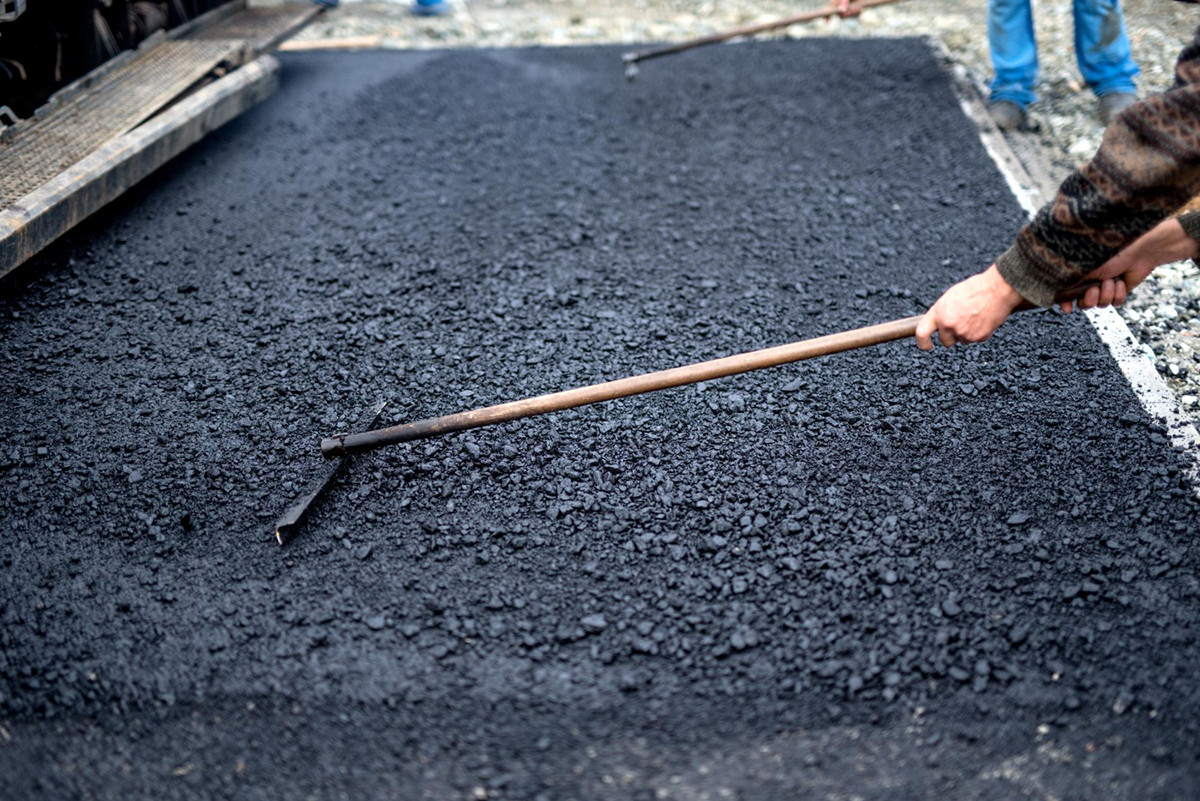 If you've ever owned a property with an asphalt pavement, you know just how essential it is to maintain that surface. One of the most effective ways to protect your driveway or parking lot is by sealcoating it. Not only does sealcoating enhance the appearance and curb appeal of your property, but it also prolongs the life of your asphalt pavement. Its protective properties act as a barrier against harsh weather conditions, UV rays, and automotive fluids. However, like a...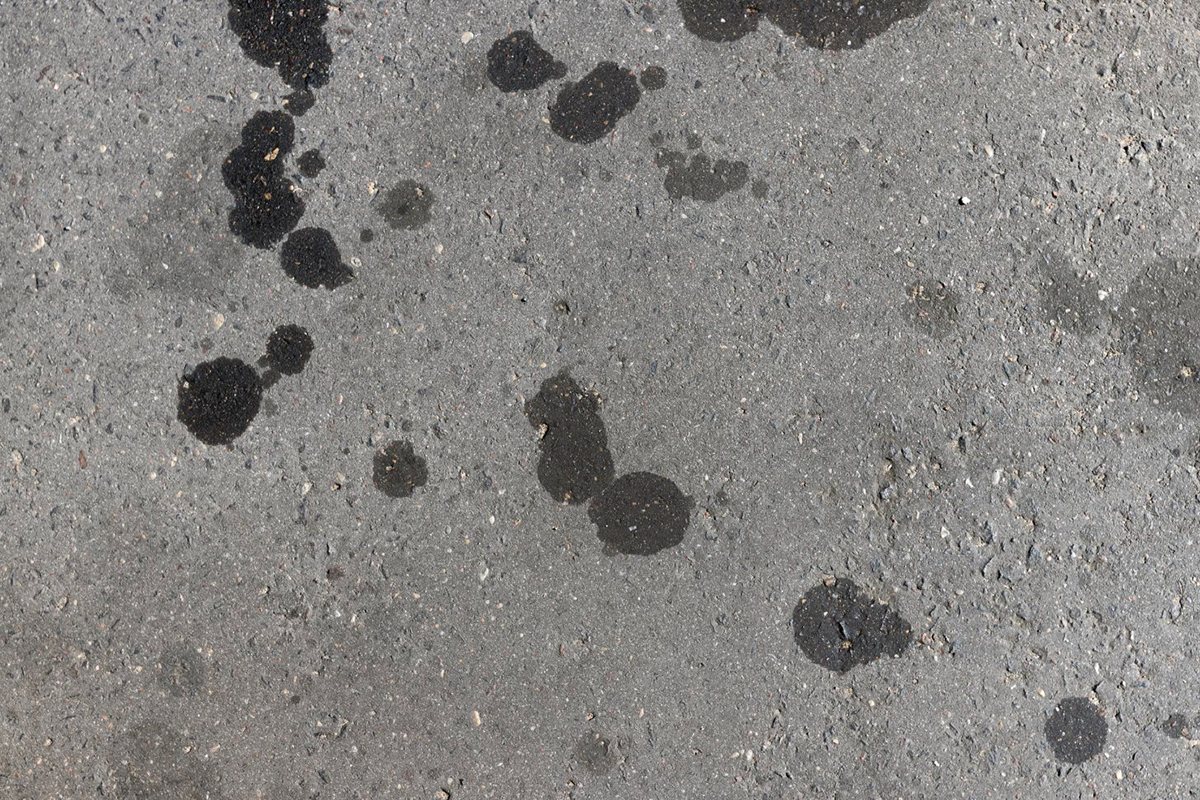 Parking lots are essential structures for any business or institution that needs to accommodate a high volume of vehicles. However, they are also vulnerable to spills and leaks, which can lead to oil stains. Oil stains can be an eyesore that can lower the aesthetic appeal of your property and pose a safety hazard to drivers and pedestrians. But the good news is, there are methods to remove oil stains that are both effective and safe for your paving. In this blog post, we&rsqu...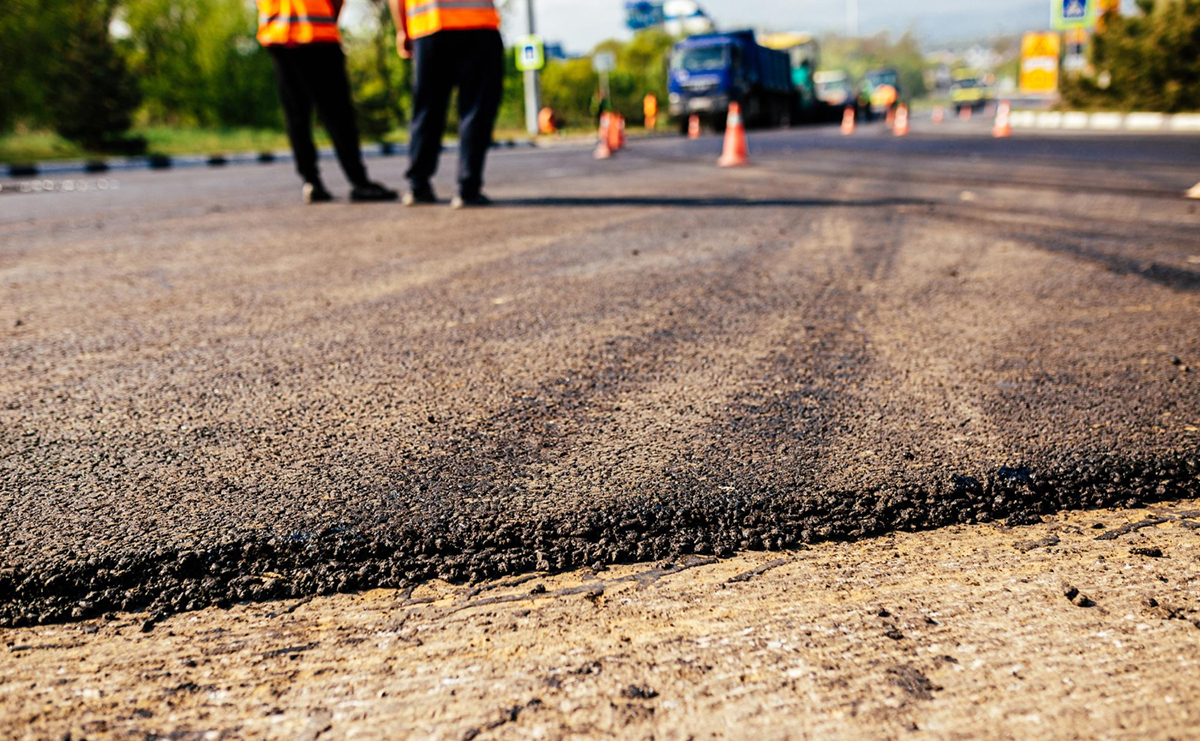 Potholes are every driver's nightmare. They can cause serious damage to your car, from a flat tire to a misaligned suspension, not to mention the frustration of having to travel on bumpy roads. Avoiding potholes is not always possible, especially during the winter months when freezing temperatures and precipitation wreak havoc on our roads. But what if we told you there are measures you can take to reduce your risk of encountering potholes and keep them away from your nei...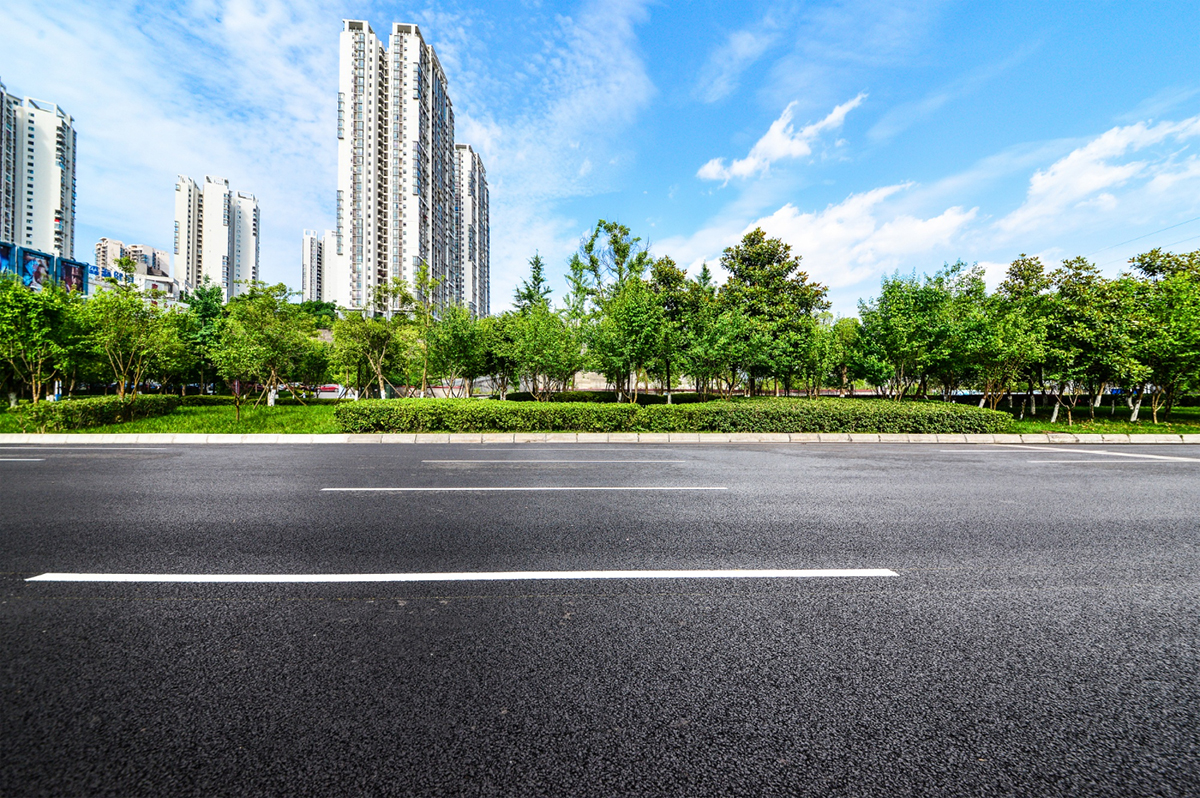 Are you tired of watching your freshly paved driveway or parking lot deteriorate? Do you have to repair the same potholes and cracks every year? Pavement is a significant investment, and if you want it to last for a long time, you need to take care of it. In this blog post, we will provide you with some valuable tips to extend the life of your pavement. These tips will help you save money, time, and effort on repairs. Proper Installation ...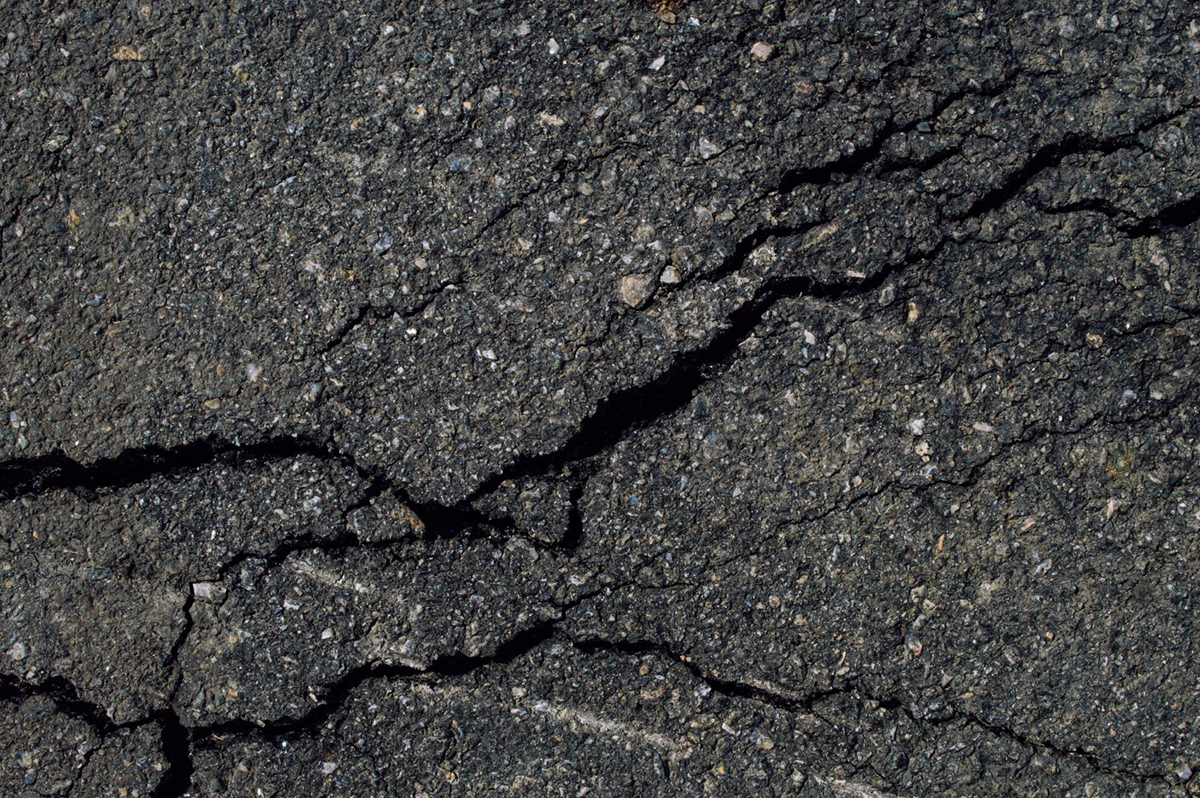 Maintaining a safe and functional parking lot is a critical aspect of managing any commercial property. One of the most common issues with parking lots is the development of cracks. Cracks can be caused by a variety of factors including weather conditions, heavy traffic, and improper installation. These cracks can quickly escalate into larger problems and jeopardize the longevity of the pavement. Luckily, there are effective solutions to repairing cracks in your parking lot s...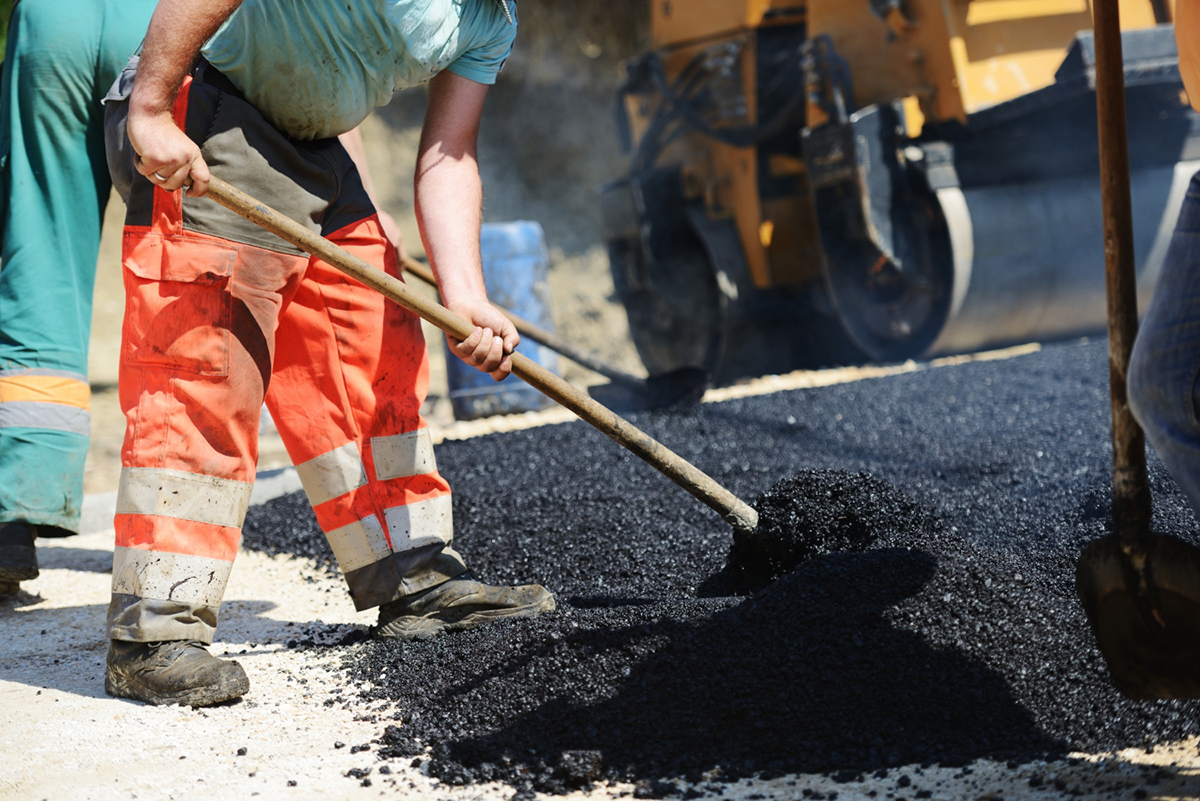 Patching is a necessary process in maintaining and repairing the roads and parking lots. It involves the removal of damaged or deteriorated surfaces and the placement of new asphalt or concrete to restore the integrity of the pavement. In commercial settings like parking lots or busy streets, the patching process needs to be done efficiently and quickly to minimize disruptions to daily operations. In this blog, we will take a closer look at how commercial patching jobs work and what y...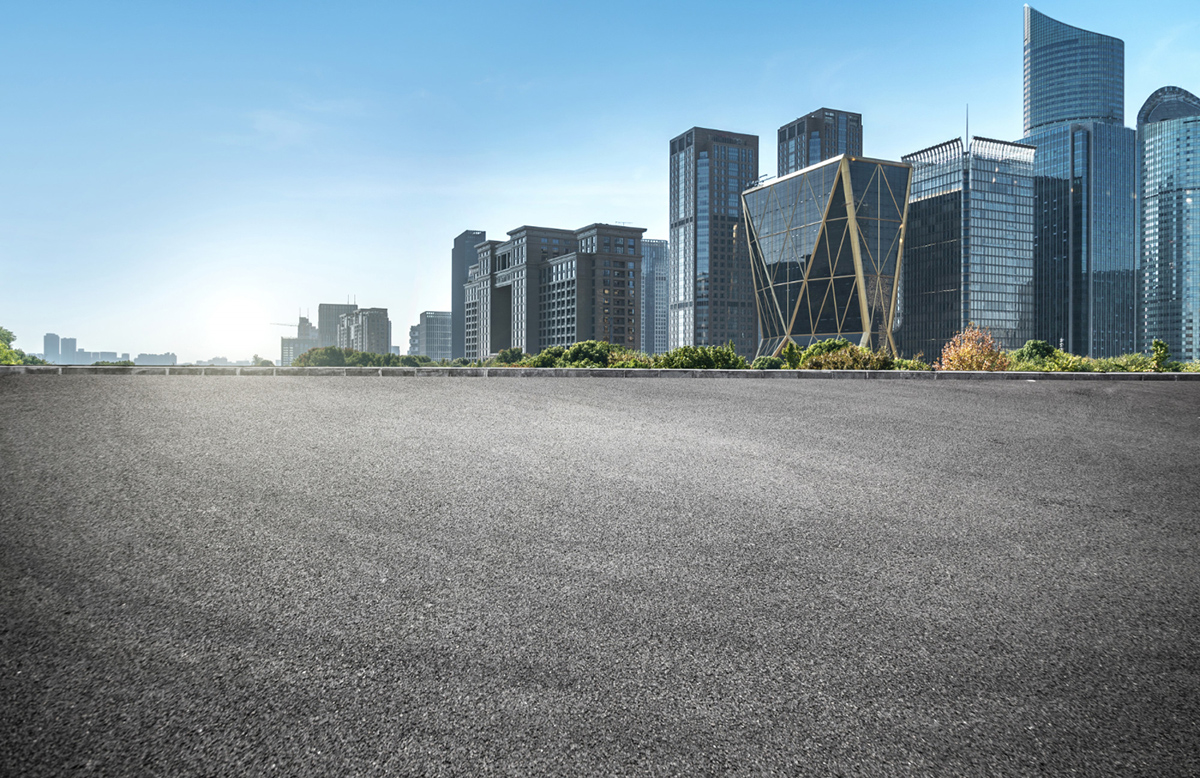 Sealcoating has been an integral part of maintaining asphalt surfaces for many years. It is a protective coating that shields the surface from damage caused by UV rays, harsh weather, and traffic. As technology advances, newer and better ways have been introduced to make the application process more efficient and the results more long-lasting. In this blog post, we will discuss the ways sealcoating is improving in 2023, and how it can benefit you. ...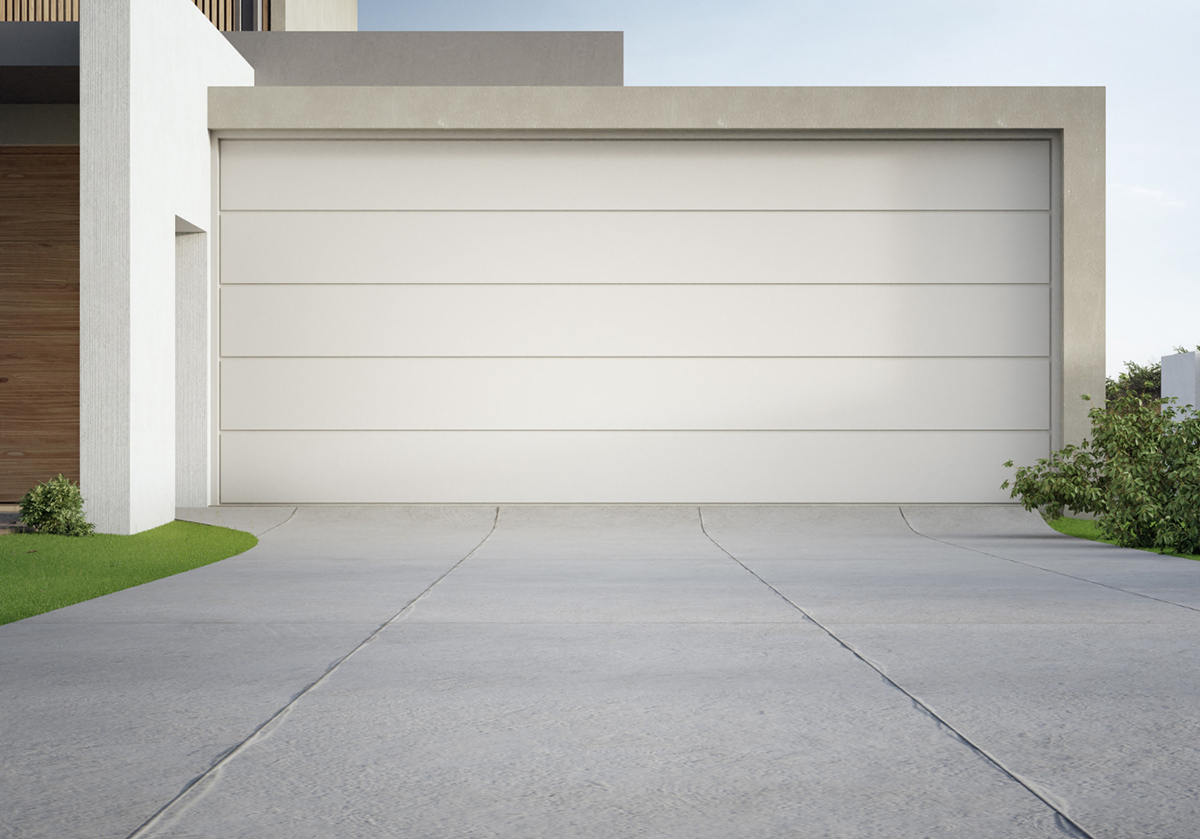 Your driveway plays an important role in the overall curb appeal of your home. Driveways, however, are constantly exposed to different weather elements that can cause them to crack, become uneven and lose their original luster. One way of protecting and maintaining your driveway is by getting it sealcoated. Sealcoating is a process of applying a protective layer of a coal tar or asphalt-based sealer to your driveway. This is done to prevent damage caused by water, oil spills,...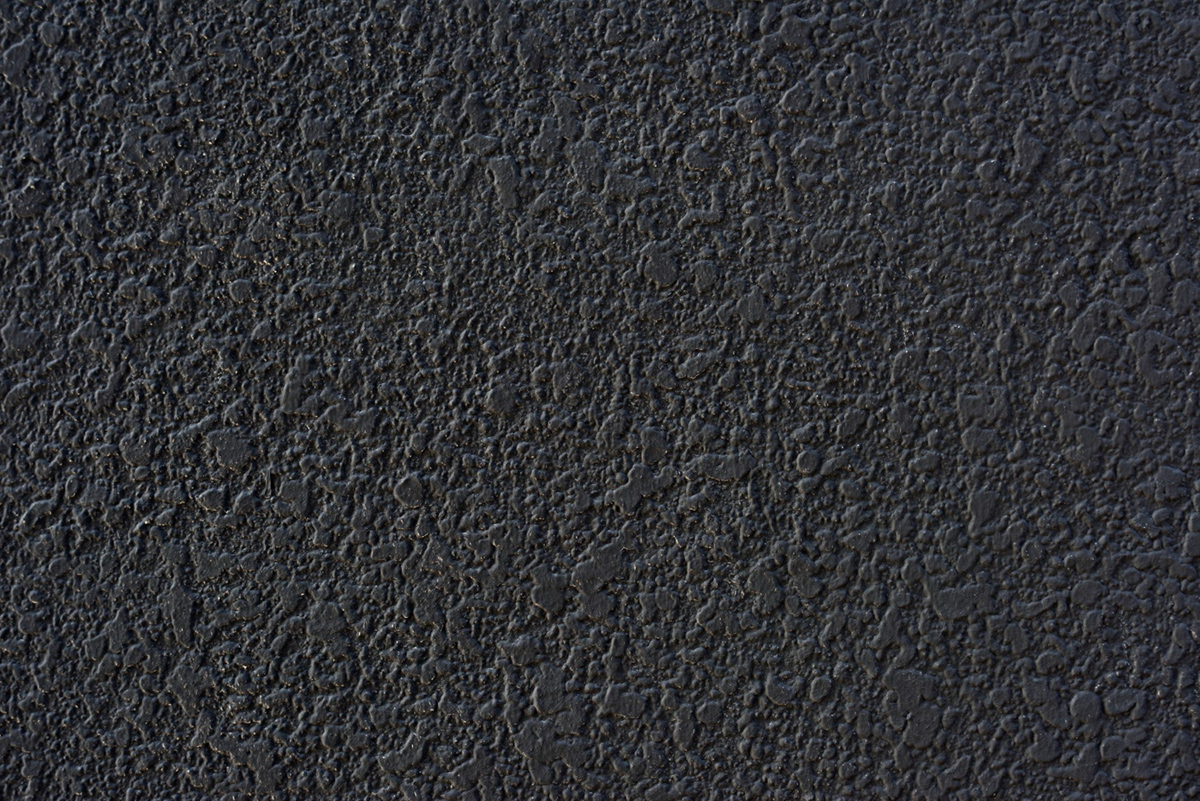 The summer season is an ideal time to take care of your pavement. The warm weather conditions allow for fast and effective pavement maintenance, including sealcoating. Sealcoating involves applying a protective layer on the surface of your pavement to prevent damage from environmental factors, including UV rays, water, and other elements. Whether you are a homeowner or a commercial property owner, investing in sealcoating services can pay off in the long run. In this blog pos...