Name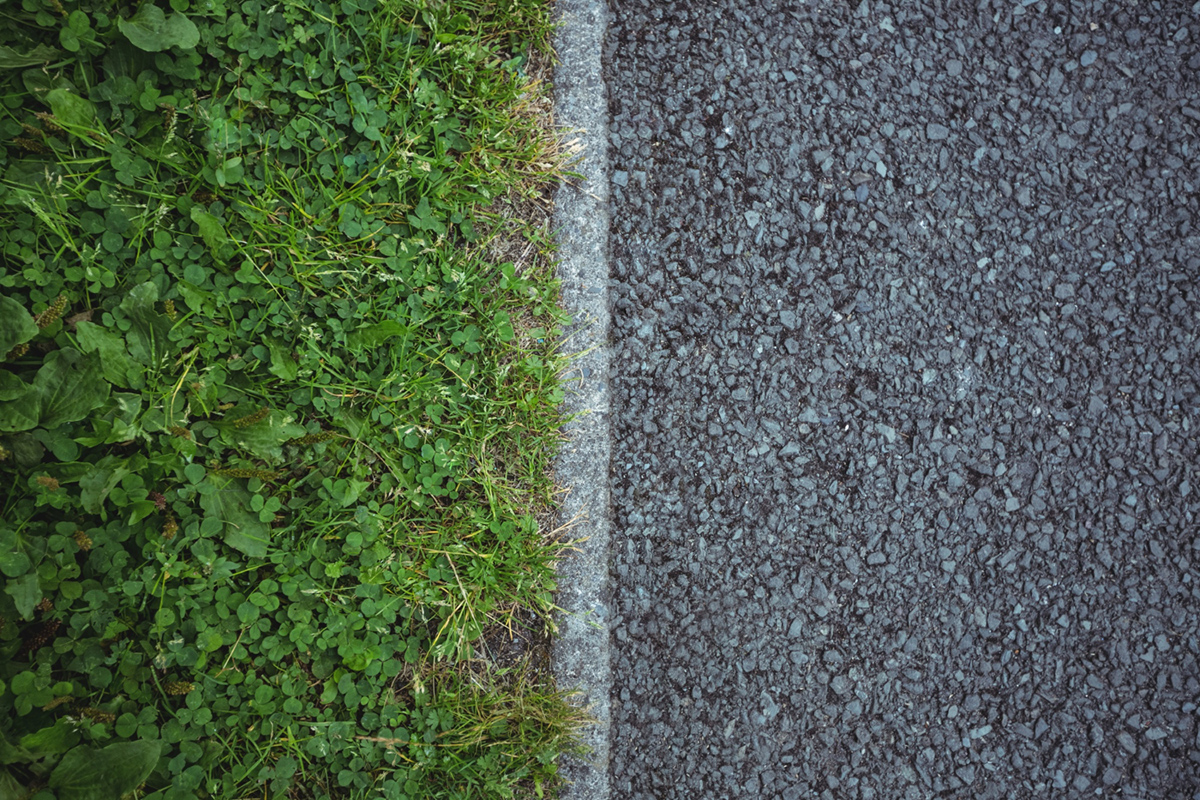 Your landscaping may be beautiful, but did you know it could also be causing damage to your asphalt? It's true. Many people take great pride in their landscaping and do not realize that it could be harming their driveway or parking lot. In this blog post, we are going to discuss the ways your landscaping could be hurting your asphalt and how you can avoid it. 1. Roots and Trees One of the biggest culprits of asphalt damage caused by ...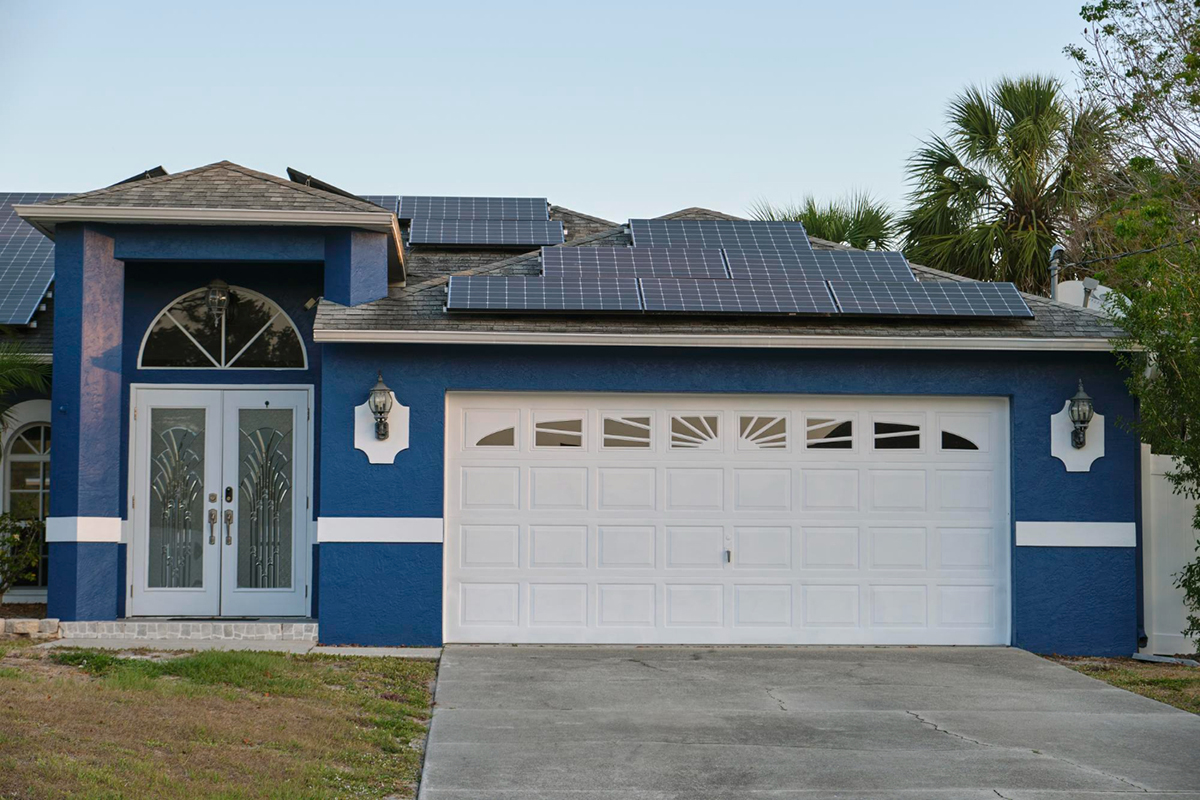 Having a well-maintained, safe driveway is essential for any residential or commercial property. As asphalt driveways age, they need regular maintenance to keep them in optimal condition. If you are noticing signs of wear and tear on your driveway, it might be time to consider sealcoating services in Bandera, TX. Here are some of the telltale signs that your asphalt driveway is due for maintenance. Cracking and Potholes Over time, asphalt can beg...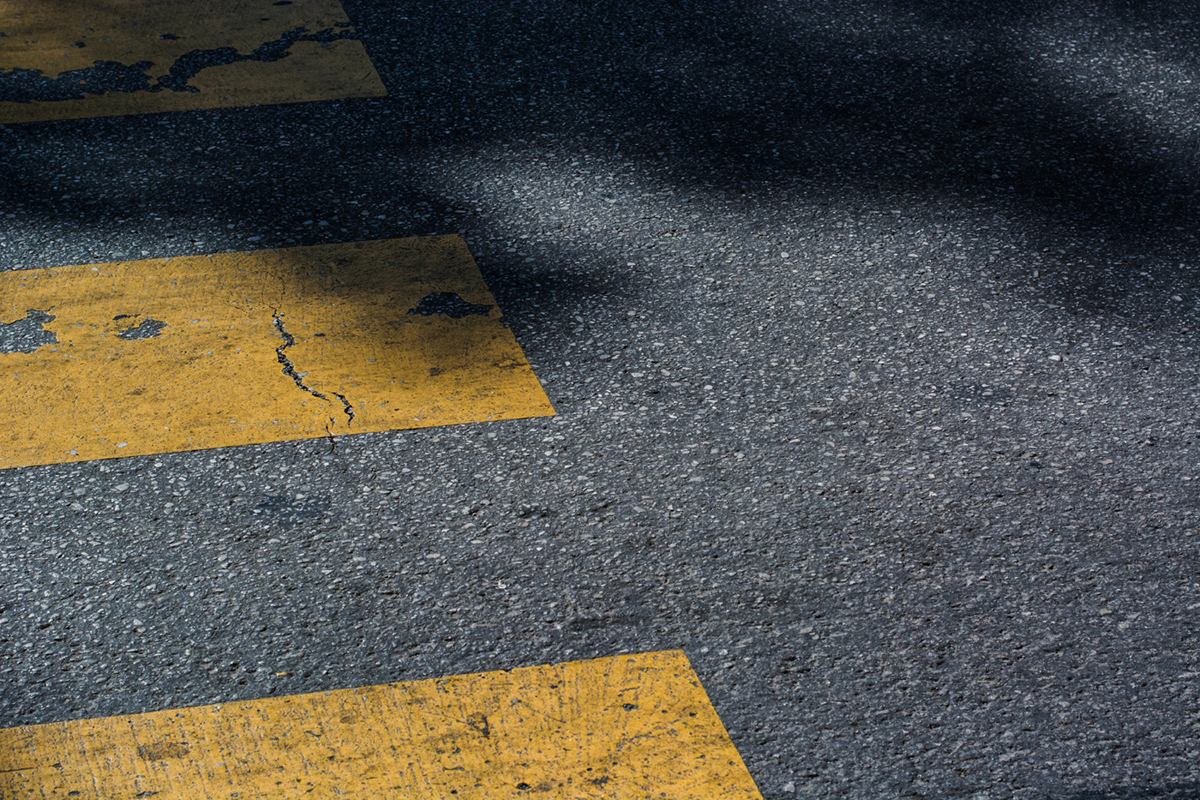 Asphalt surfaces are very commonly used in both residential and commercial spaces. They are often used for driveways, parking lots, pathways, and more. However, one of the most important aspects of asphalt surfaces is proper maintenance. Without regular maintenance, the surface can quickly become damaged or start to deteriorate. That's why it's so important to understand how to properly care for asphalt surfaces and follow best practices when it comes to maintenan...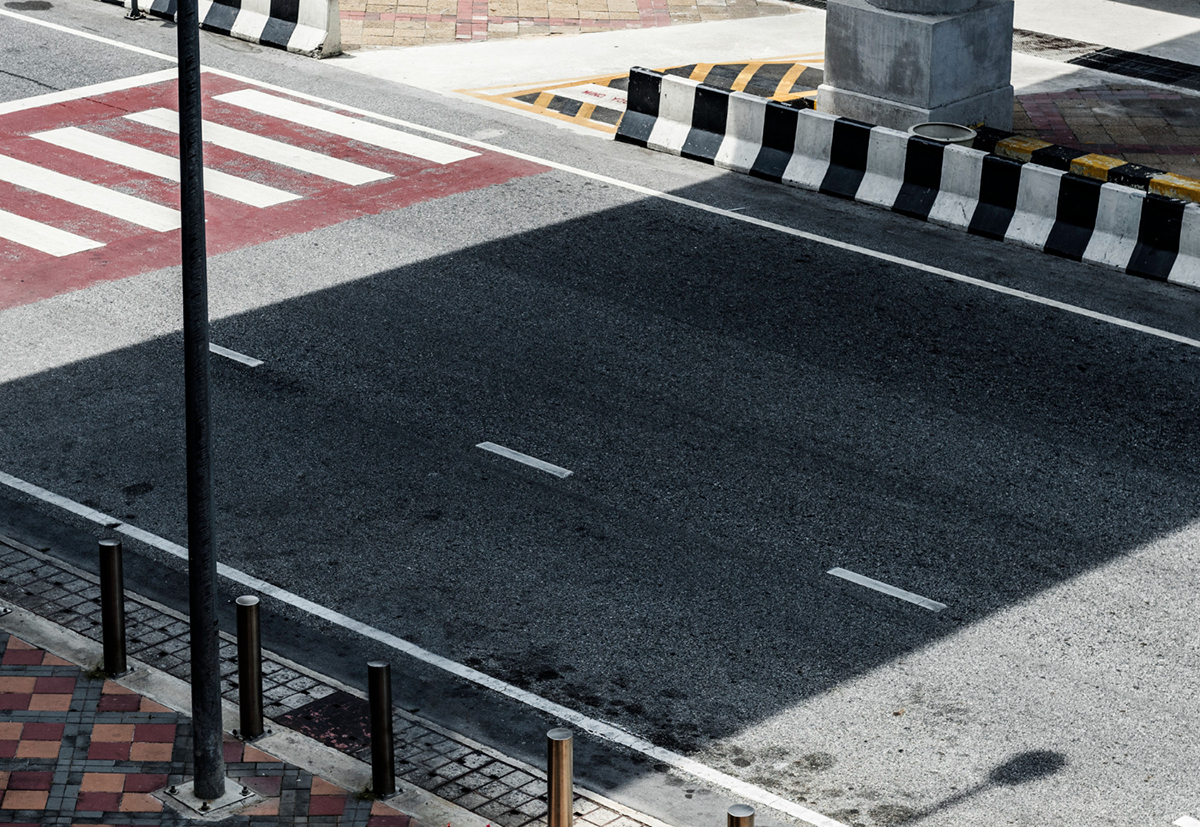 Have you noticed that your lots have been looking a bit dull lately? Are you seeking for a cost-effective solution to restore and maintain them? If so, it's time to consider sealcoating. Sealcoating is an affordable option that can help protect and extend the life of your asphalt surfaces while also giving them a fresh new look. Read on to learn more about why it's time to sealcoat your lots. What Is Sealcoating? Sealcoating is a proc...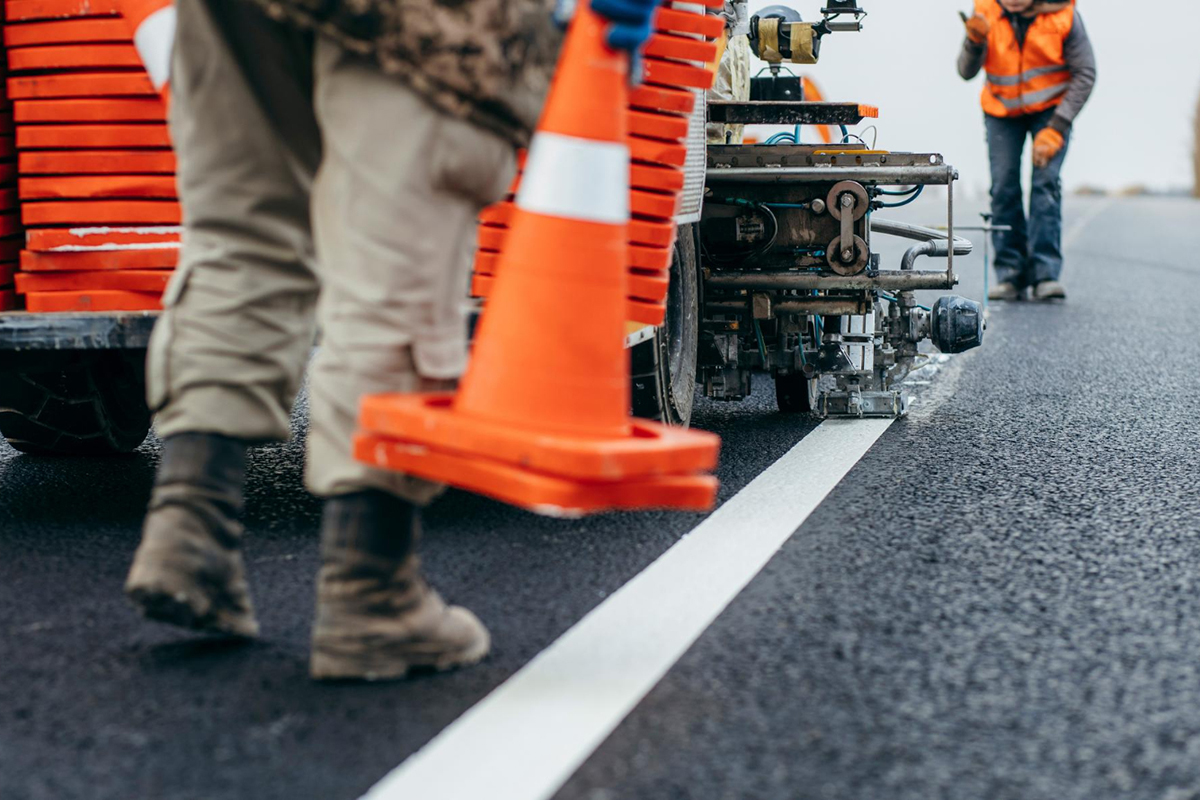 Line striping is an important part of many businesses and organizations' parking lots, driveways, and walkways. It helps keep people safe by clearly marking the boundaries of roads, walkways, and parking spaces. It also adds an aesthetic appeal to a business or organization's property. If you are considering chip seal services for your Fredericksburg TX property, consider line striping as well. Read on to learn more about what line striping can do for your busines...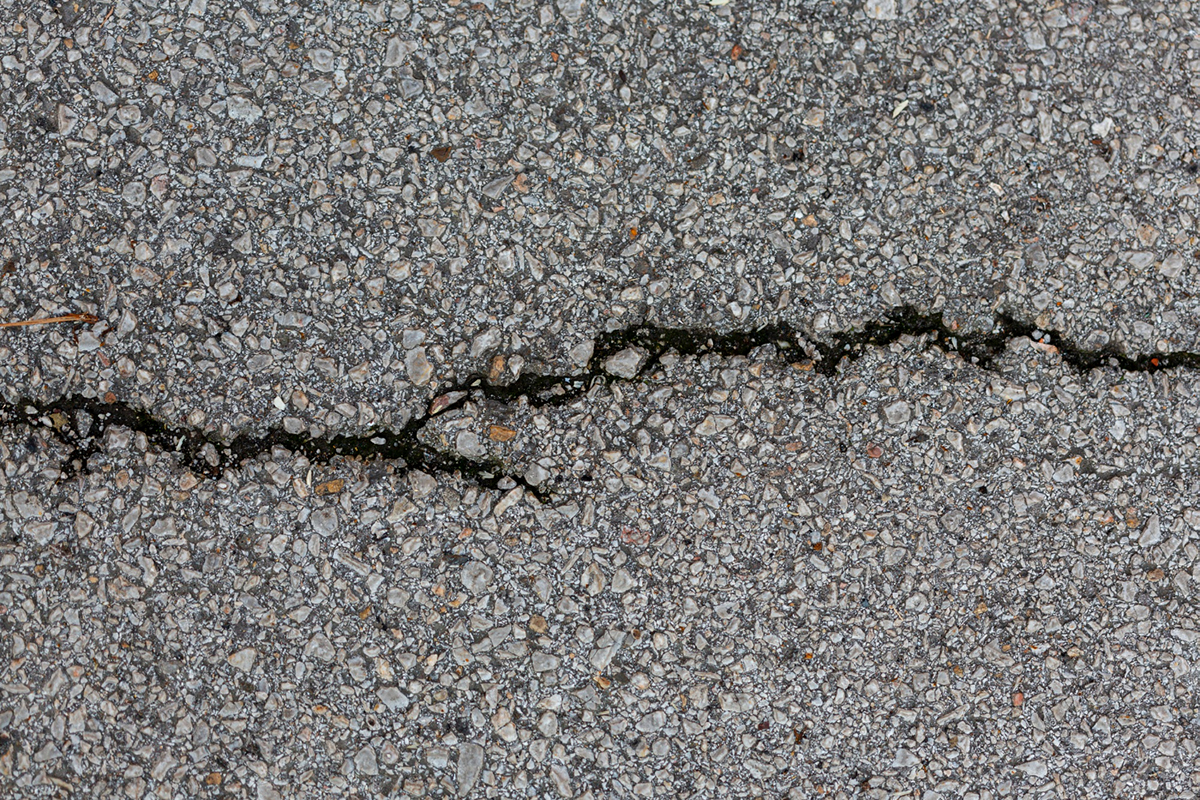 Driveway cracks are an all-too-common sight for homeowners. While some cracking is unavoidable, understanding the causes of driveway cracks can help you take steps to prevent them from occurring in the first place. In this blog post, we'll explain why driveways crack and discuss chip seal services in Fredericksburg TX that can help protect your driveway from further damage. The Causes of Driveway Cracks Driveway cracks are caused by a number ...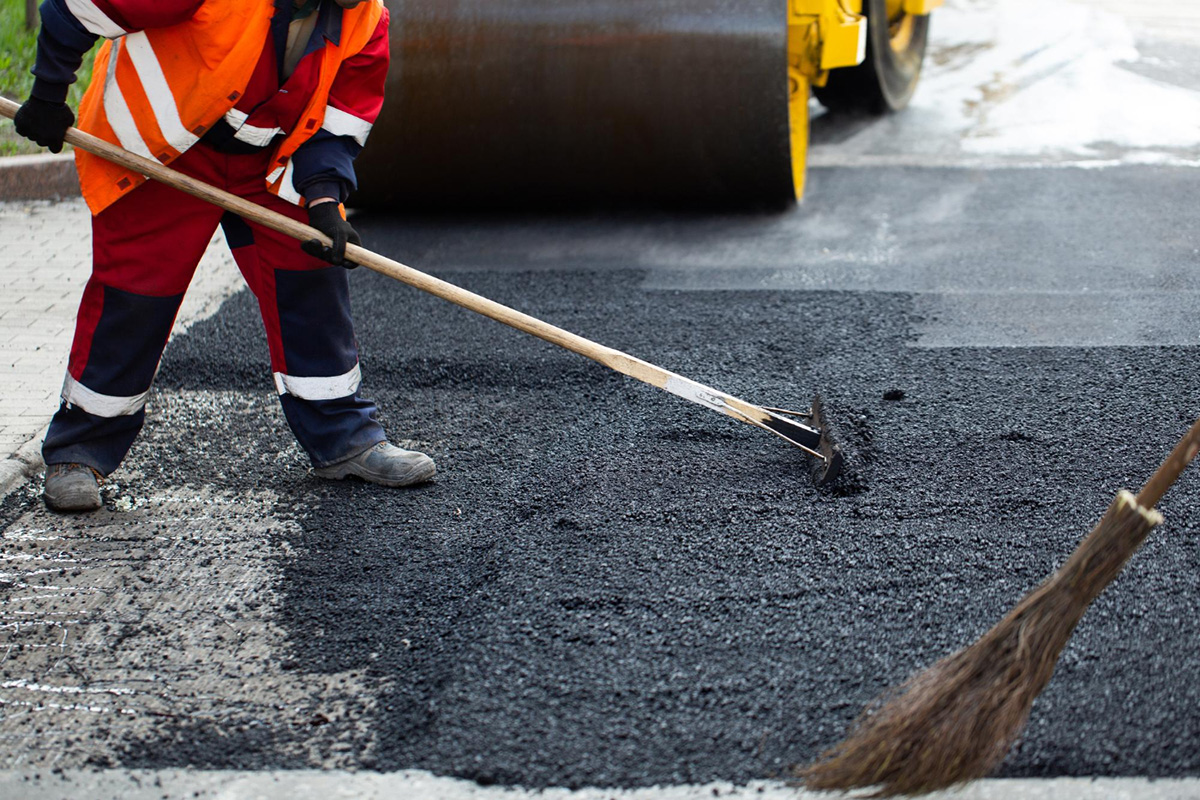 Asphalt surfaces, like pavement and driveways, are an integral part of many properties in Fredericksburg, Texas. As such, it is important that these surfaces are properly maintained. If not taken care of, asphalt surfaces can quickly become damaged and worn out due to weathering and general wear and tear. This guide will provide information on the best practices for maintaining your asphalt surfaces so that they remain strong and durable for years to come. ...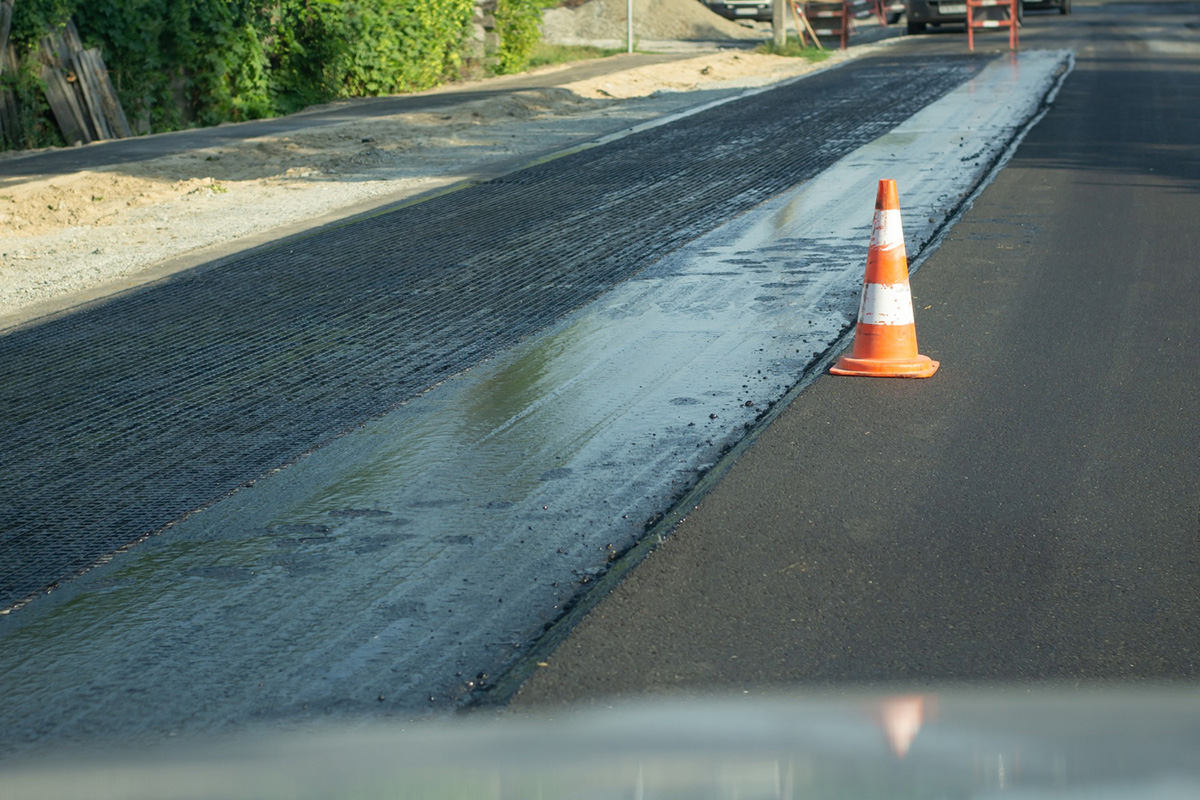 Are you a business owner in Fredericksburg, Texas who is looking for sealcoating services? If so, then you've come to the right place. As a professional sealcoating service provider, C. Brooks Paving has been helping customers across the region protect their lots for years. But why should you sealcoat your lots? Let's take a look at the benefits of this important service. Protection from Weather Damage One of the most important reason...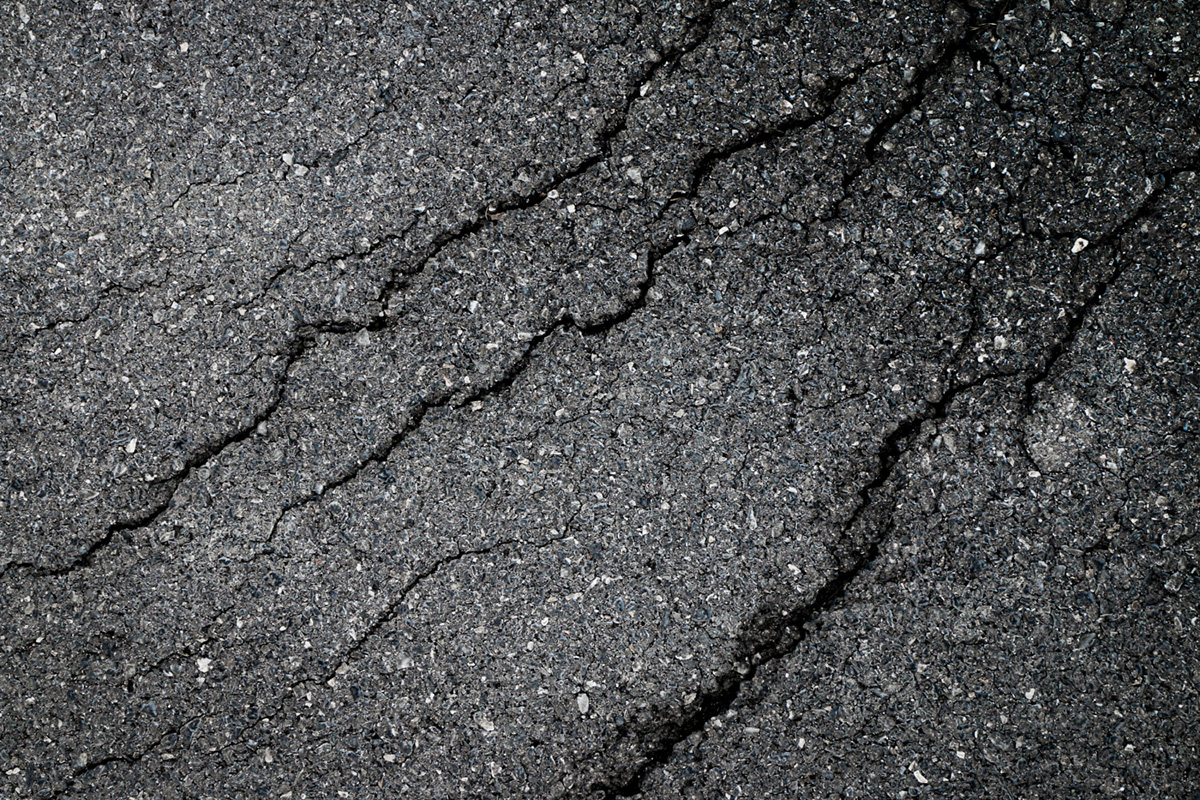 Asphalt pavement is resilient, durable, and long-lasting—but it isn't perfect. One of the most common issues that asphalt pavements experience is called alligator cracking. Alligator cracking occurs when the asphalt becomes so old and weak that it fails under the weight of traffic that passes over it. If you suspect you have alligator cracking on your property, there are some steps you can take to repair this issue quickly and effectively. ...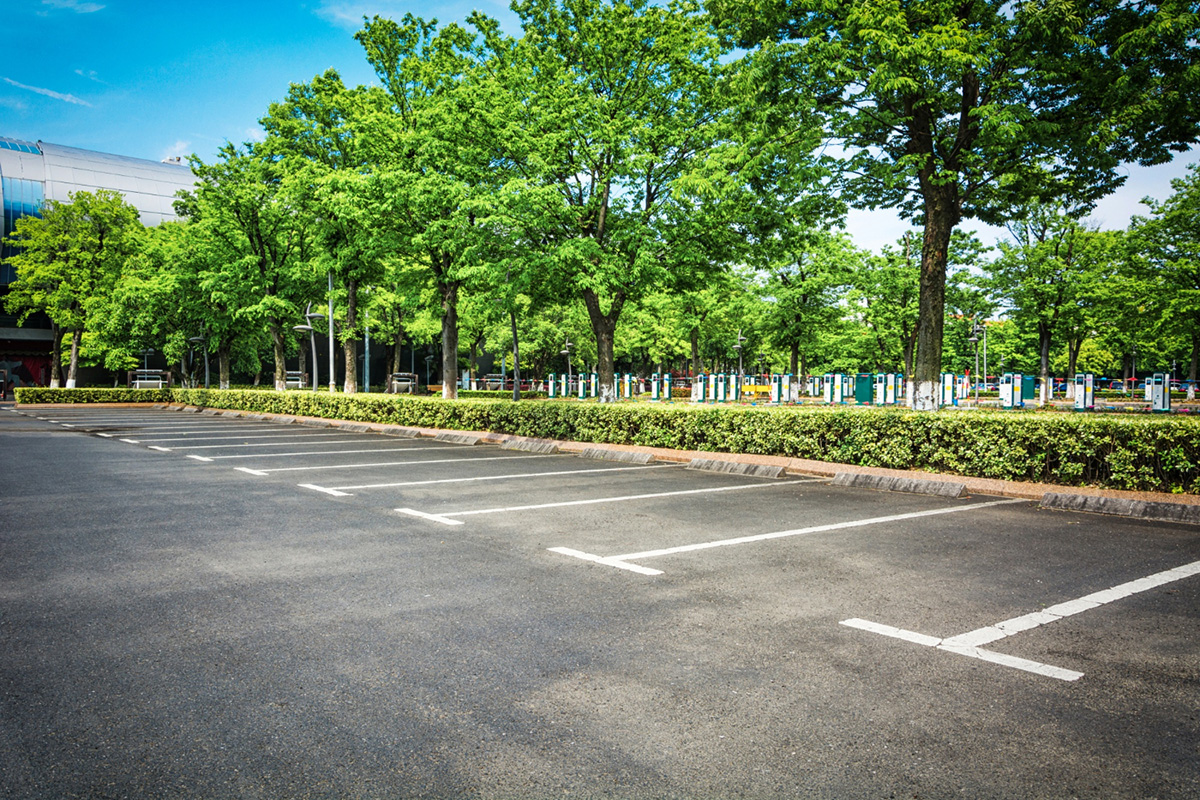 Are you looking to improve the appearance and safety of your parking lot? Line striping is one of the simplest ways to do this. Line striping gives your parking lot a neat, organized look and helps drivers determine where they should park their vehicles. To get the most out of your line striping project, it's important to properly prepare your parking lot before any work begins. Let's take a look at what you need to do in order to get your parking lot ready for line s...