Name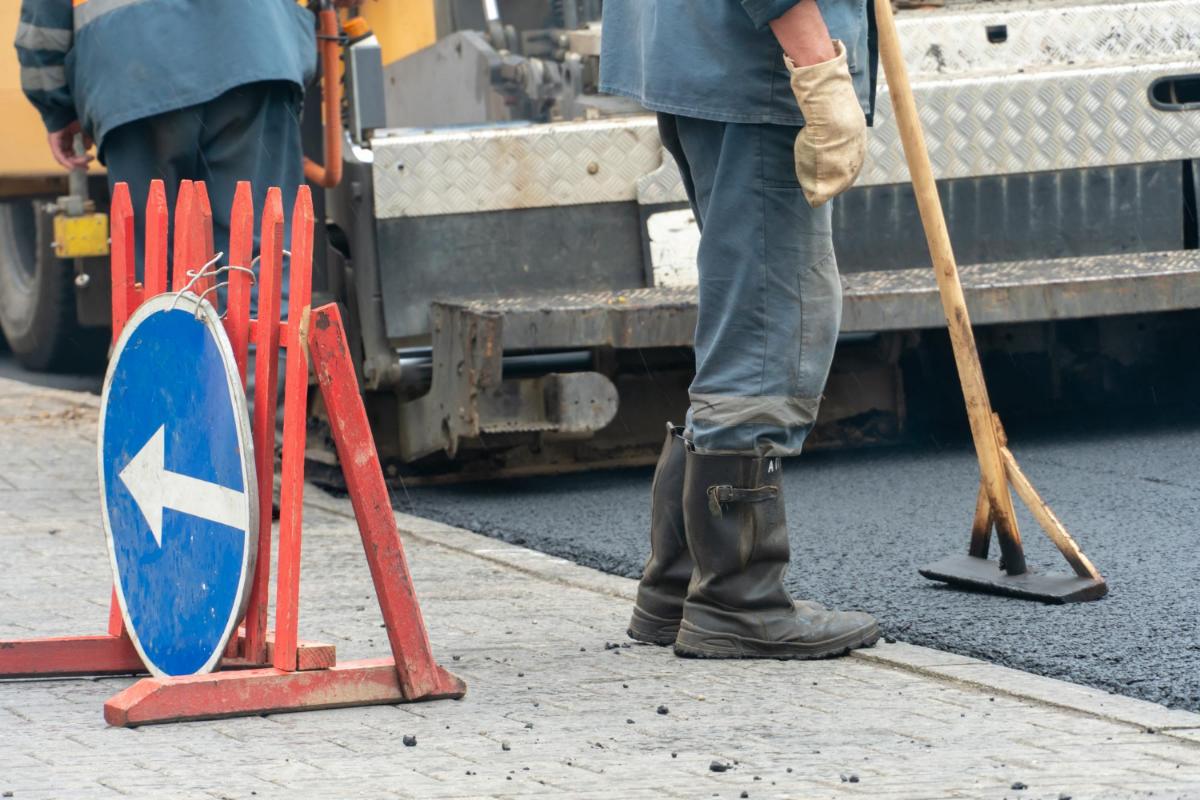 Experience The most challenging aspect of an asphalt driveway or parking lot installation is preparing the paving site. Knowing the intricacies of asphalt installation requires special training, heavy equipment, and other special machinery. This makes it vital to be aware of an asphalt paving contractor's experience and reputation. When you want to ensure that a company can get the job done right, experience matters. Planning Finding an experienced compan...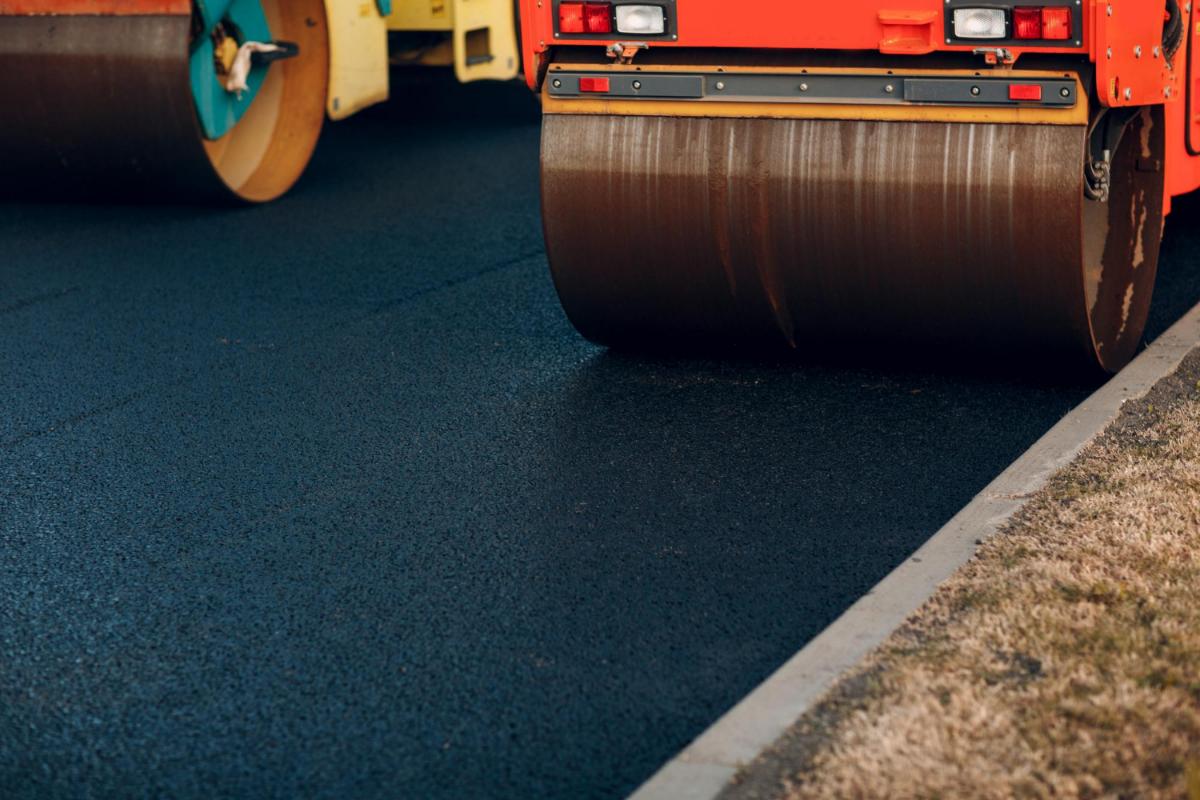 Odds are, if you own an asphalt driveway, you've examined all the advantages of asphalt, including a faster installation and more durability than other paving options. In addition, blacktop (also known as asphalt) driveways are more inexpensive to maintain, although maintenance is critical since they can break or wear over time. That's where asphalt paving services are helpful. Treating an Asphalt Driveway Living near Bandera, TX, we're not strangers to unpre...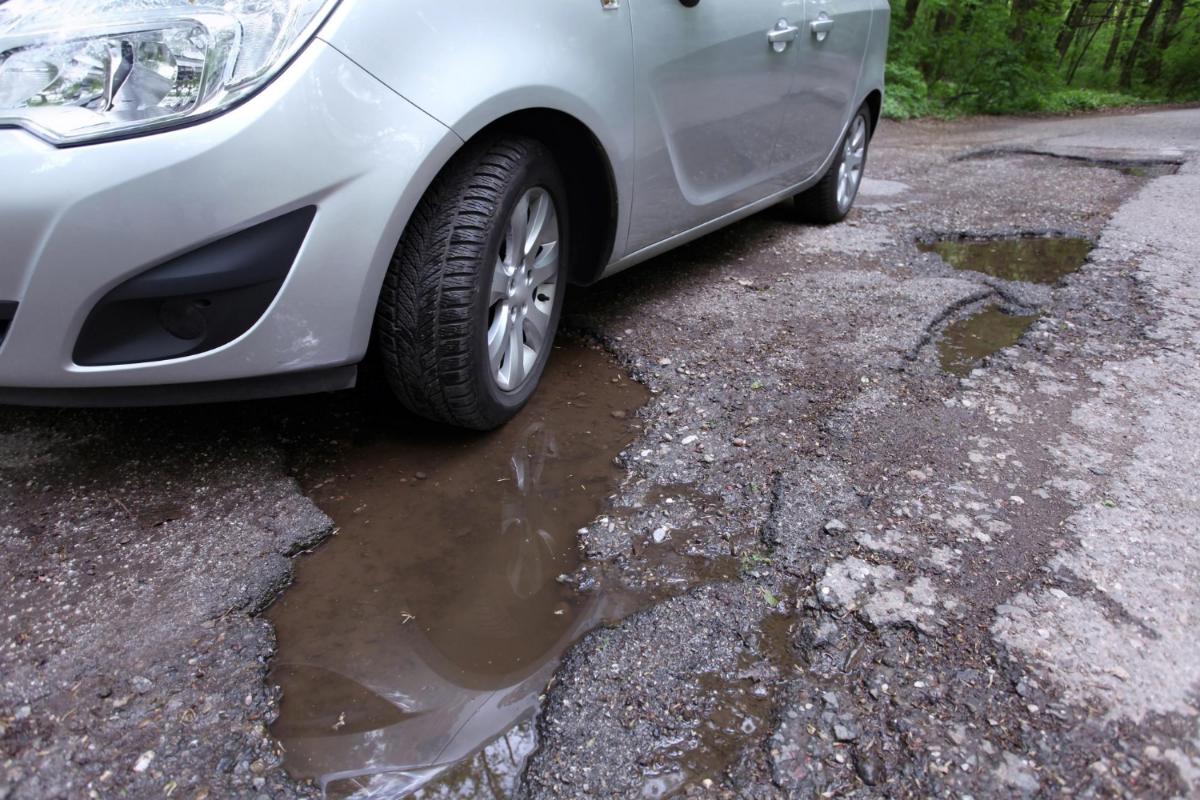 There are numerous elements that can influence the resilience and durability of your pavement. Our company and experts on sealcoating in Bandera, TX, proudly employ only the finest asphalt materials for paving projects. However, biological elements like moisture and sunlight can damage pavement over time. Here are some of the everyday asphalt enemies you will encounter: Pooling Water No matter what type of water (rainfall, sprinkler water, well water, etc.) makes contact...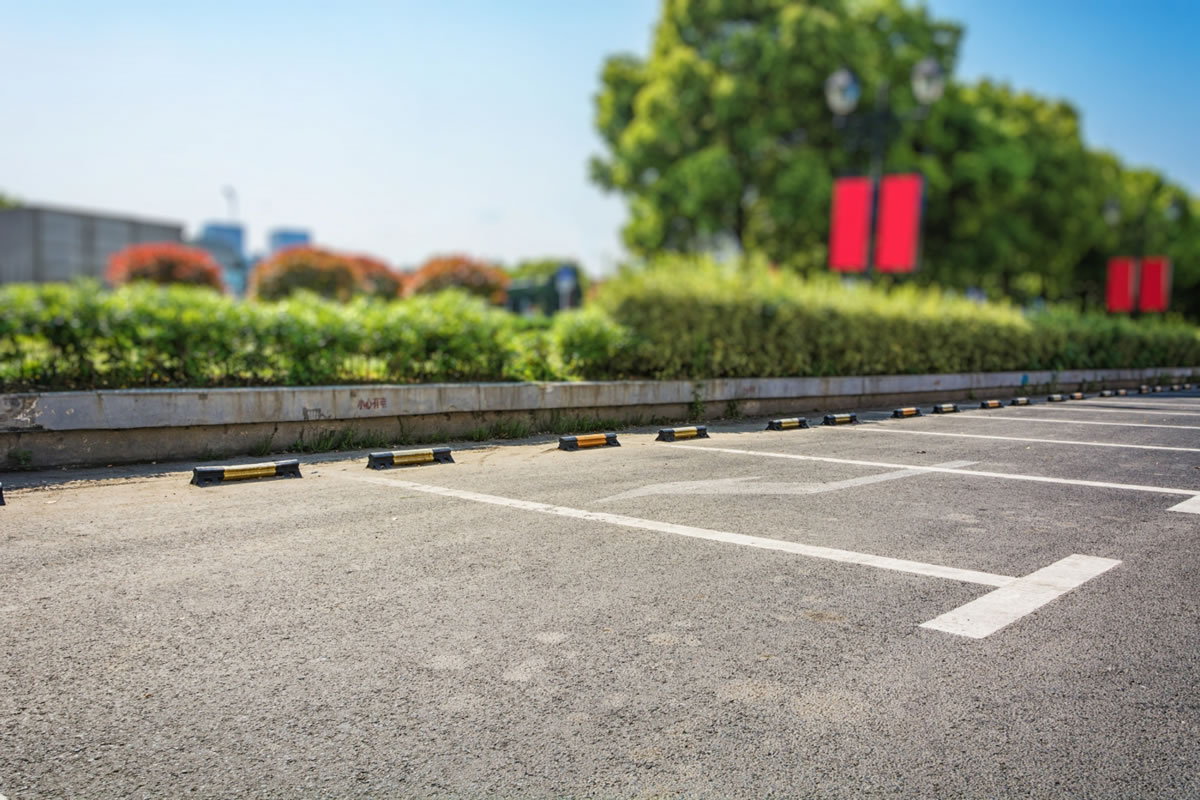 Our experts on sealcoating in Fredericksburg, TX, have witnessed their share of parking areas – from excellent-looking lots and those with minor problems to lots that need plenty of assistance. We know that your parking area is the first thing your guests see, and we suggest keeping it beautiful to make a lasting impression. In addition, here are a few tips for proper parking lot maintenance: Be Aware of Cracking If you discover minor gaps in your parking area (und...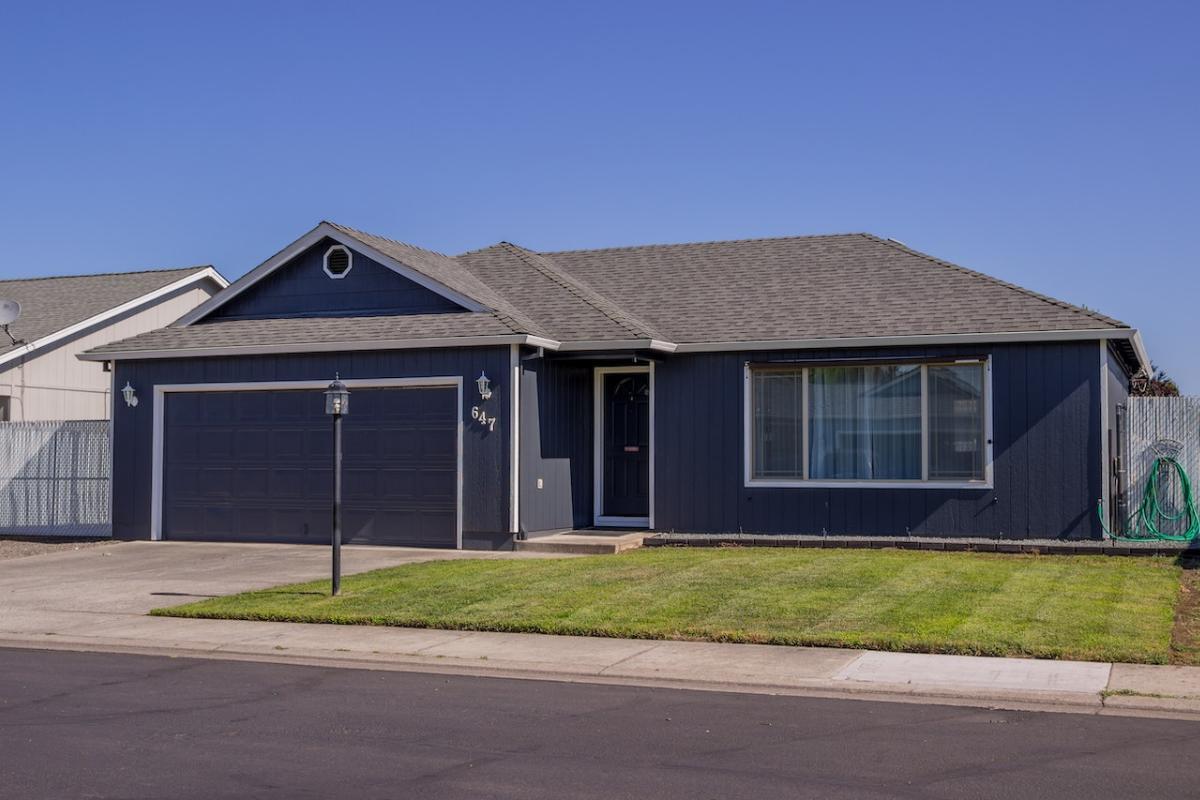 Are you considering selling your house? Or perhaps you simply want it to seem more appealing to your guests. No matter the rationale, curb appeal is an excellent quality to invest in for your property. Our experts on chip seal in Fredericksburg, TX, can help make your residence irresistible to passers-by. Here are some tips for sprucing up your exterior and boosting your home's curb appeal: Flowers If you don't have them planted already, flowers are an excellent ...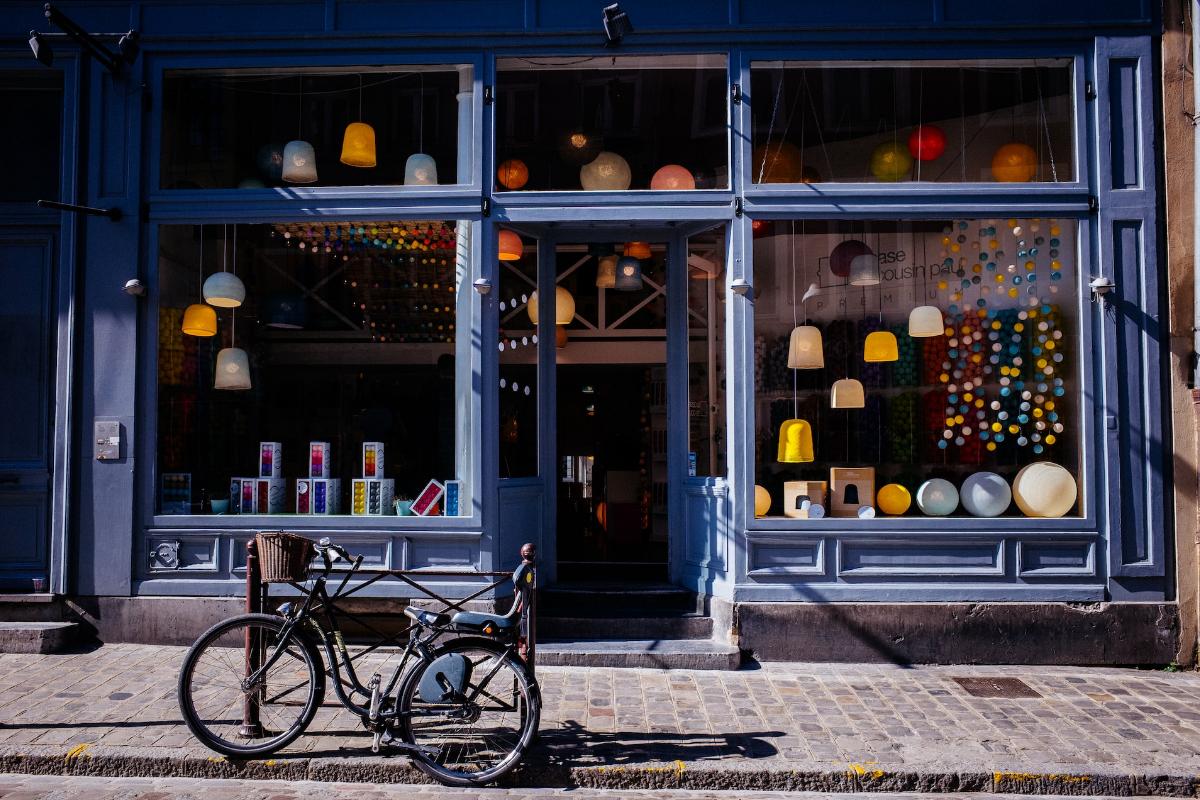 Curb appeal represents the same thing for residences and businesses, but there are different approaches to making a company more attractive to individuals passing by. Industry curb appeal can also mean the distinction between new clients and individuals who only take a glance and keep walking. Landscaping A little landscaping goes a long way toward beautifying your business exterior. Consider investing in a few plants, trees, and bushes that complement the building's...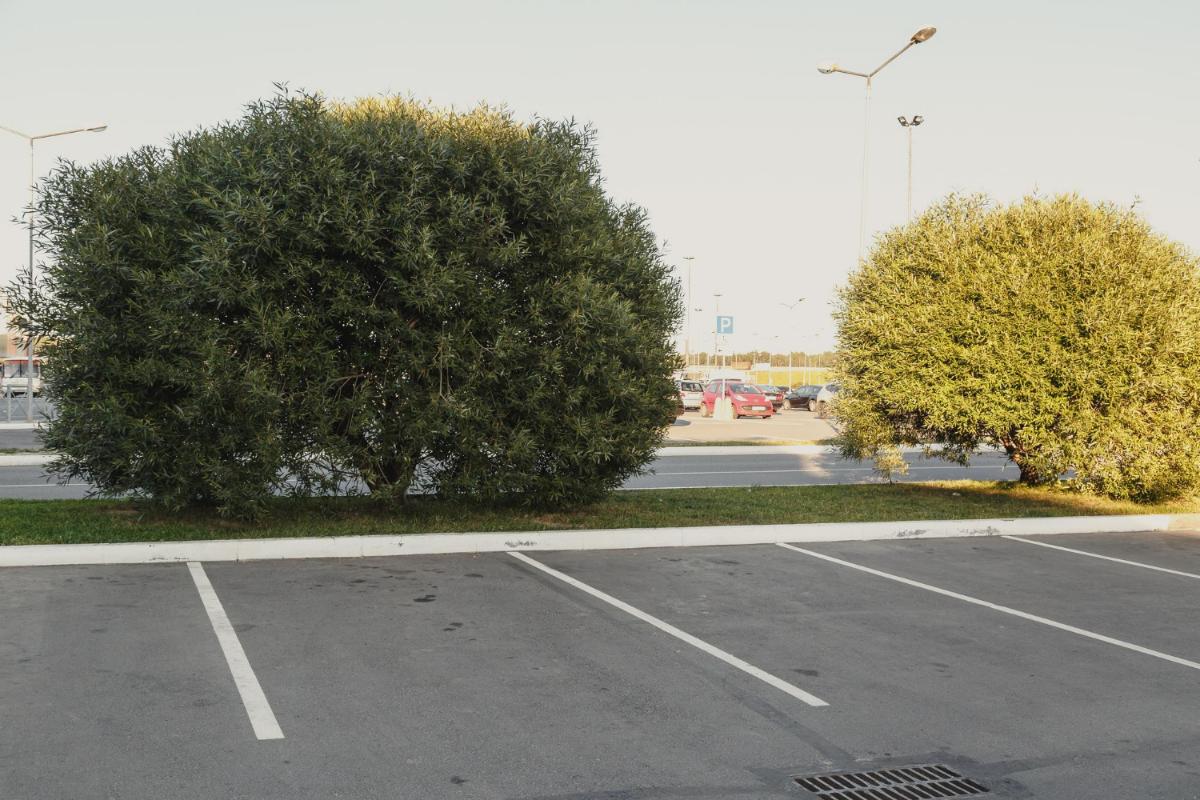 When you invest your money in a beautiful and smooth asphalt parking lot, you want to protect its appearance and treat it properly over time. Sealcoating your asphalt parking lot offers more than just a prettier aesthetic, as it also protects the layers underneath. As experts in asphalt and chip seal in Kerrville, TX, we offer everything from paving to maintenance to sealcoating to keep your pavement looking great and lasting long. These are a few of the many benefits of sealcoating. ...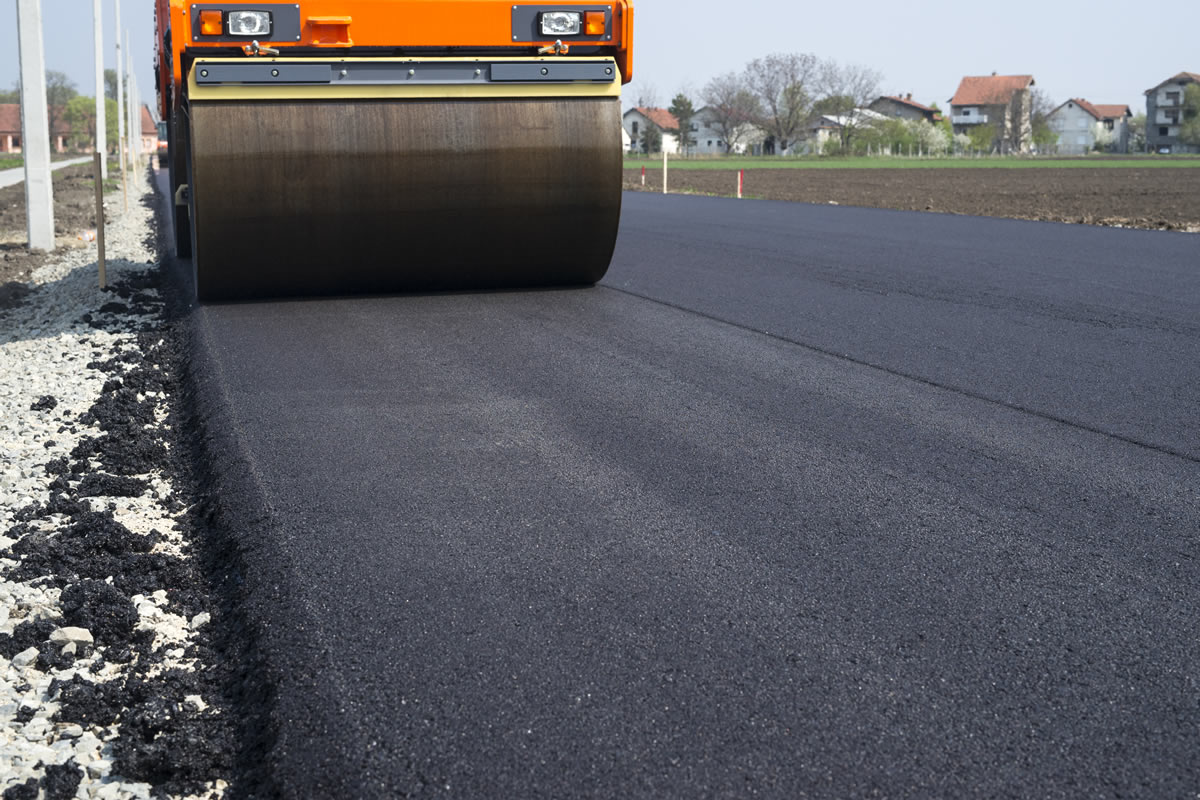 Are you ready to pave a beautiful parking lot outside of your business? Do you want to enhance your community with smooth and freshly paved roads? When it comes to paving and sealcoating in Bandera, TX, you want to trust the best paving contractors out there. However, this choice comes with some challenges, as you need to know exactly what to look for. These are a few qualities that set our paving contractors apart from the competition. Experience Experience sets us apar...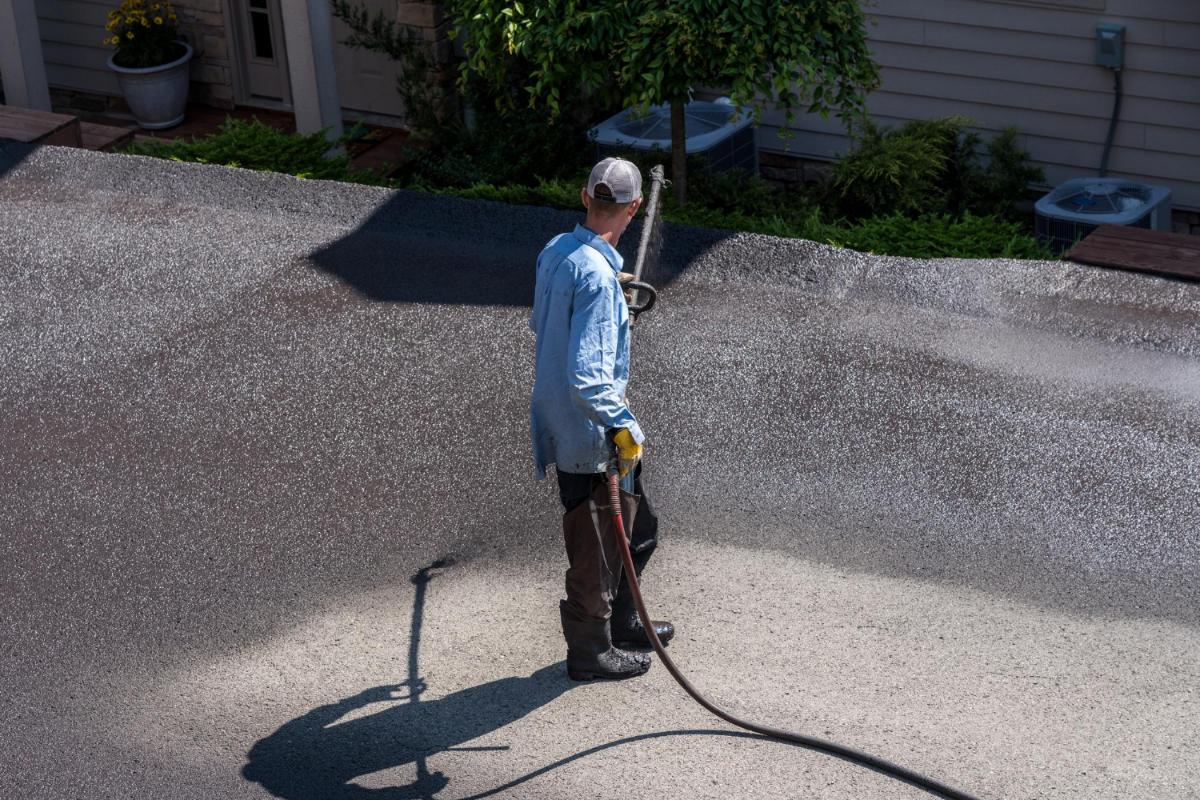 It is important to protect your asphalt surfaces with routine maintenance. By performing routine maintenance over the course of your asphalt's lifespan, it should last between 15-25 years. To ensure that you get full longevity and durability from your asphalt, you need to perform routine sealcoating in Kerrville, TX. Sealcoating offers many benefits to your asphalt parking lots, roads, sidewalks, and driveways. Attractive Although asphalt is resilient, it cannot su...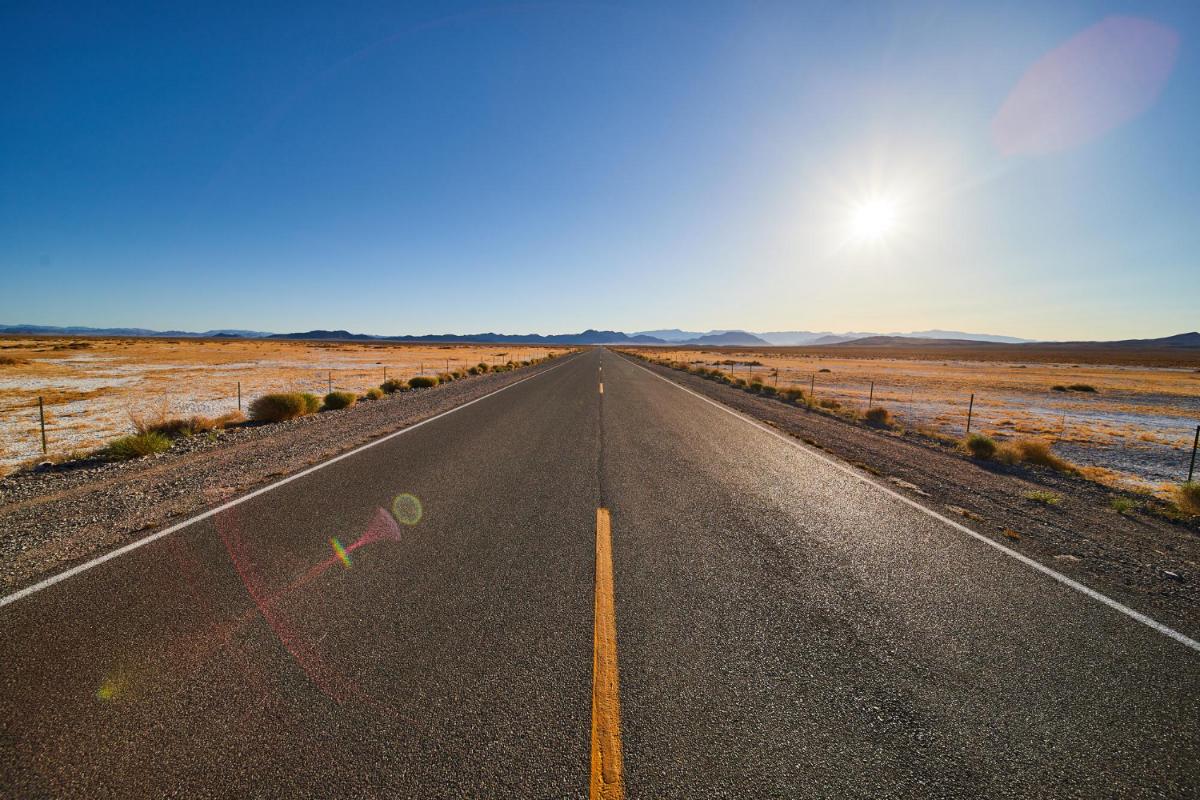 As a business owner, you want your paving investment to be worthwhile. Asphalt is the best choice to meet all your business needs, as you gain both affordability and durability with this choice. When you want to have your parking lot, roads, or surfaces paved, you want to trust asphalt paving in Kerrville. These are just a few of the reasons why asphalt is one of the best paving materials for your business. Low Maintenance Asphalt is one of the easiest paving materials t...