Name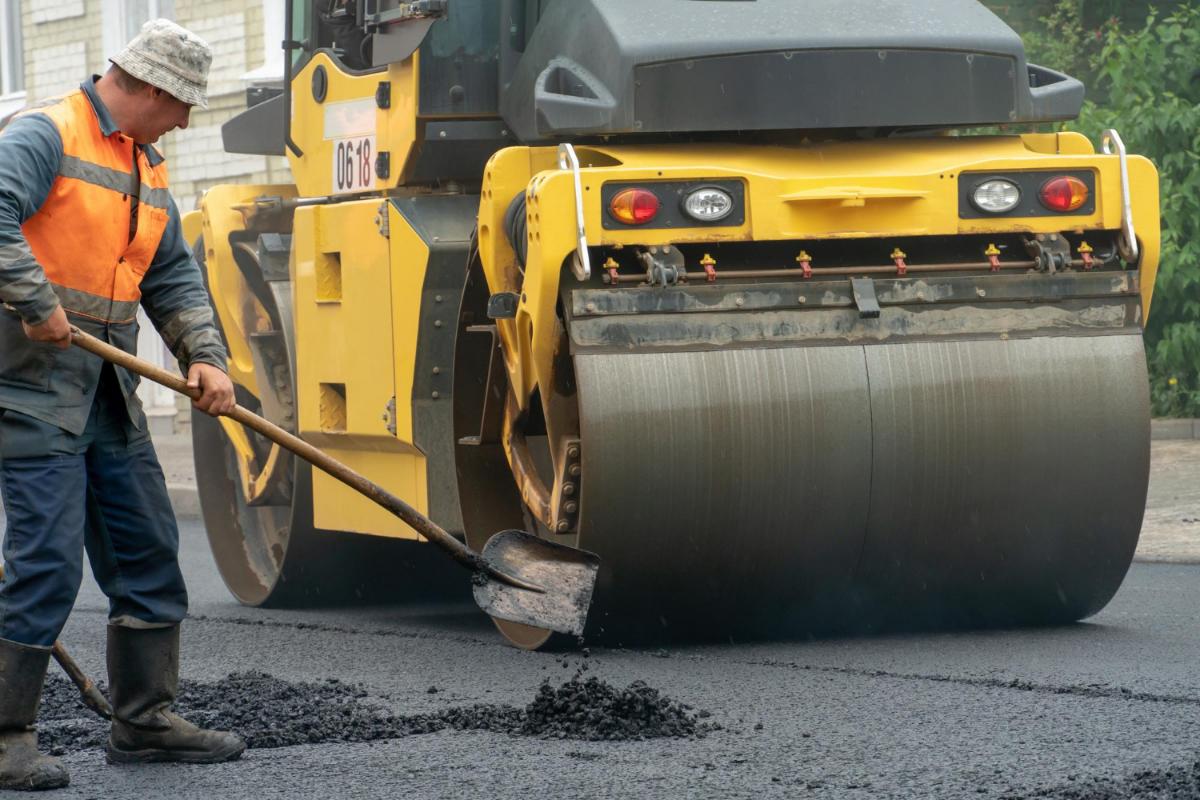 We depend on roads so much more than we realize. Every day, we beat the traffic to get where we need to go, but none of this is possible without roads. When you want to keep your roads in optimal condition, you will want to choose the right paving material to keep everything running smoothly. There are many different materials you can choose from, including concrete, asphalt, and chip seal. Chip seal in Kerrville, TX is a unique and affordable option that has many adva...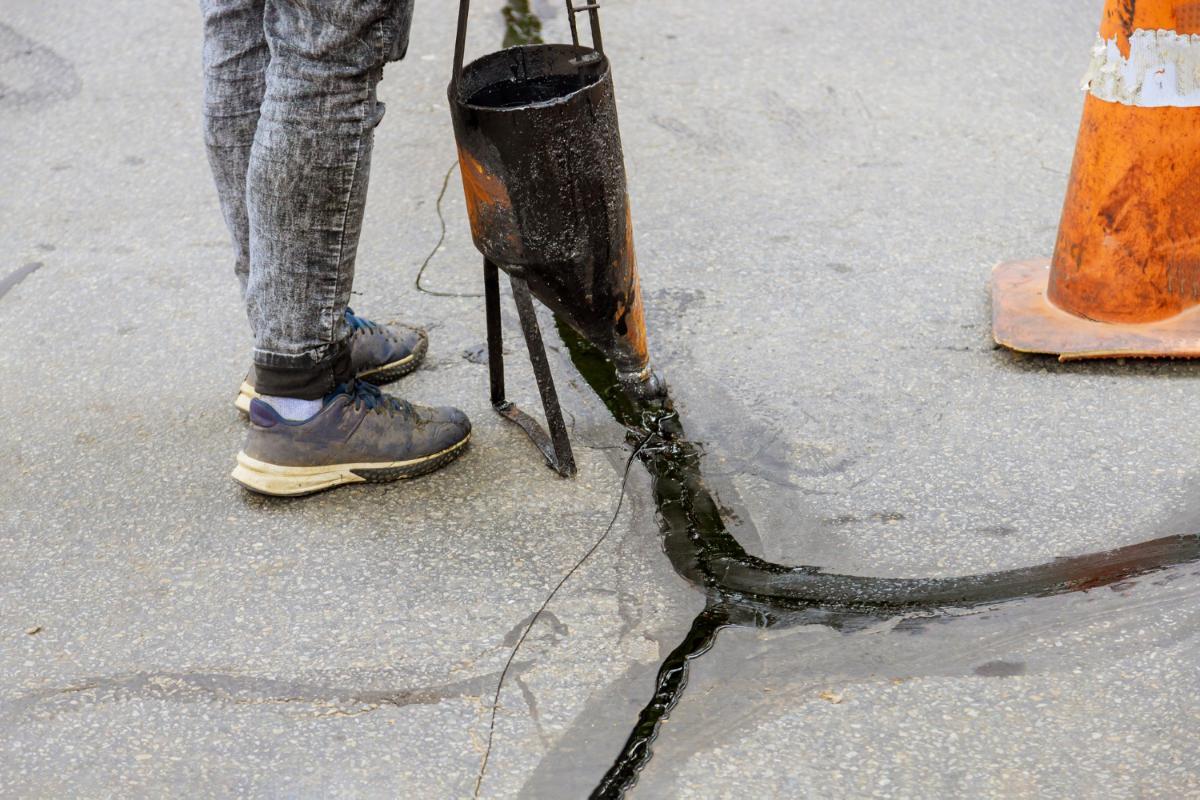 Are you concerned about cracks or fissures that you've noticed on your asphalt surfaces? Are you looking to keep your asphalt driveway or parking lot clean to improve your curb appeal? When you take care of your surfaces, you also protect your investment in the materials. Simple measures, like sealcoating in Fredericksburg, TX, can go a long way in protecting your investment in asphalt surfaces. Clean, polished surfaces are one of the best ways to improve your curb...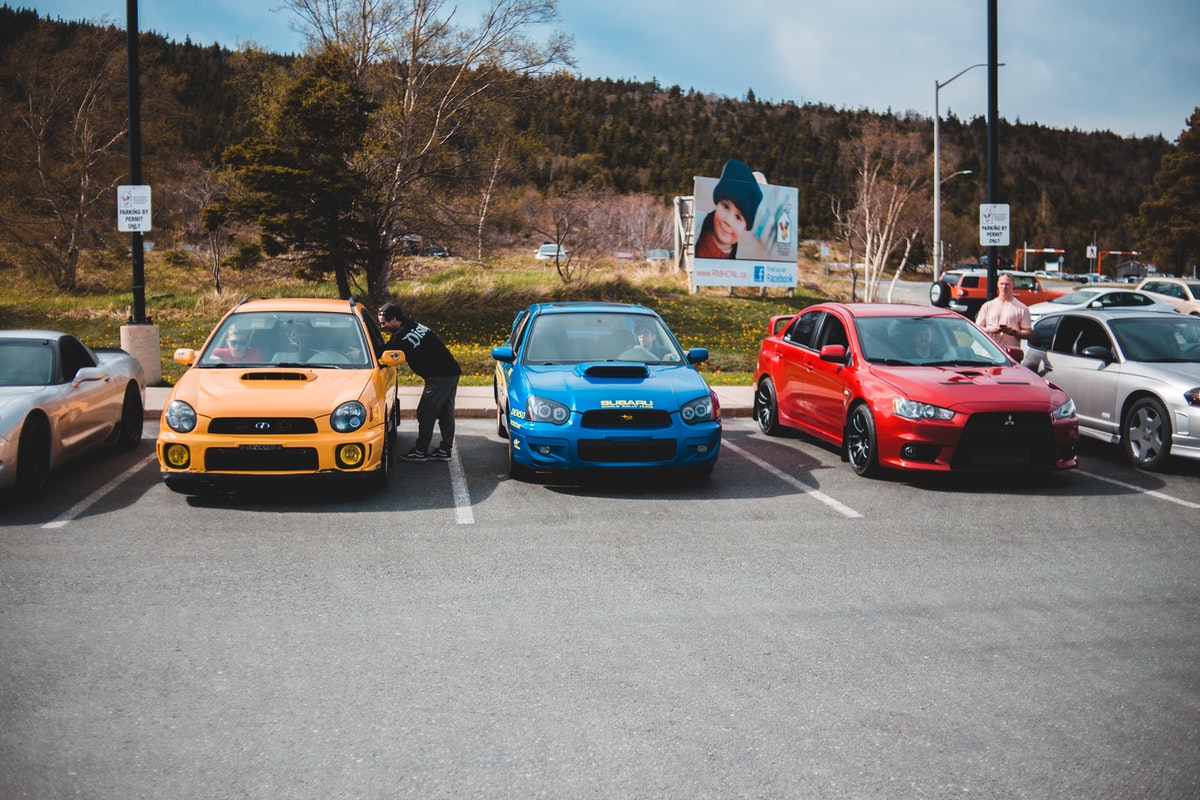 Chemicals from gasoline and weather exposure from heavy rain and sunshine can weaken and eventually destroy the layers of asphalt. By applying a layer of sealcoating in Fredericksburg, TX, you can prevent these damages from destroying your asphalt surface. When you invest in asphalt paving, you spend your hard-earned money to make your home or business look more polished. However, it is important to maintain these surfaces to avoid many larger issues and expensive replacemen...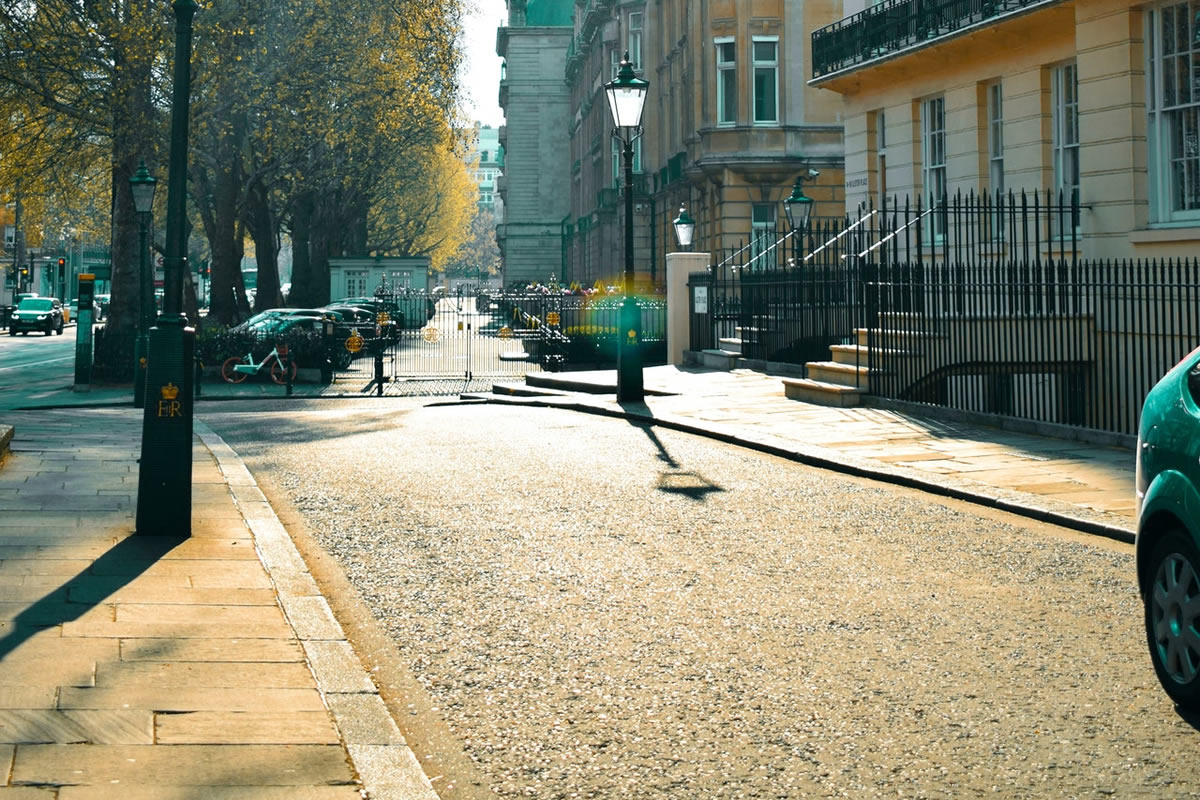 Are you about to get your driveway, sidewalks, or roadways paved? Have you been researching the different paving materials available? Do you want to save money on many paving jobs? Every paving project has its own unique needs, which suggests not every paving material is right for every job. There are various options when it involves paving a driveway, road, or parking lot , so which one is best? If you've done some research on affordable paving materials, ...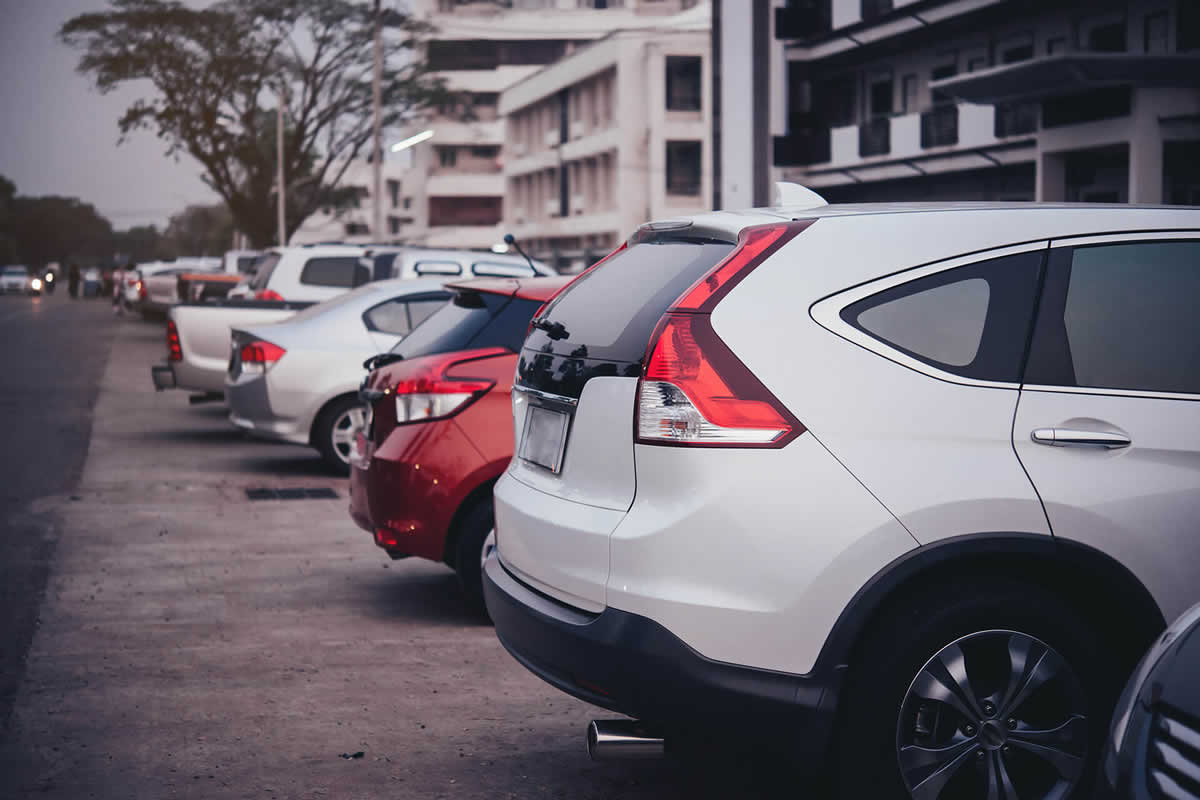 Have you noticed potholes or other eyesores on your paved parking lot? Are you looking for ways to increase your business's curb appeal? When you are struggling with your curb appeal, you will want to take a few steps to update the exterior of your business so that you can draw in more customers. As a company that offers quality paving in Fredericksburg, TX, we help many businesses implement a safe and smooth surface for their customers and employees. This reduces ...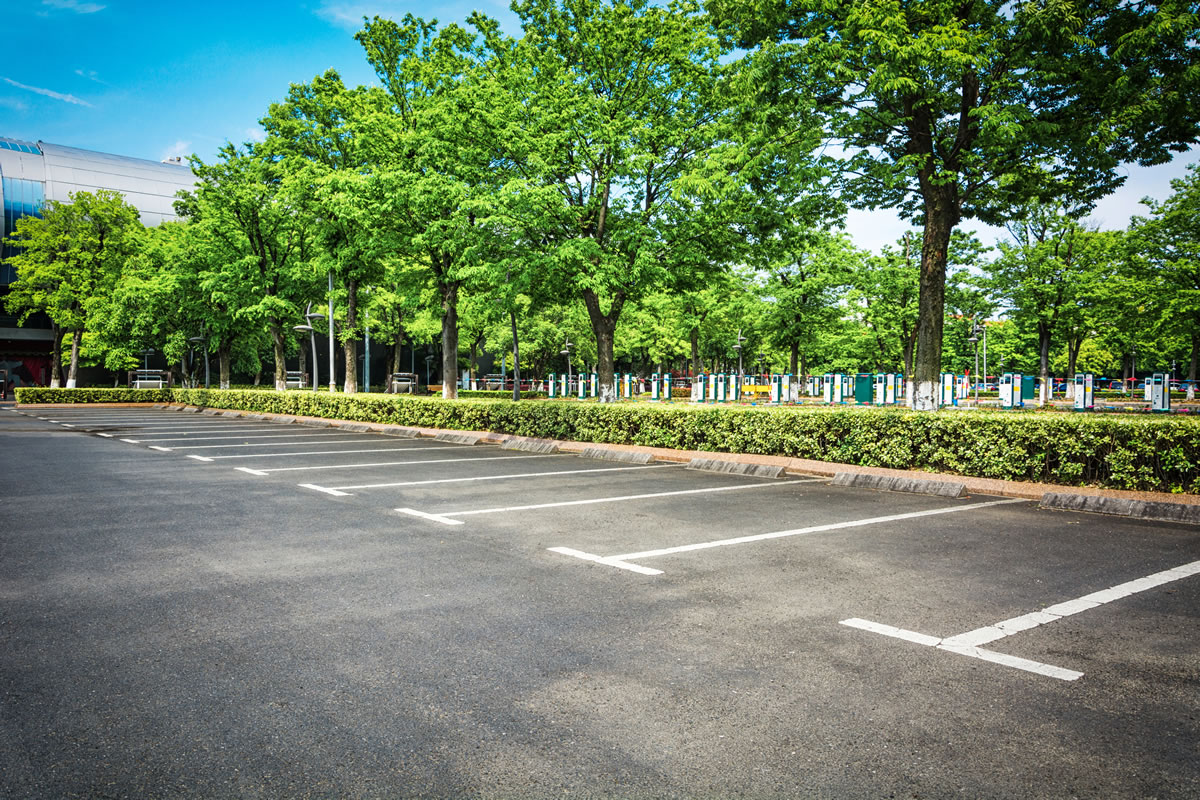 Are you concerned with the cleanliness and safety of your business location? Do you want to ensure that you customers are safe when they are doing business with you? As professionals that work in paving parking lots and other surfaces around your business, we understand the benefits and safety that proper maintenance and the right materials, like asphalt, concrete, or chip seal in Kerrville, TX can do for your business. In addition to paving your exterior surfaces, there are...
Are you concerned with how the rainy season is going to affect your asphalt surfaces? Do you worry about proper drainage of your pavement? When you live in a rainy area, you will want to be sure that your yard, surfaces, and property have proper drainage to avoid water problems that can wreak havoc and cause damages. Standing water can shrink and expand, which can cause the pavement to become weaker. Also, when water enters into the sub-layers of your surface, it can c...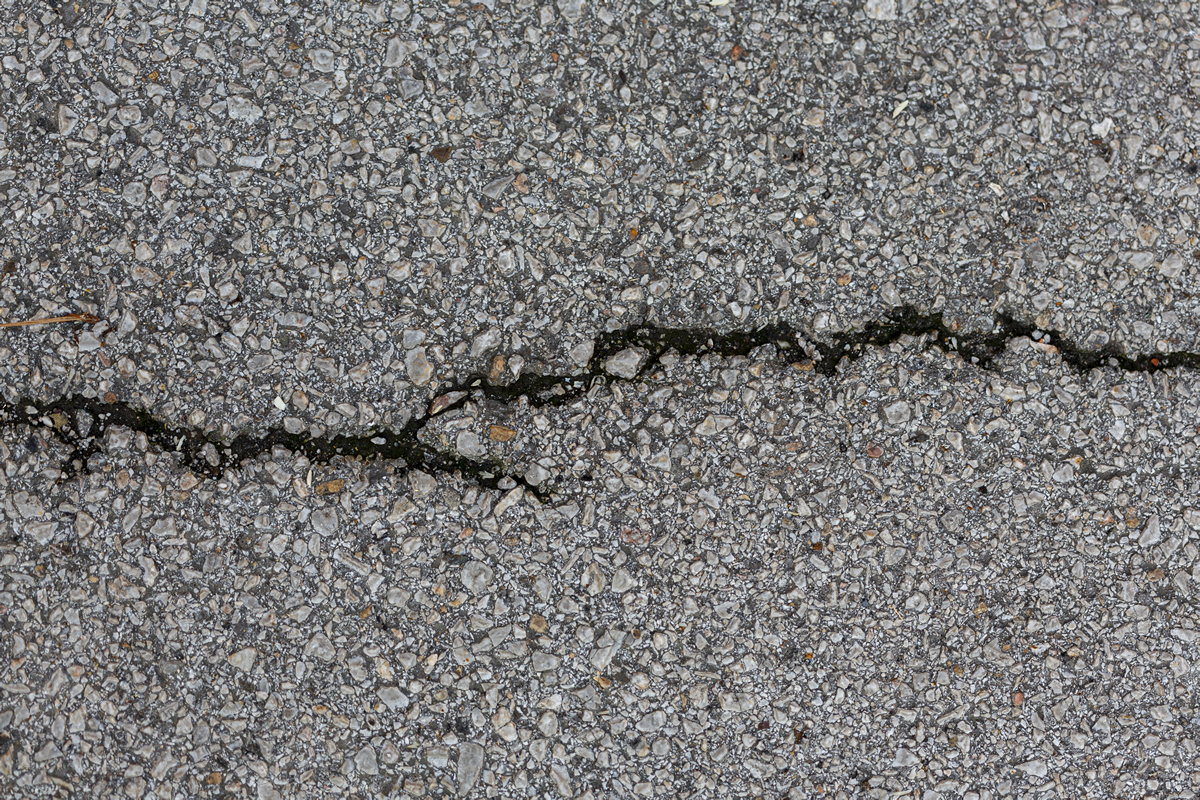 Are you wondering about the severity of cracks and damages you spot on your asphalt surfaces? When you first notice cracks in your asphalt, you will want to trust the professional in paving in Fredericksburg, TX to take a look. They will be able to detect the type of crack that you are dealing with, the reasons why the cracks form, and the way to repair the issue to prevent further damage. These are six of the most common types of asphalt cracks that require immediate repair...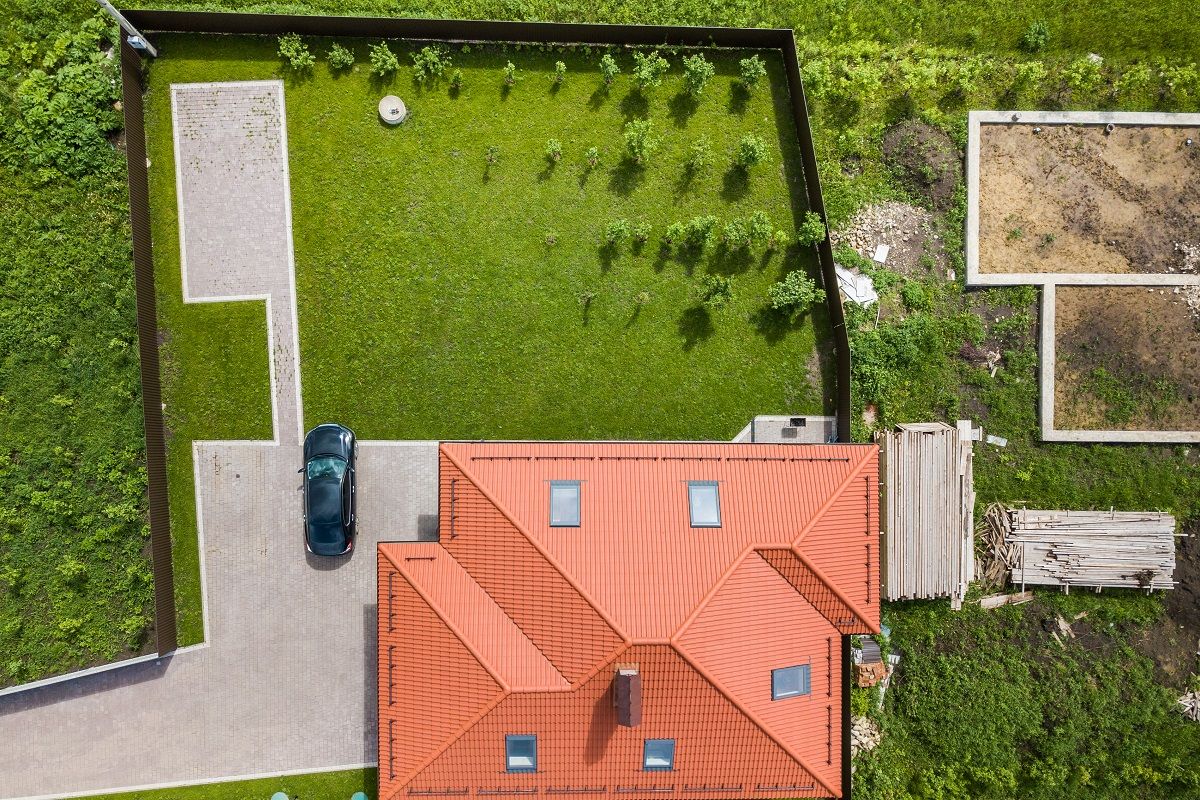 Walkways are a great solution to connect parts of your yard to one another while also improving the style and curb appeal of your residence. These are also simple additions to any yard if you are looking to make a few changes to add to the resell value of your home. When you are considering paving a walkway in your yard, you will want to talk with the experts in paving and sealcoating in Bandera, TX. Paving a walkway can have many benefits on your property value, curb appeal...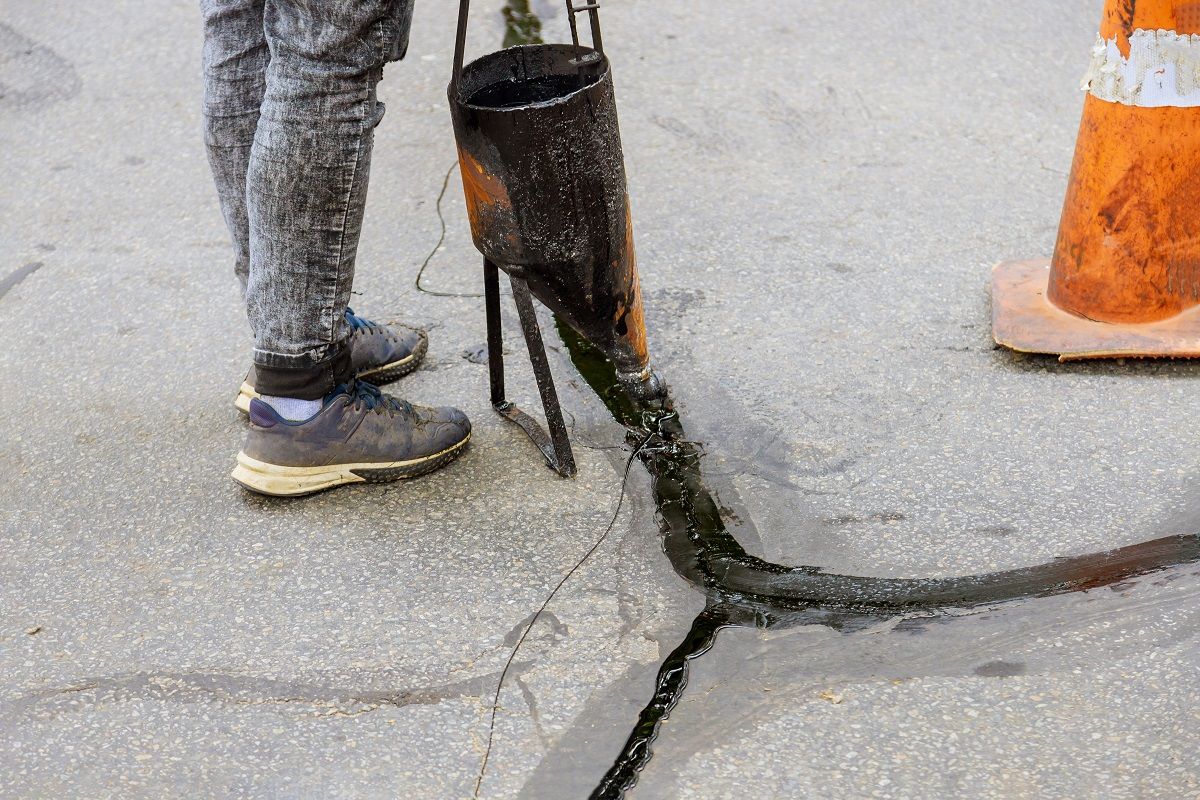 Are you looking for ways to increase the lifespan of your asphalt parking lot and walkways around your business? Do you want to protect your investment in paved surfaces? As a business owner or property manager, you always want to be smart with your money. Sometimes this means being aware of how to properly maintain and care for the property. When you invest in sealcoating in Kerrville, TX, you will be able to protect and prolong the lifespan of your paved parking lots...