Name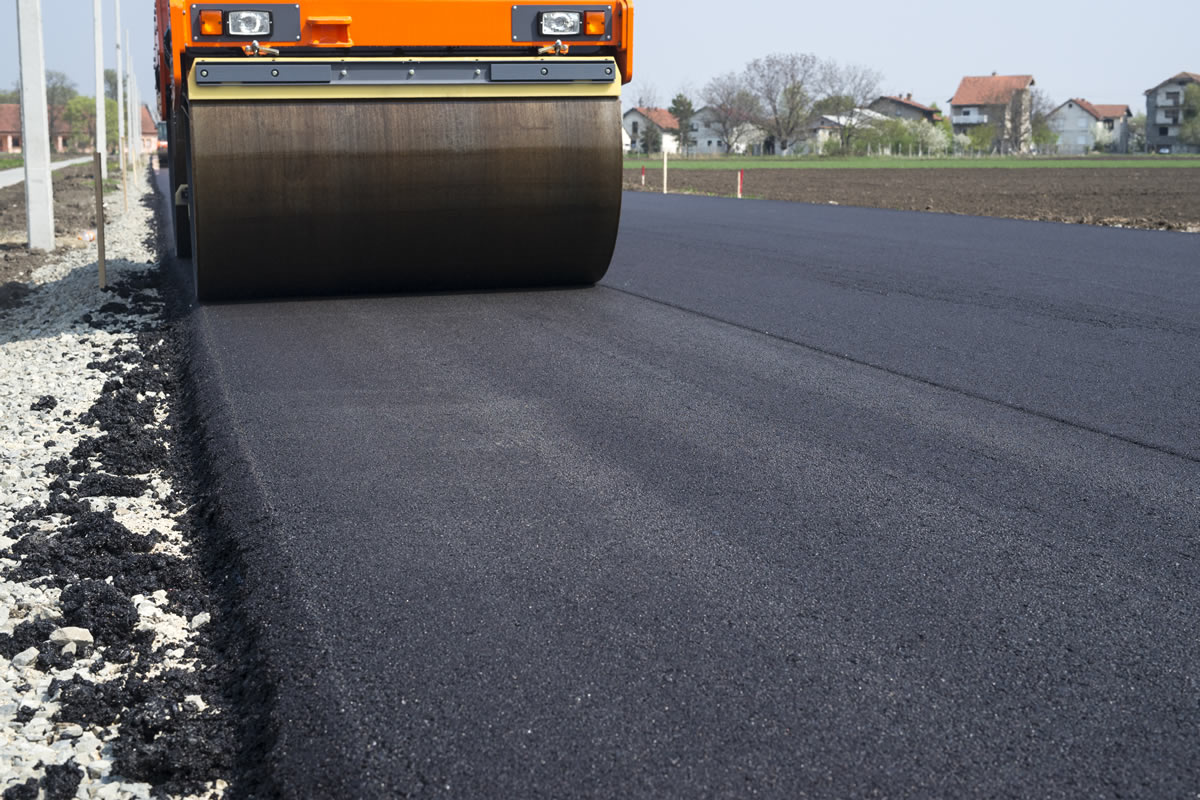 Paving your driveways, parking lots, and sidewalks is a great way to boost curb appeal and enhance the function of your property. Your customers will be thankful to walk on a sleek and improved surface, while your home will stand out in your neighborhood. As you do your initial research into paving, you may become overwhelmed with many paving material choices. Asphalt, concrete, brick, and chip seal are just a few of the many choices you have. As experts in paving in B...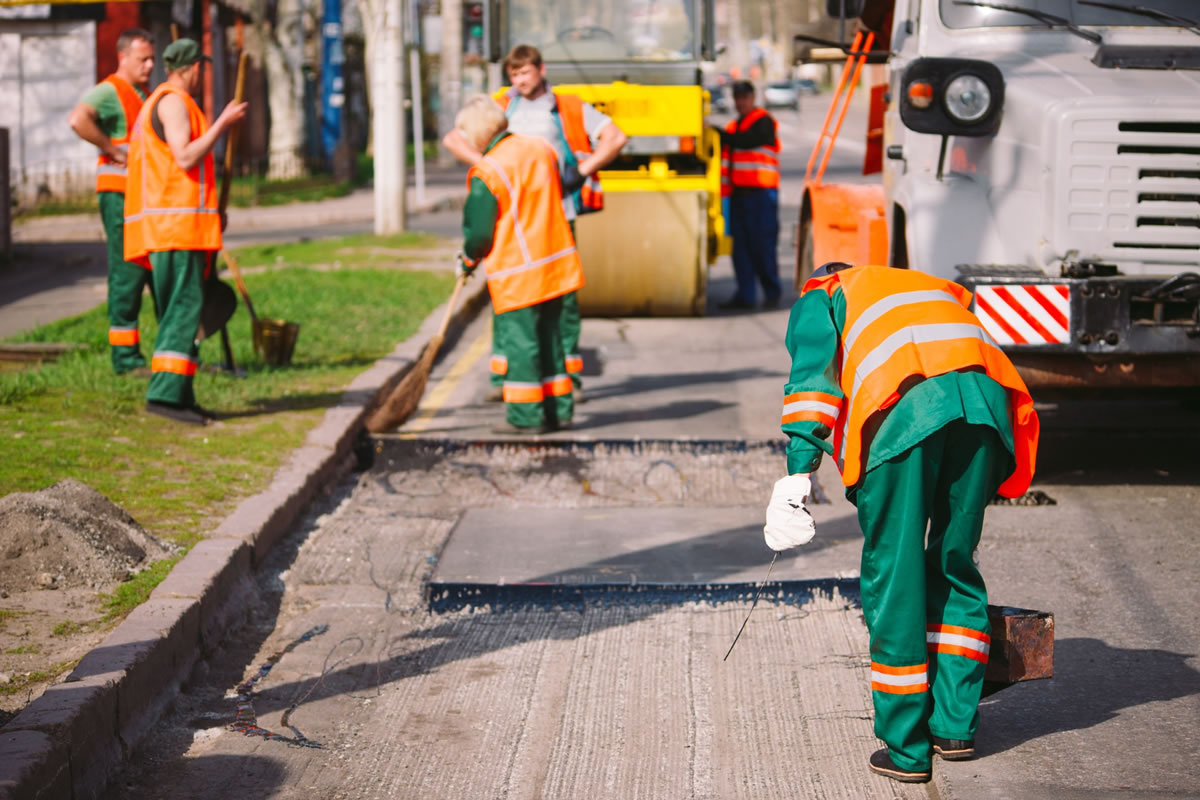 Are you looking to pave a parking lot around your Texas business? Do you want to spruce up your residence with a paved driveway? When you are looking to have paving jobs done around your business or home, you will need to hire a professional paving contractor. However, trusting the right professional is not always easy. It takes time and consideration to choose the best match for you. These are a few of the ways that you can make sure to choose the best paving co...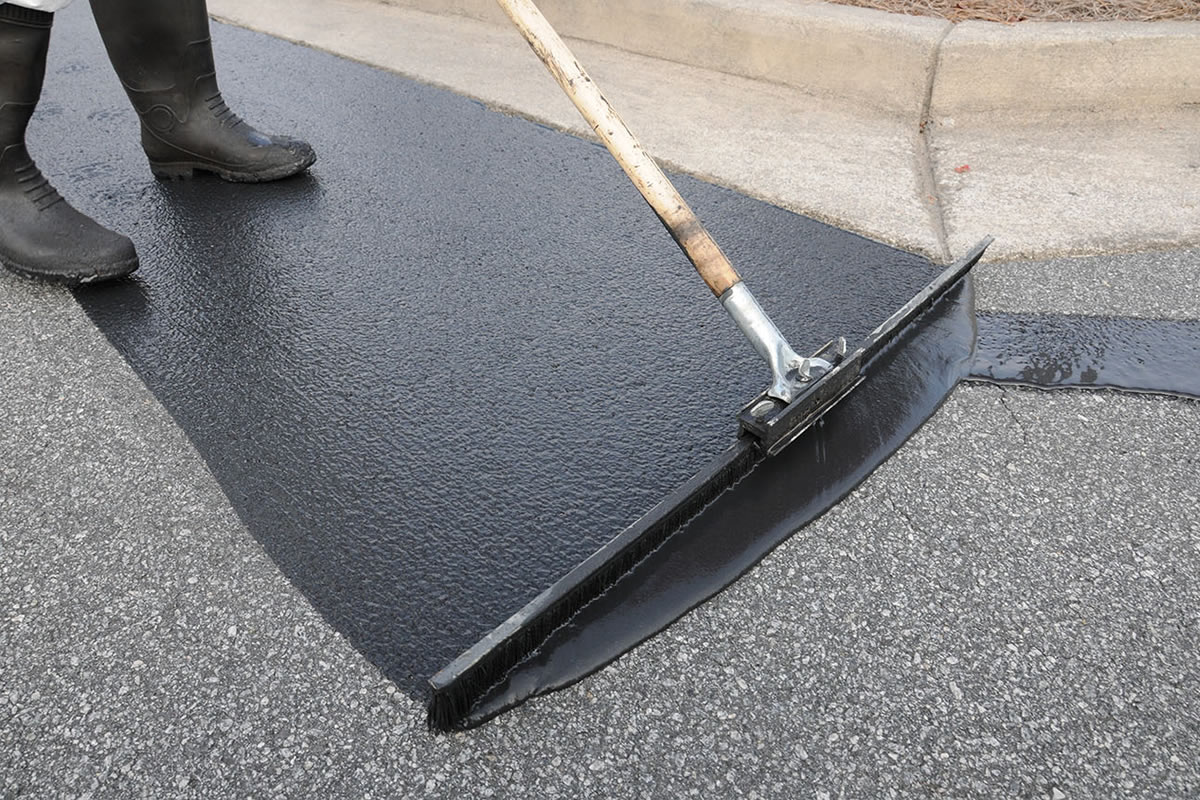 Whether you are running a business, or you just want to the curb appeal of your home to pop, sealcoating asphalt driveways and parking lots can make a big difference. However, it isn't just about the aesthetic appeal of your asphalt that the sealcoat improves. It will also improve the lifespan of the asphalt, and so much more. As experts in paving in Kerrville, TX, we have seen many people let the condition of their asphalt waver over time. It becomes cracked, broken, full of holes,...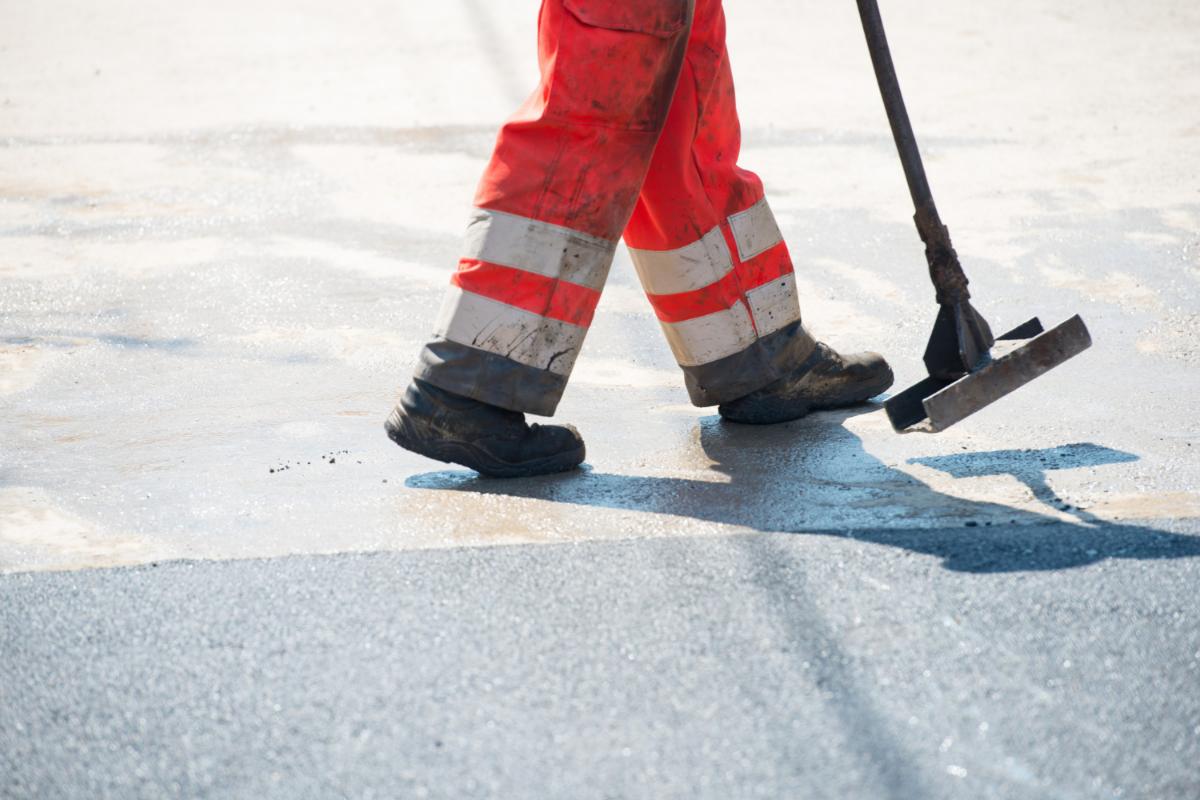 Are you a business owner in Fredericksburg? Do you own a residence in the local community? Whether you are a homeowner or business owner, you will want to make sure that you take proper care of the surfaces around your property. As a paving company that specializes in everything from asphalt to sealcoating in Fredericksburg, TX, we are here to advise you on proper care and maintenance of your surfaces. This includes asphalt and the need for routine sealcoating. T...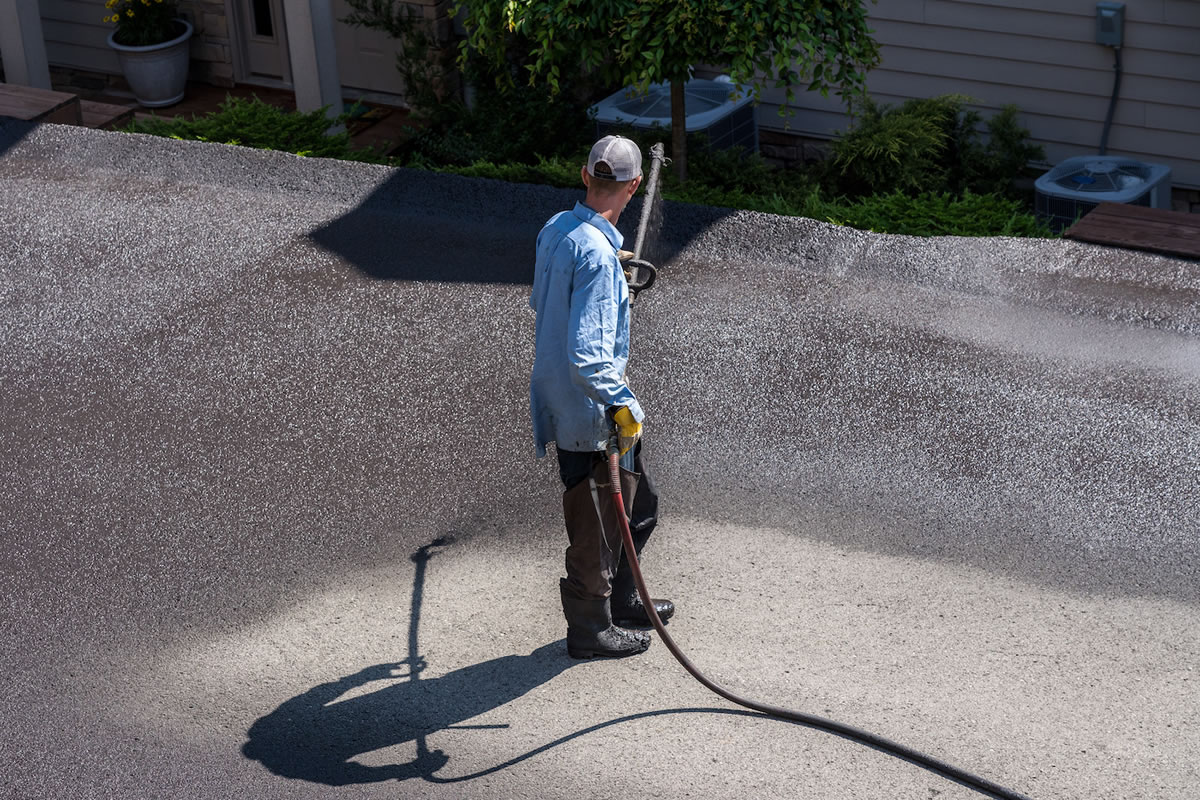 Paved surfaces can make a large difference on the appearance and functionality of someone's property. From businesses to residences to township facilities, there are many different places that function better when they are paved. Parking lots, roads, and driveways are just some of the most popular surfaces that benefit from being paved with chip seal in Bandera, TX. Chip seal has become a popular paving material for many reasons. Here are some of the benefits tha...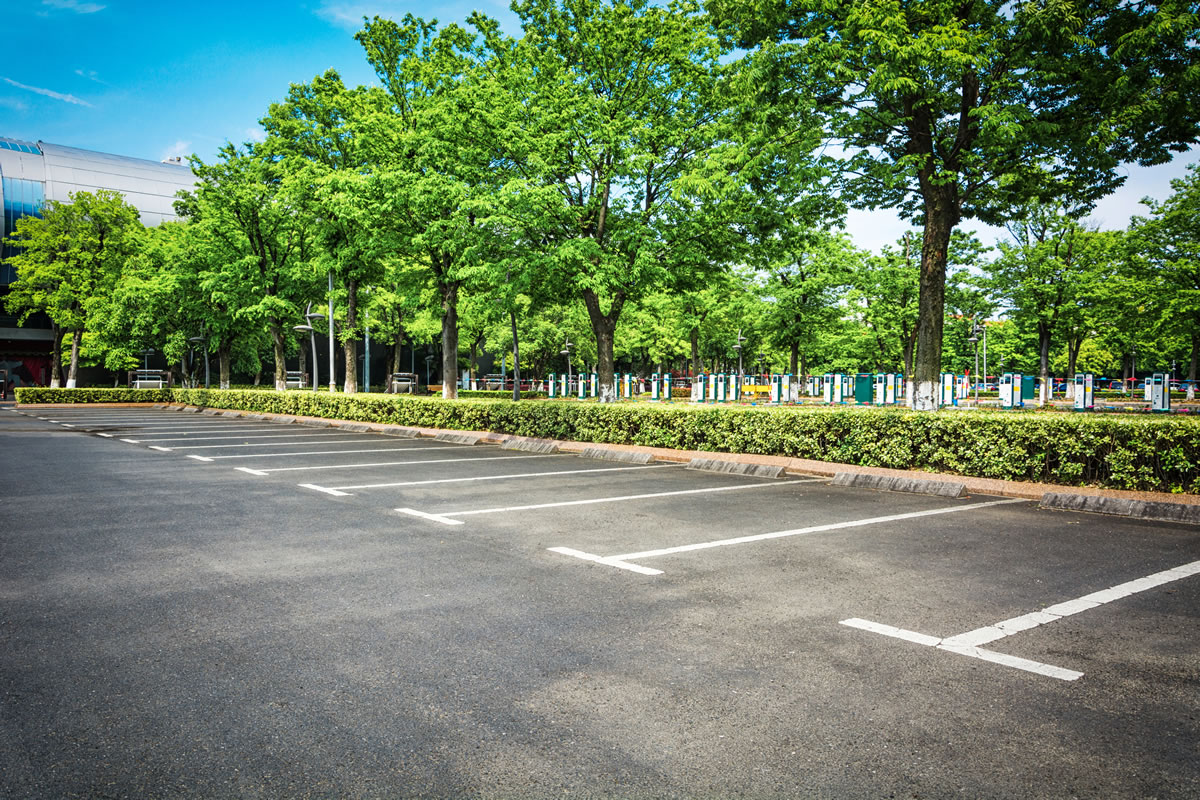 A clean, and well preserved, parking lot will be more welcoming to guests to your business. Sometimes all it takes is a little paint and paving in Kerrville, TX. However, there is more that you could be doing to increase the efficiency of your business' parking lot. You need to always look at every aspect of your business, even if it is just the appearances of your parking lot. Making sure that the asphalt is nice, clean, even, and sleek will increase the odds of p...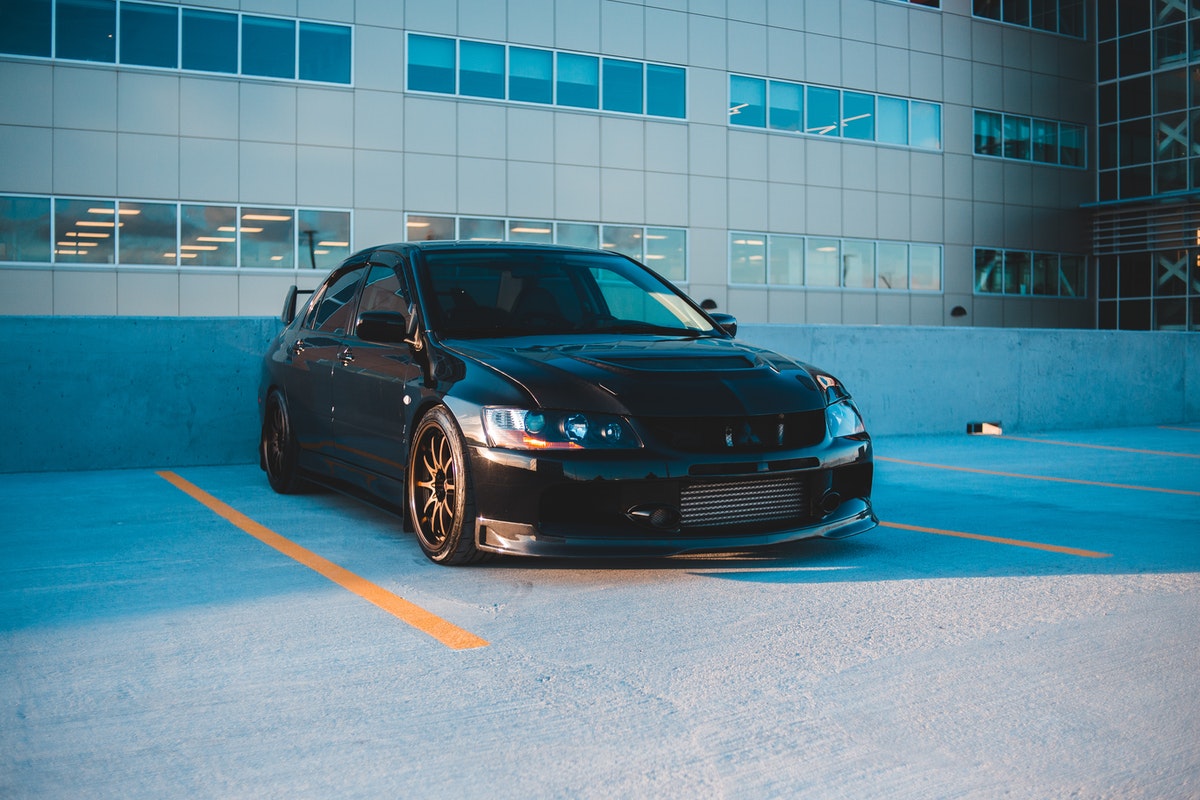 Parking lot maintenance entails a variety of repairs and treatments aimed at extending the life of the pavement. Asphalt, which is utilized in 90% of all parking lots in the United States, is prone to weathering and degradation over time. Weather, the sun, oil and gas, wear and tear, water damage, and other elements contribute to parking lot asphalt degradation. That deterioration can make it both dangerous, visually unattractive, and lead to costly repairs in paving in Kerrville, TX. U...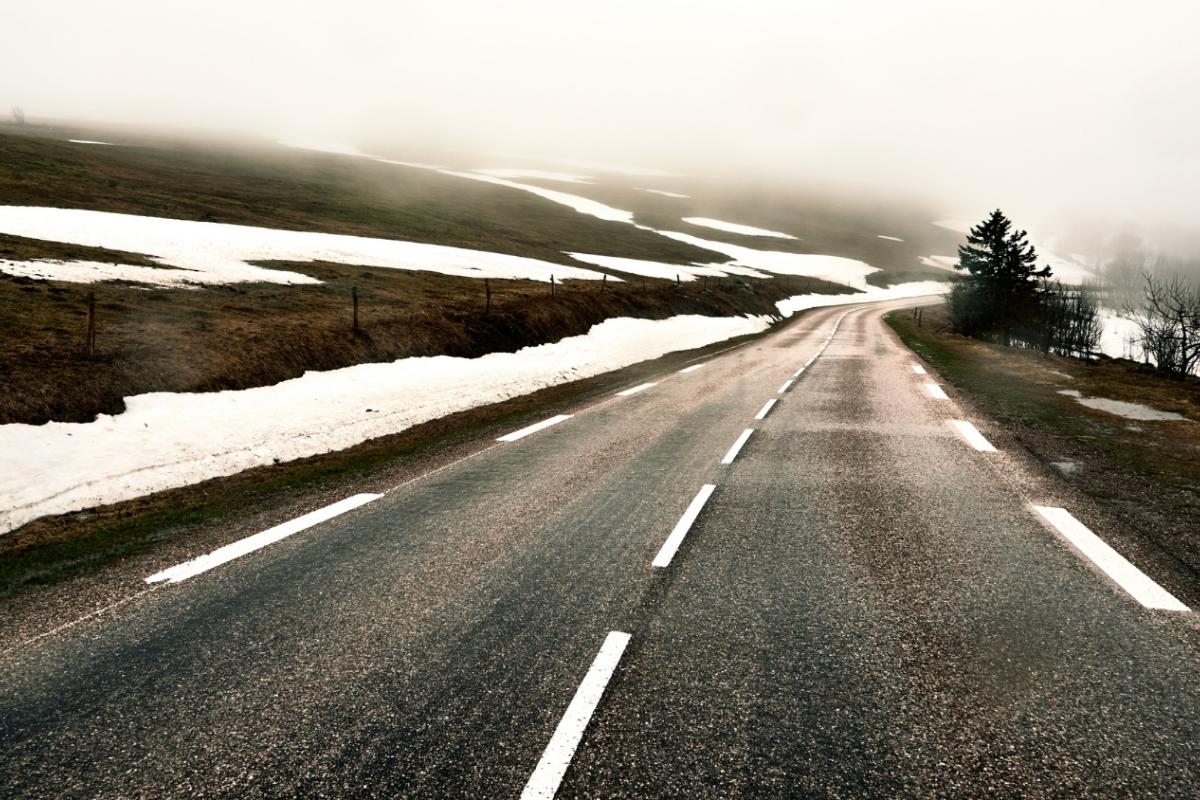 Do you want to enhance the appearance of your asphalt roads and driveways? Do you want to protect your asphalt with the right maintenance? By investing your money and time in sealcoating in Fredericksburg, TX, you will be able to protect your asphalt surfaces. Sealcoating should be done each year in order to protect the structure of the asphalt and provide a smooth surface for driving. These are a few great reasons why you need to routine sealcoat your asphalt surfaces...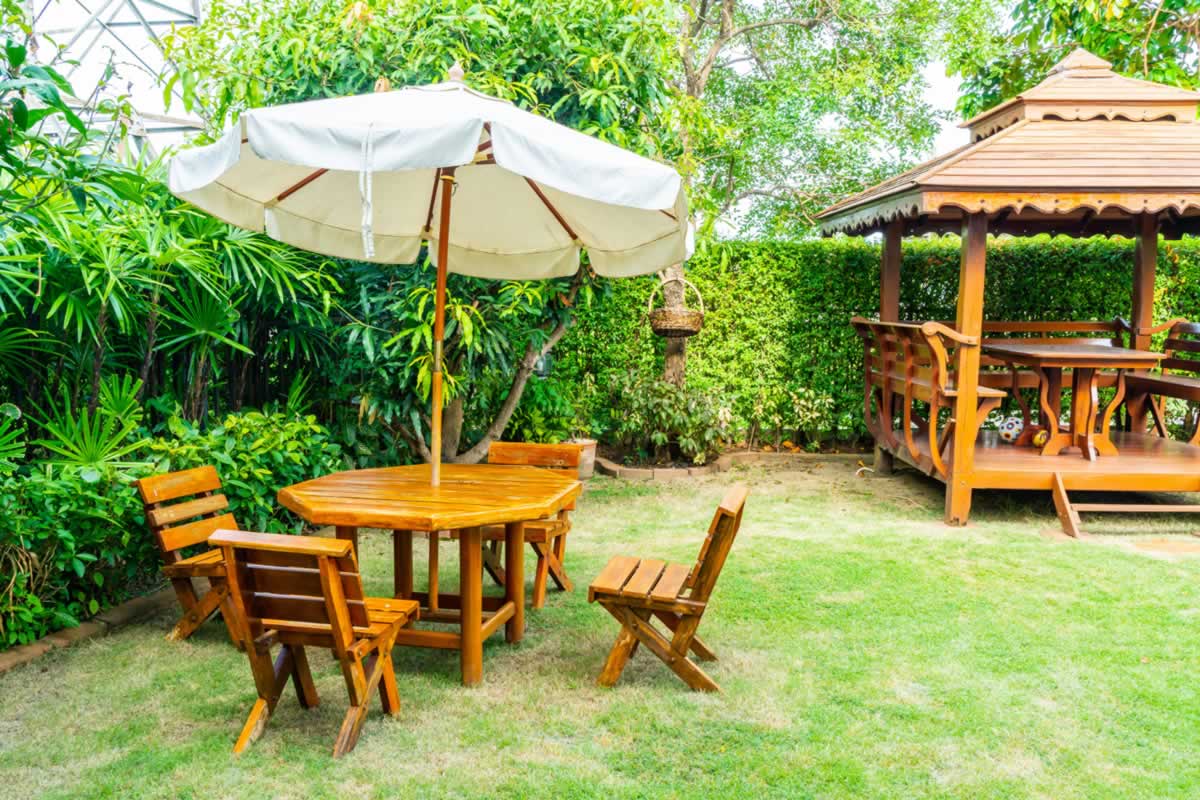 Are you looking to transform your outdoor space by planting a garden? Do you want to add privacy and function to create a backyard oasis. Everything from paving a patio to using lanterns and candles can make your outdoor space transform into the dreamiest space. With the help of our asphalt paving in Bandera, TX, you can make your outdoor oasis dreams come to life. These are a few outdoor updates that will make your own Texas backyard feel like a private resort. ...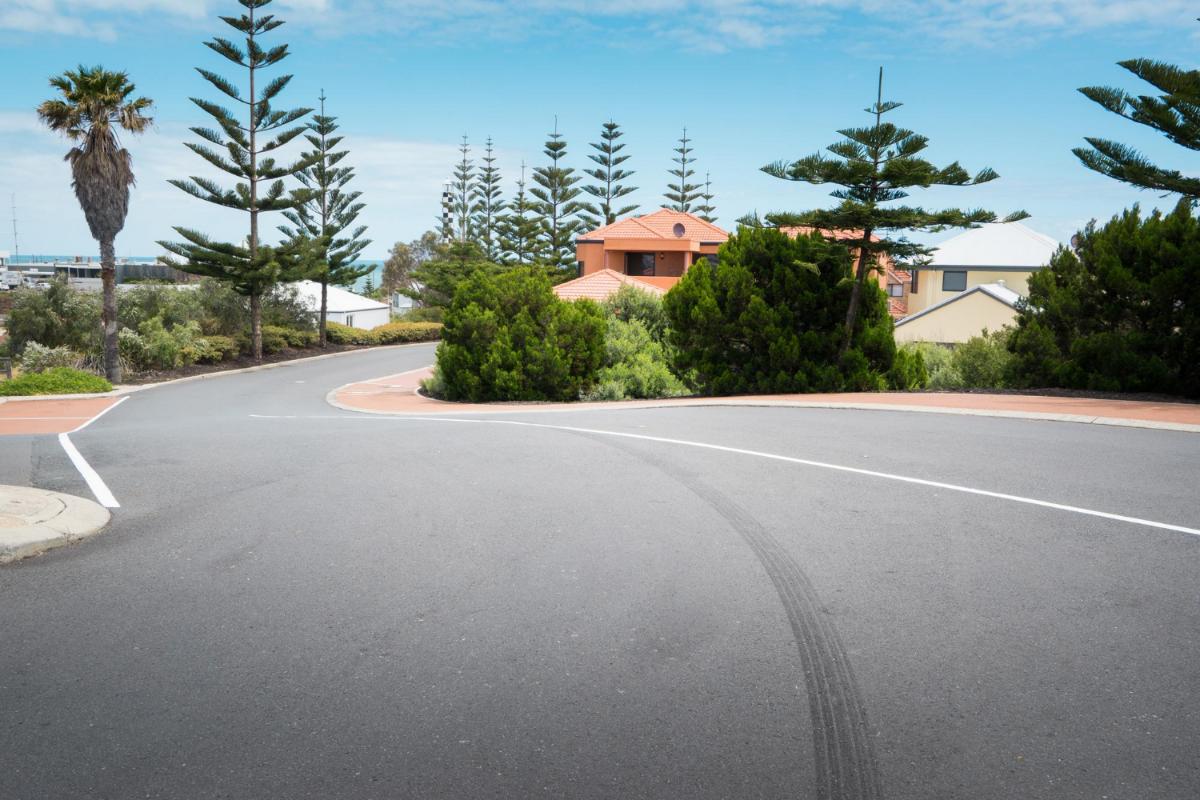 Have you recently just invested in an attractive and smooth paved driveway? Pavement is not a cheap investment, and it often requires care and maintenance to keep it in optimal shape throughout its lifetime. As a homeowner, you will need to be performing some basic inspections and trusting the experts in paving in Kerrville, TX. These are a few of the driveway maintenance tips you can follow to save you money on expensive repairs and replacements in the future. Pe...