Name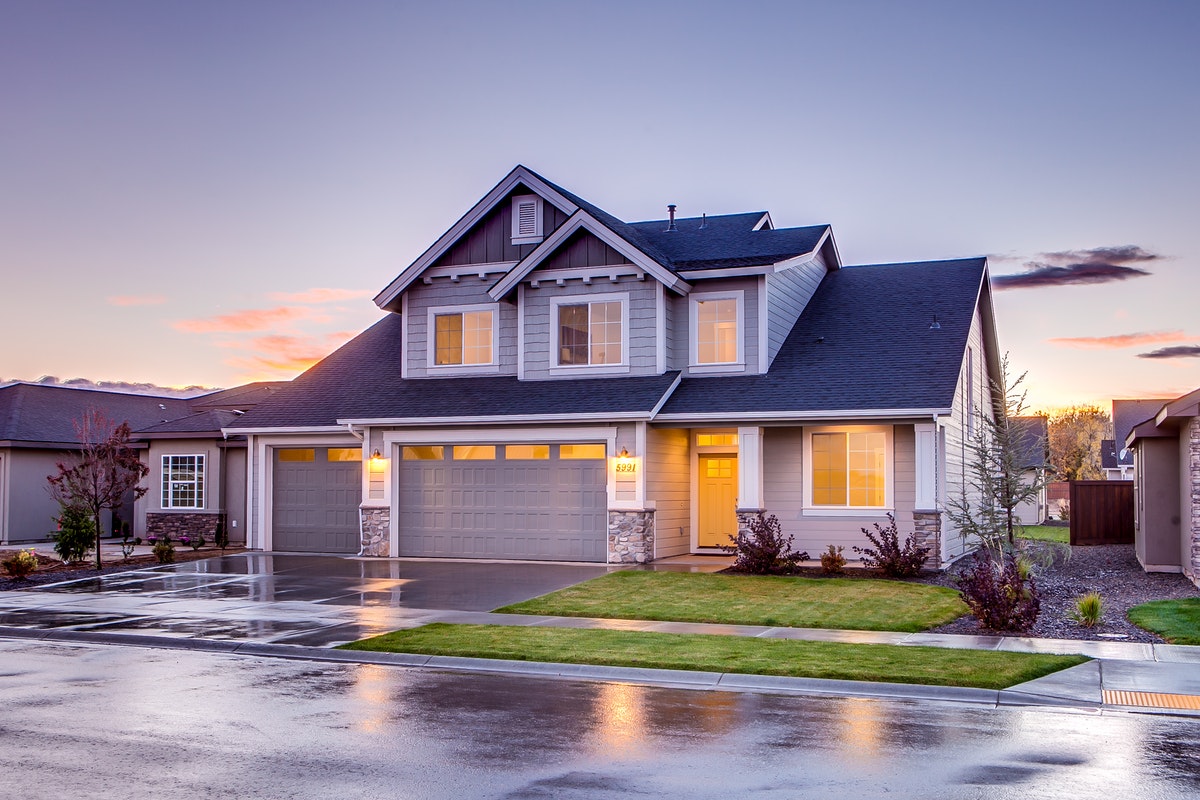 Are you considering how to add curb appeal to your home? Are you looking at different paving materials to add a driveway, patio, or walkway outside your home? Whether you are looking to add asphalt, concrete, brick pavers, or chip seal in Fredericksburg, TX, you will enjoy the look of a newly paved driveway. Not only will this make it easier to walk and drive on, but it will also enhance the appearance of your entire yard. There are a few great reasons why you should c...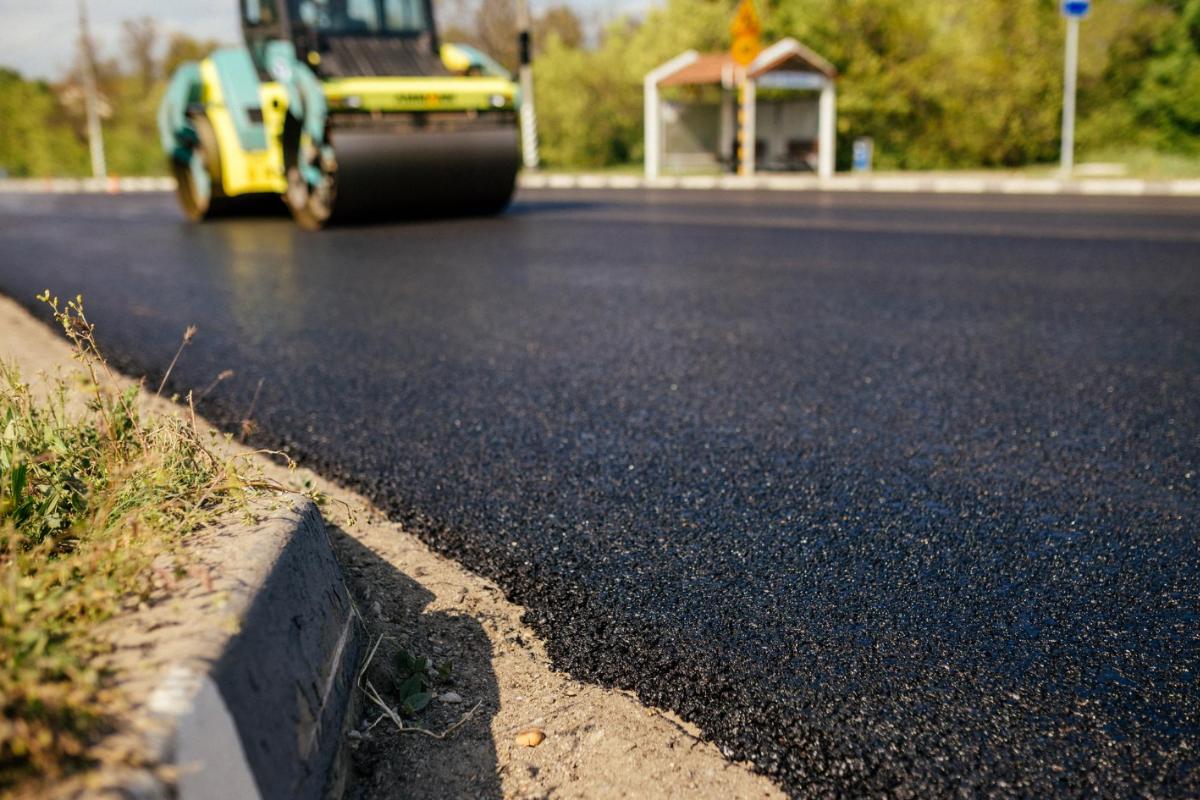 Have you been looking for ways to save money on expensive asphalt repairs? Do you want to make sure that your asphalt surfaces last a long time? When you choose the right company for your asphalt paving in Bandera, TX, you can trust that you are receiving high-quality materials for your road paving jobs. From driveways to roadways to parking lots, we can ensure that your paving is done right. Once we do our job, you will want to take care of the asphalt to prevent any ...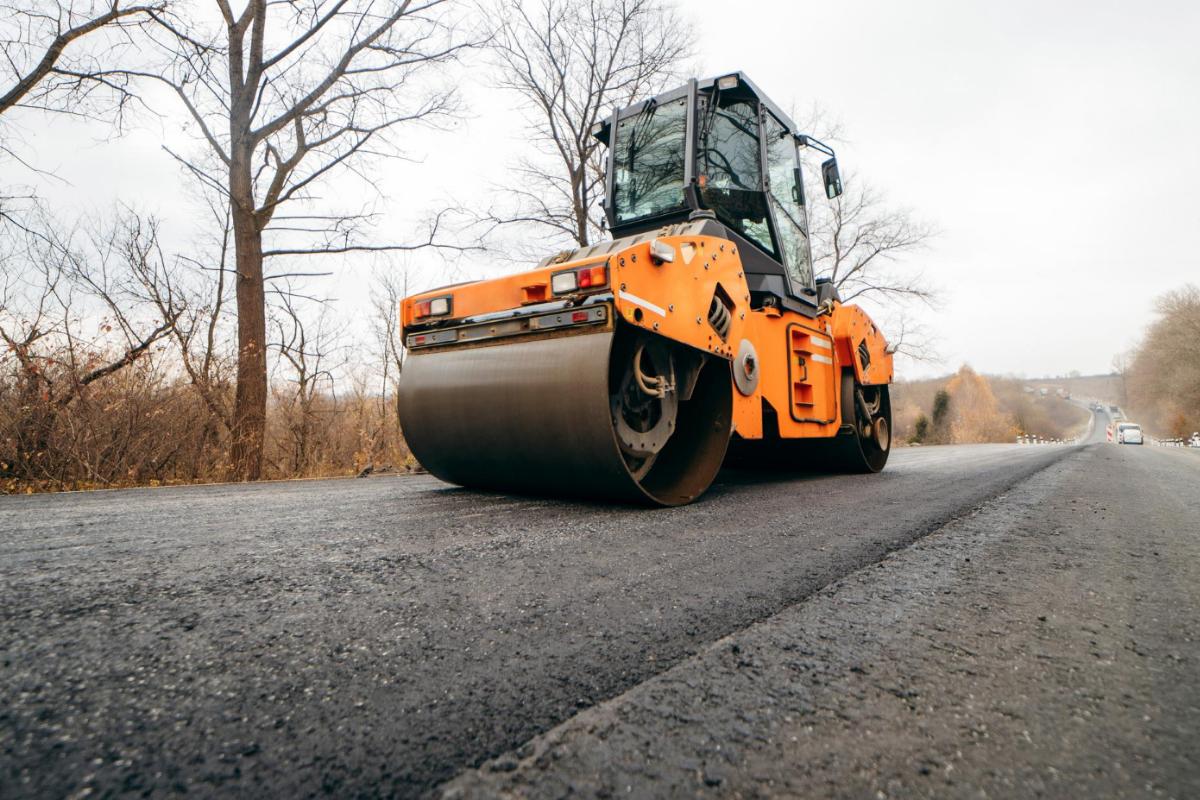 Are you interested in having you asphalt look brand new without having to replace the entire surface? Do you want to prolong your exterior surfaces so that you can save money? Sealcoating in Kerrville, TX is one service that will have you wowed at your own asphalt surfaces, from driveways to parking lots. Whenever you have your surfaces freshly seal coated, you are actually providing them with the care and maintenance they need to prevent damages. There are a few facts...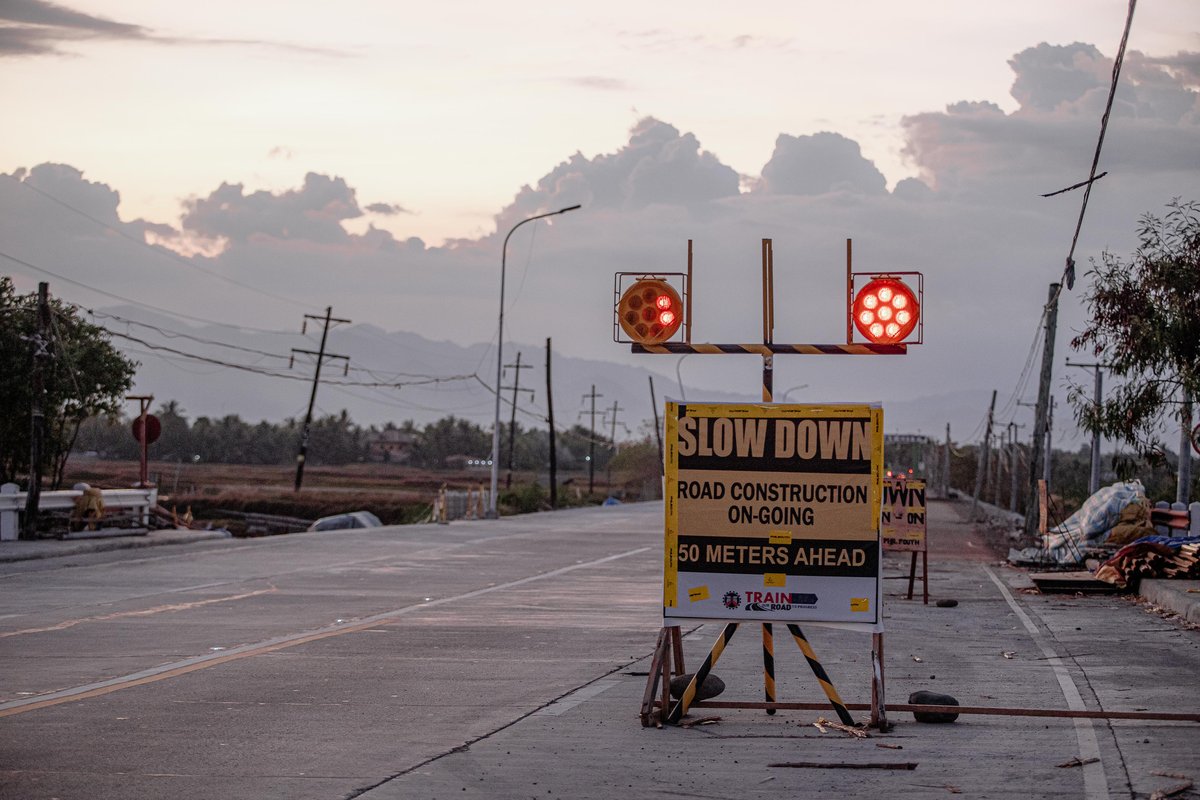 Do you notice that your asphalt roads, driveways, or parking lots have been cracking? These cracks can not only be eyesores on your property, but they can also be dangerous for anyone who is walking on them. Also, cracking in your asphalt can cause water to seep into the sublayer of the asphalt and compromise the integrity of the materials itself, which will require a replacement sooner than you likely intended. As experts in paving in Fredericksburg, TX, we can help you wit...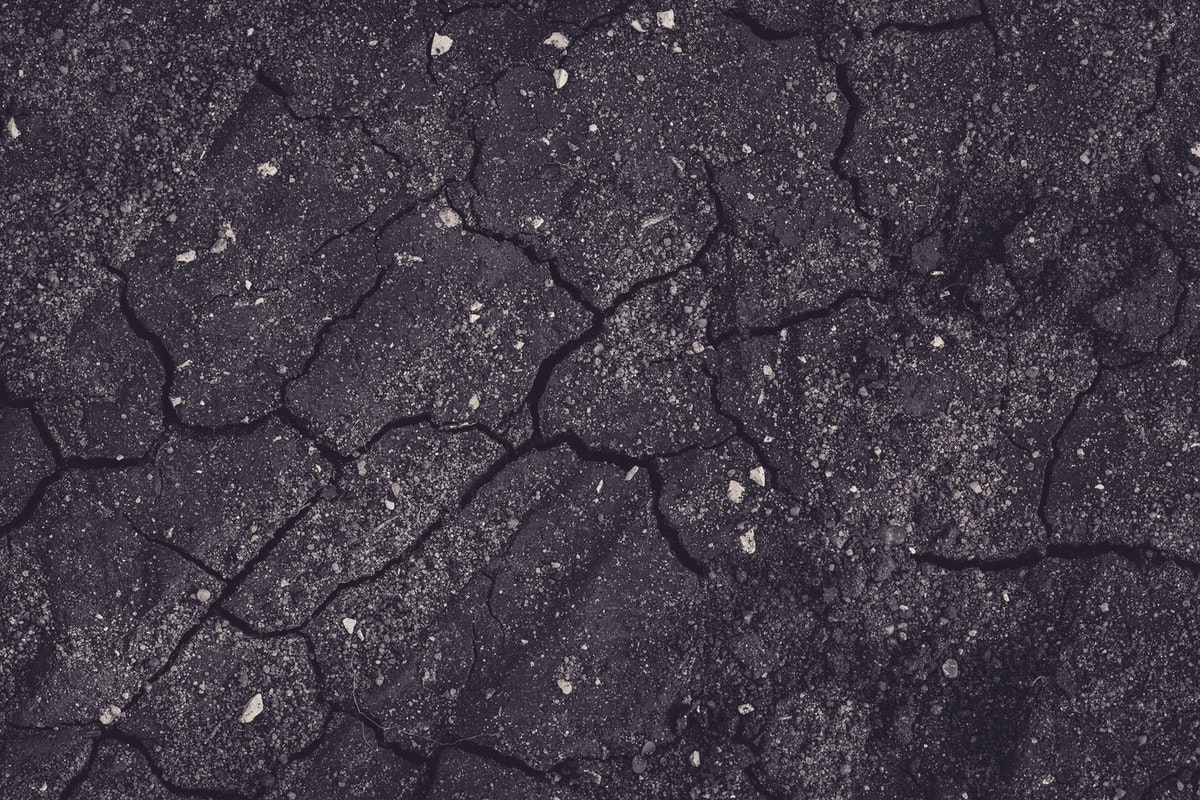 Have you noticed that your parking lot is suffering damages? Do you notice cracks or potholes in your parking lot? Having these issues can not only produce eyesores around your business, but it can also cause accidents that can result in customer injuries. These dangers can not only cost you a loss of business, but it can also cost you an expensive lawsuit settlement. You will not want to lose any of your customers or reputation simply because you have a poorly maintai...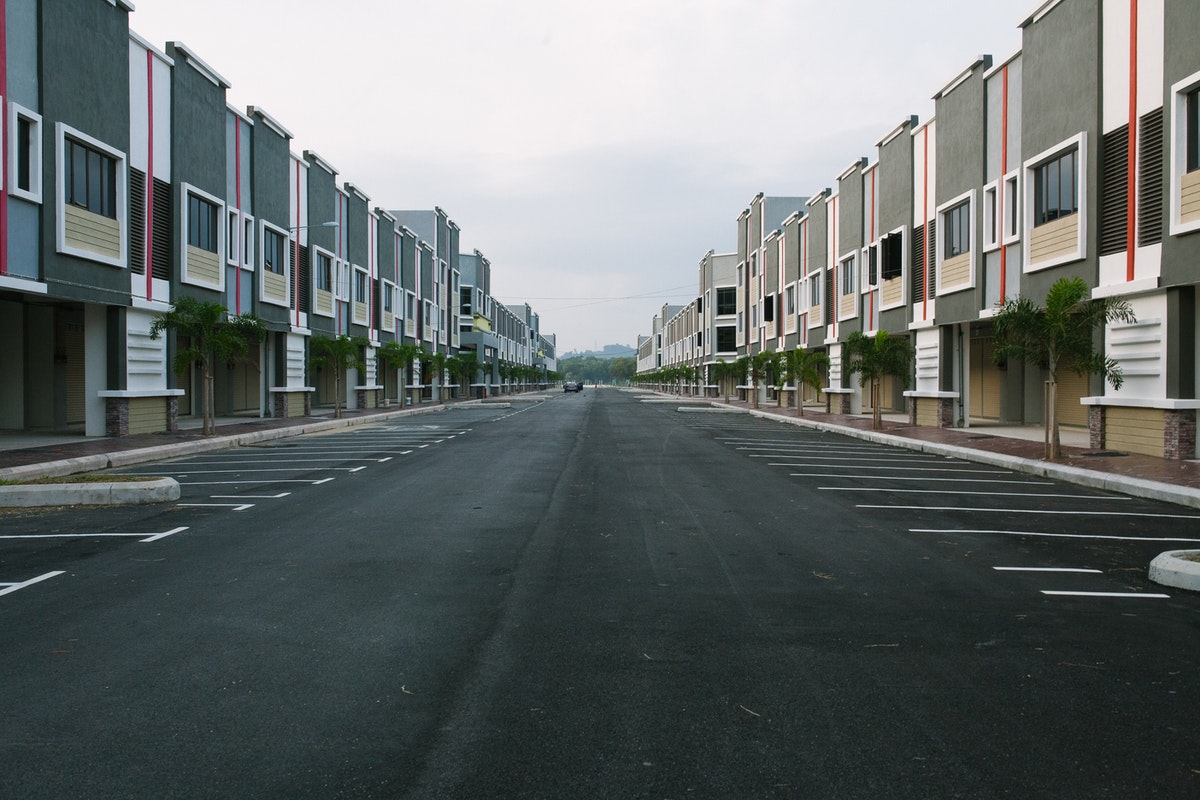 Are you looking to for quality paving services to be performed at your business or home? Do you find yourself spending a lot of time browsing the internet to better understand the right paving choices to make? Are you confused about how to get started with your paving job? When it comes time for you to pave your roads, parking lots, driveways, or patios, you will want to trust the right company for the job. As a company that specializes in paving in Kerrvile, TX, we un...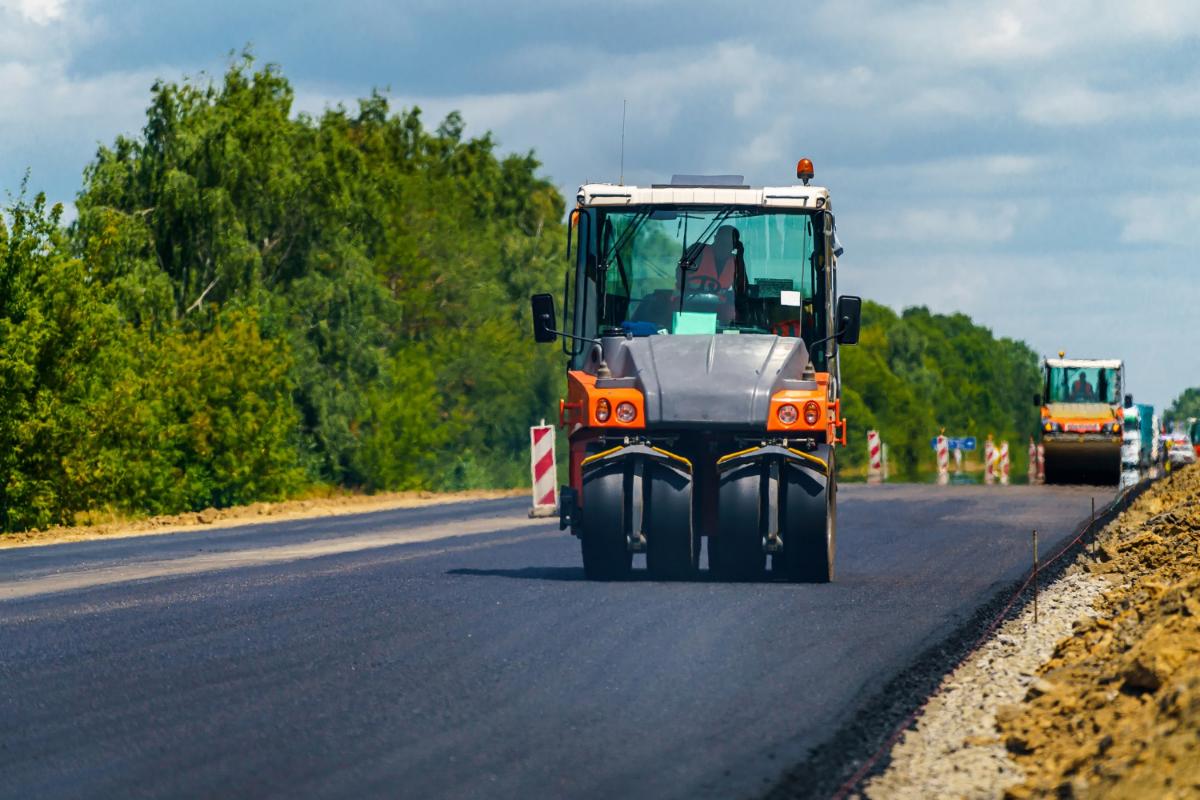 Are you looking to enhance your roadways, driveway, or parking lot by paving your surfaces? Whenever you have a paved surface, you will entice customers to enter your business, prevent accidents related to tripping or falling on rocks, and also enhance the curb appeal of your home or business. Paving can be done using a variety of materials, ranging from asphalt to concrete to chip seal in Fredericksburg, TX, depending on your needs and budget. When it comes time for you to ...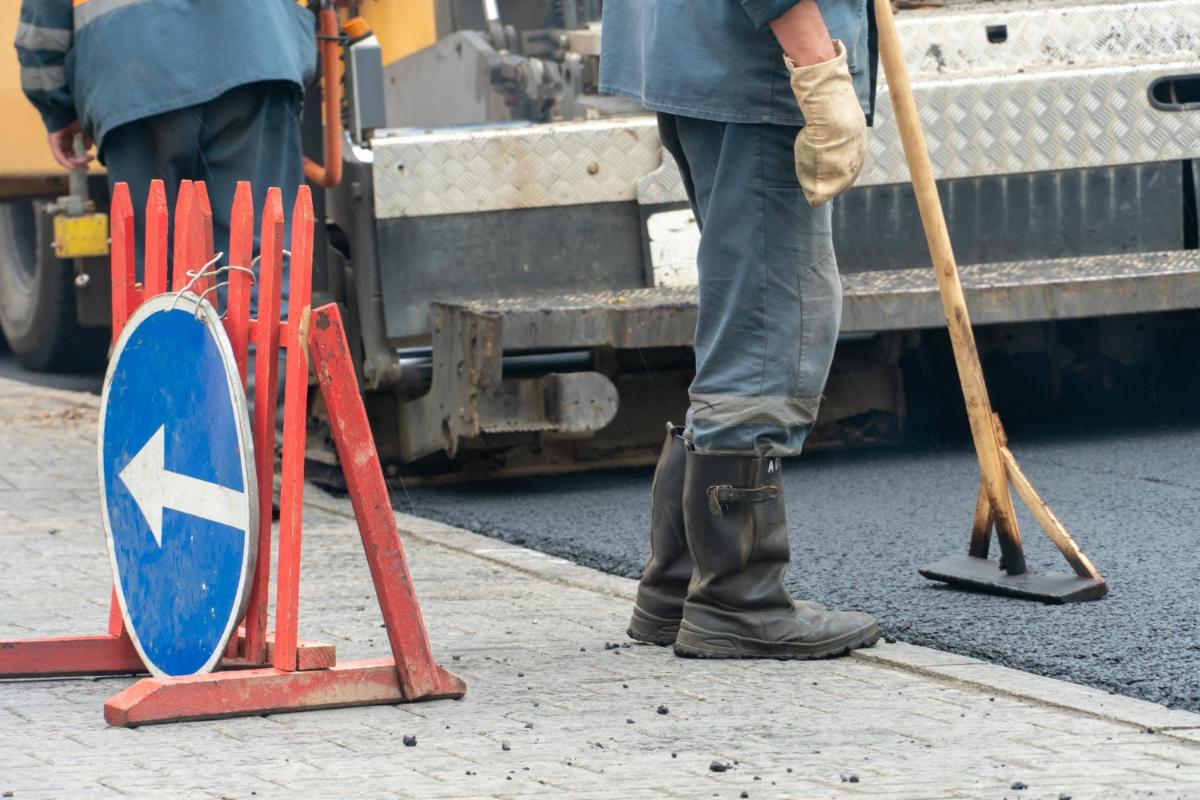 Have you noticed wear and tear on your asphalt driveway? Maybe you see some cracks or small holes in the asphalt that have started to split or become larger issues. If this is your driveway, you may be wondering whether it is time to for a new sealcoating layer or an entirely new driveway replacement. Repairs are less expensive than resurfacing, unless you choose a new material, like the affordable option, chip seal in Bandera, TX. Here's what you should know about...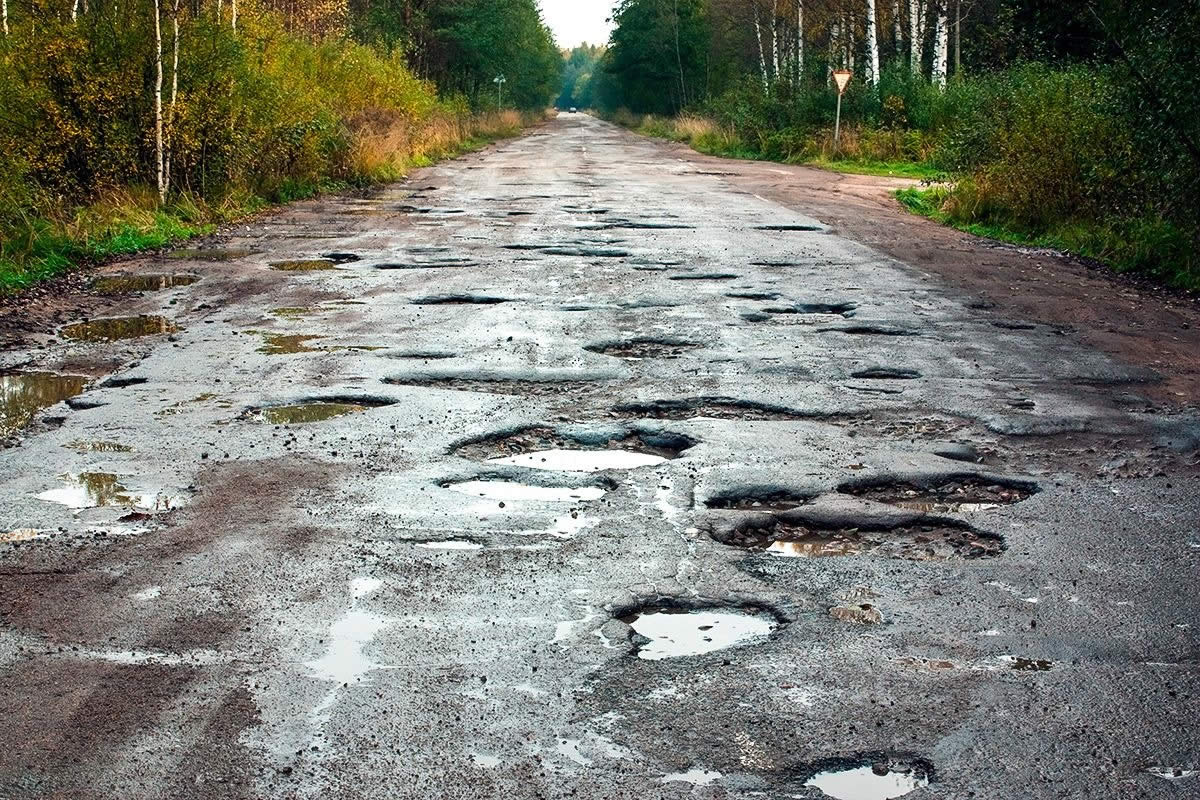 Are you tired of driving down a road that is riddled by potholes? Do you try to avoid driving over potholes when you can? Potholes are some of the biggest complaint by many drivers, and they are often preventable with the right maintenance and care routine. Despite the fact that many drivers hate potholes, they continue to inhibit our driving and cause frustration. Our company that specializes in paving in Kerrville, TX will be able to repair issues with asphalt, pave ...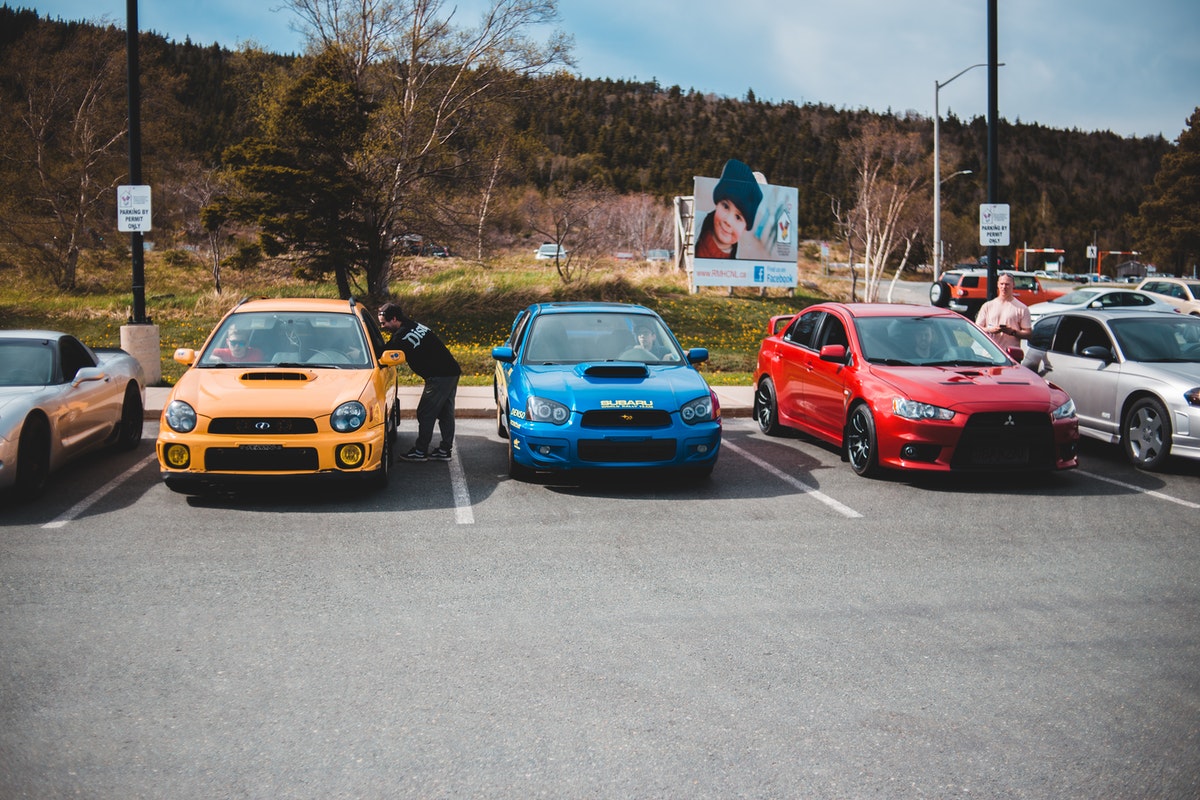 Are you looking for ways to increase your parking spaces or keep your parking lot clean and attractive for your guest? Keeping your parking lot well-maintained is important in ensuring that your customers stay safe and get the best first impression of your business. From proper lighting to the right traffic patterns to sealcoating in Fredericksburg, TX, you want to maintain and care for your business's parking lot over the course its lifetime. There are a few things you ...