Name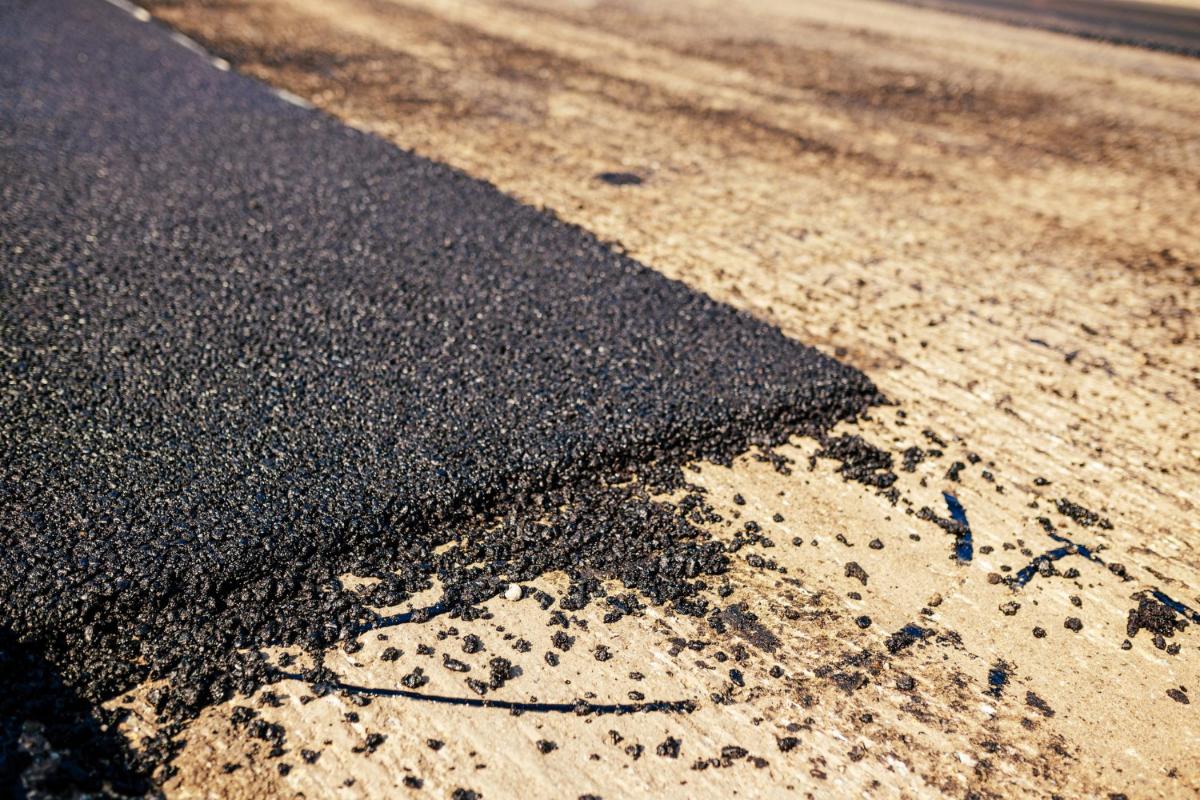 Chip seal has always been a popular choice for your paving needs, whether you are paving roads, parking lots, or driveways. It has the ability to be customized with stone of your choice, which provides a beautiful addition to match the aesthetic of your home. It is also an affordable option for those looking to pave a large surface area, as it is the most economical of all the paving materials on the market. If you are interested in chip seal in Bandera, TX, you'll want ...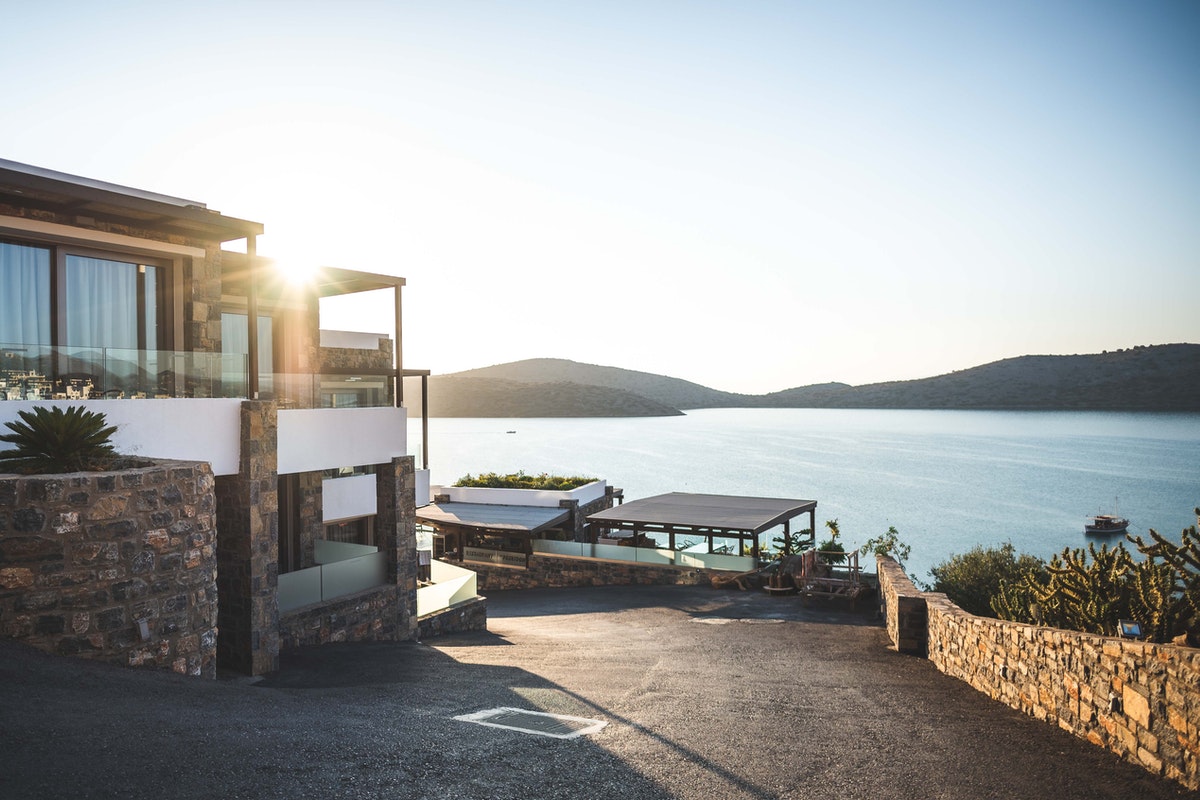 Are you looking into materials that are suitable for paving your driveway? If you are looking to upgrade your gravel driveway with a paved substance, you have a few options to choose from. Chip seal, asphalt, and concrete a few of the most popular options for Texas residents looking for an updated driveway. These provide you with a smooth surface that is both appealing and easier to maintain than gravel. Our paving in Kerrville, TX is here for whatever paving ser...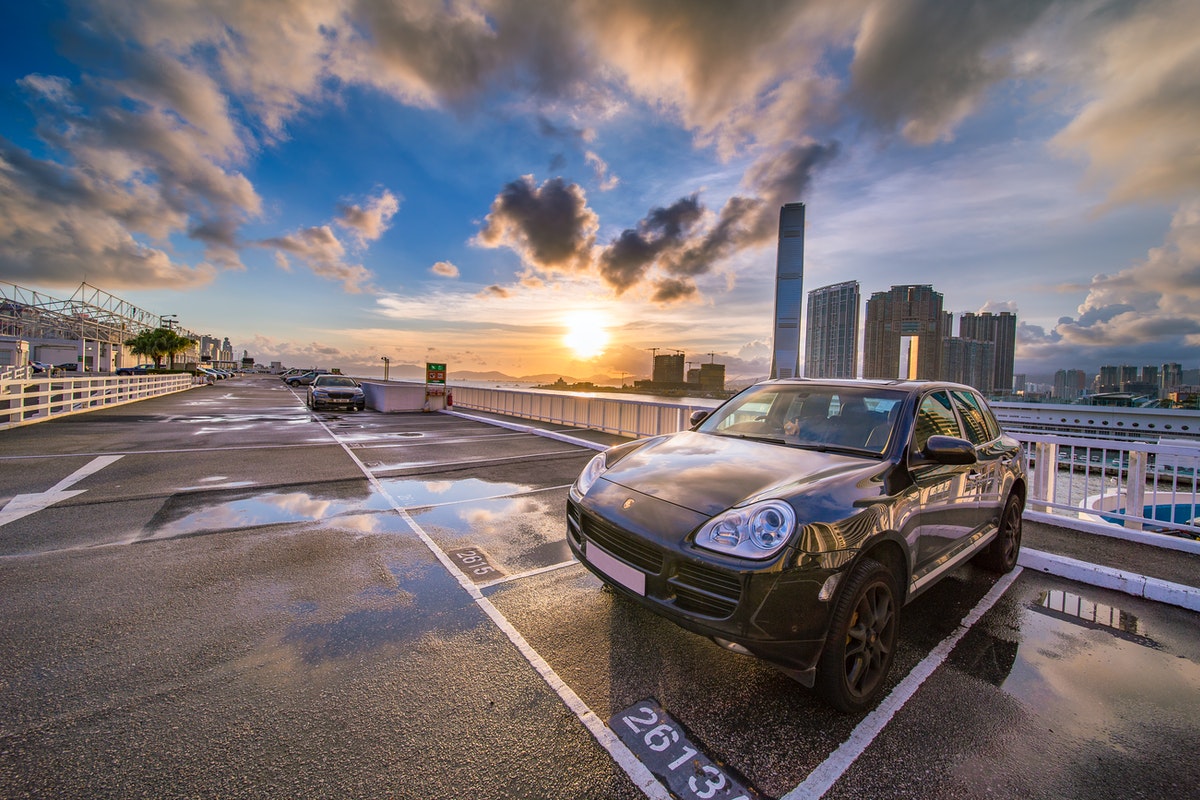 As a business or property owner, you want to always keep the safety and security of your customers in your mind. Their safety should be a top priority in order to avoid costly lawsuits if they were to suffer from an injury at your expense. Tripping hazards are some of the main reasons why people file lawsuits against companies that neglect property maintenance. One way to prevent this from occurring is to perform routine maintenance on any paved surfaces, such as sidewalks a...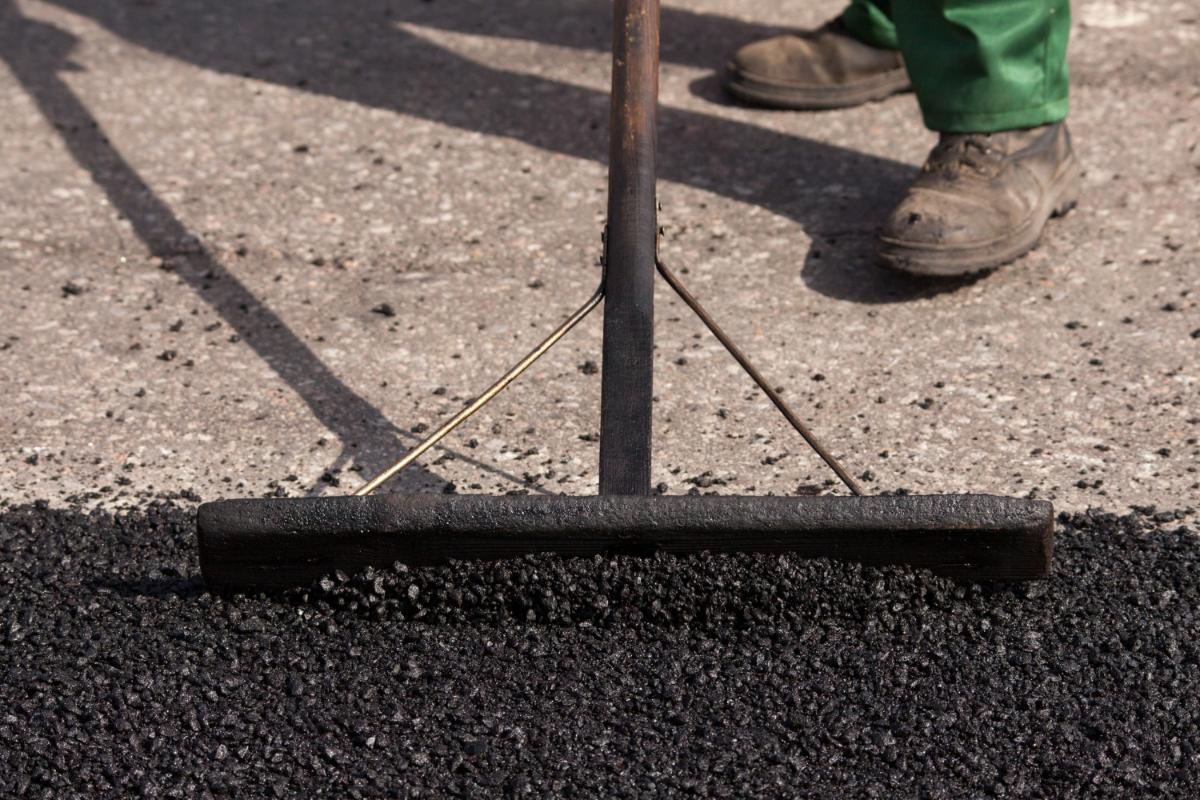 Chip seal paving has become an increasingly popular way to smooth out driveways, walkways, and roadways. Although it is not as smooth as concrete or asphalt, it is extremely affordable, which makes its popularity on the rise. Chip seal in Kerrville, TX is composed of many loose stones that are compacted into many layers to create a semi-smooth and appealing surface. Many companies that provide quality paving services are trained in this paving method, but you'll want to ...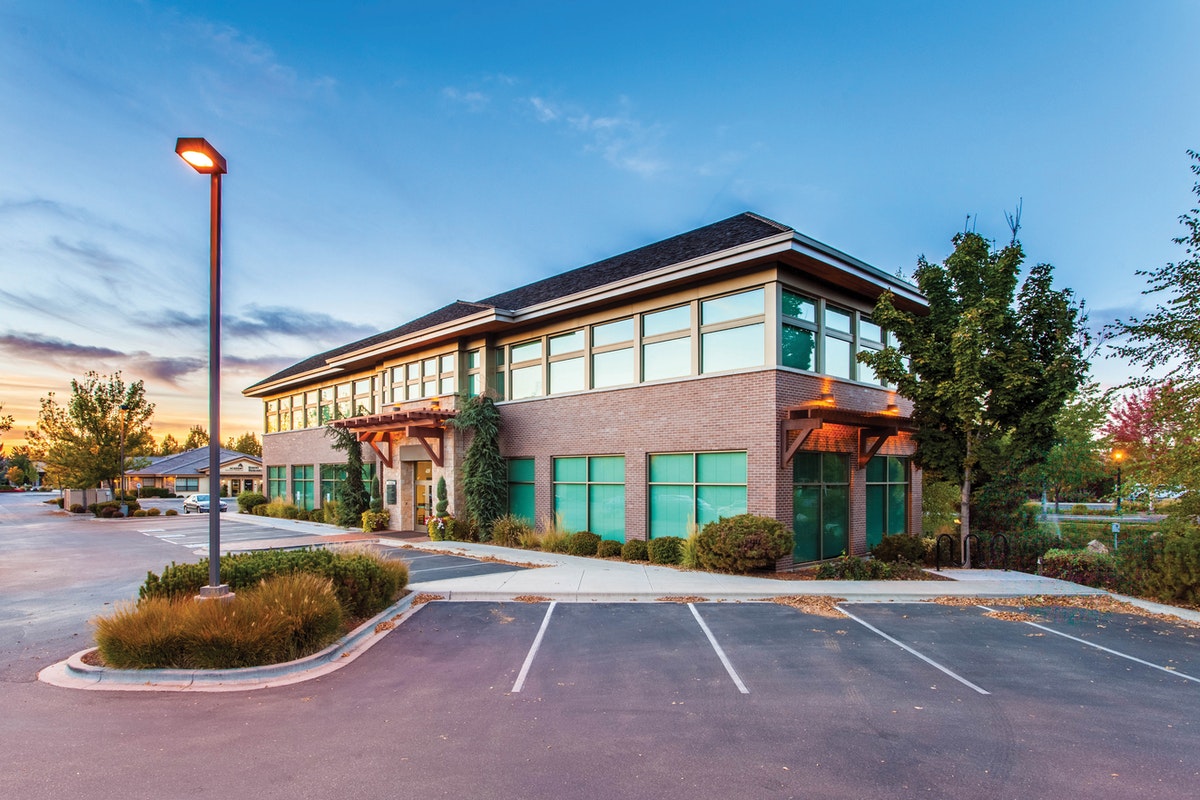 Are you curious how to maximize the space in your parking lot? Planning to pave your business's parking lot can be tricky, as you want to account for enough space to fit as many cars as you can without cramming everything into a small space. Also, you want to have good flow to allow for traffic to easily get in and out. This can take a lot of planning and discussion with experts in paving in Fredericksburg, TX. When it comes time to plan your parking lot, you shoul...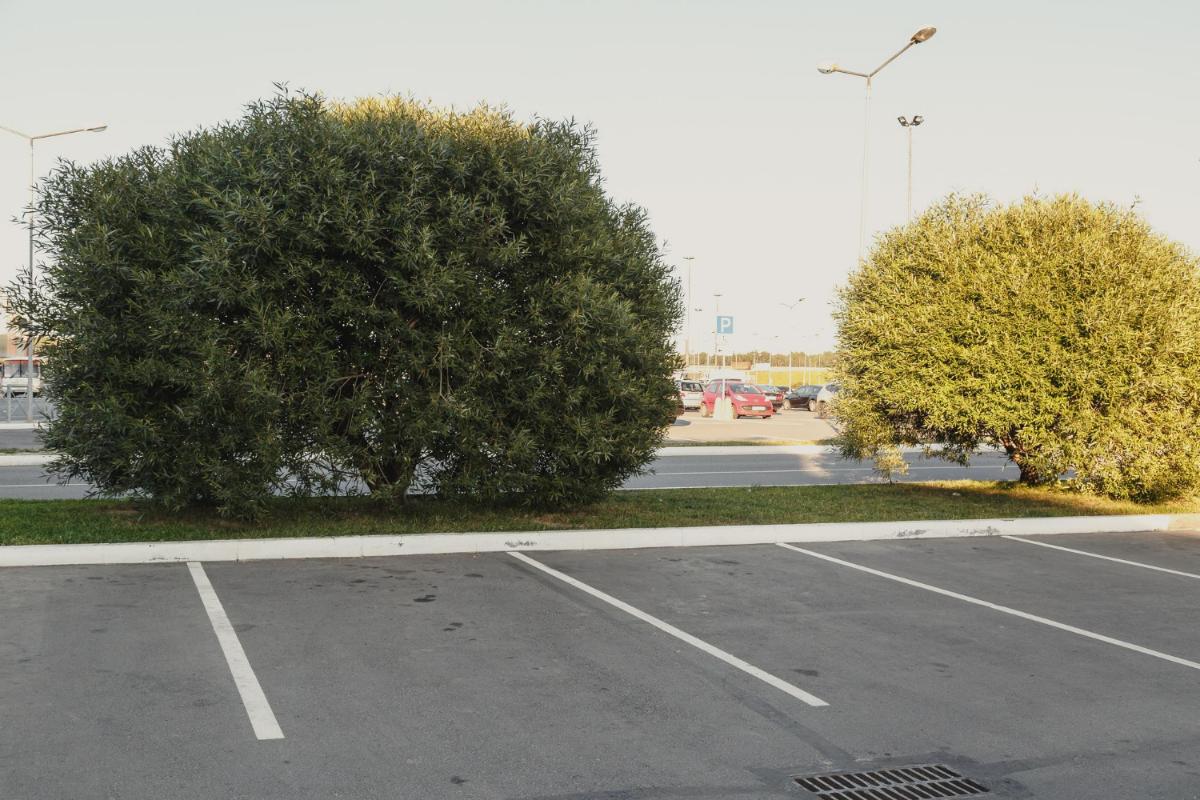 Have you ever considered the first impression people get when they park their car in your business's parking lot? Even though it may seem like the last investment you want to make, you should boost your business's appearance by starting with the parking lot. This is the first and last thing that your customers will see when they come to your business, so you want to provide them with a lasting impression by having an outstanding exterior. Our sealcoating in Bandera, ...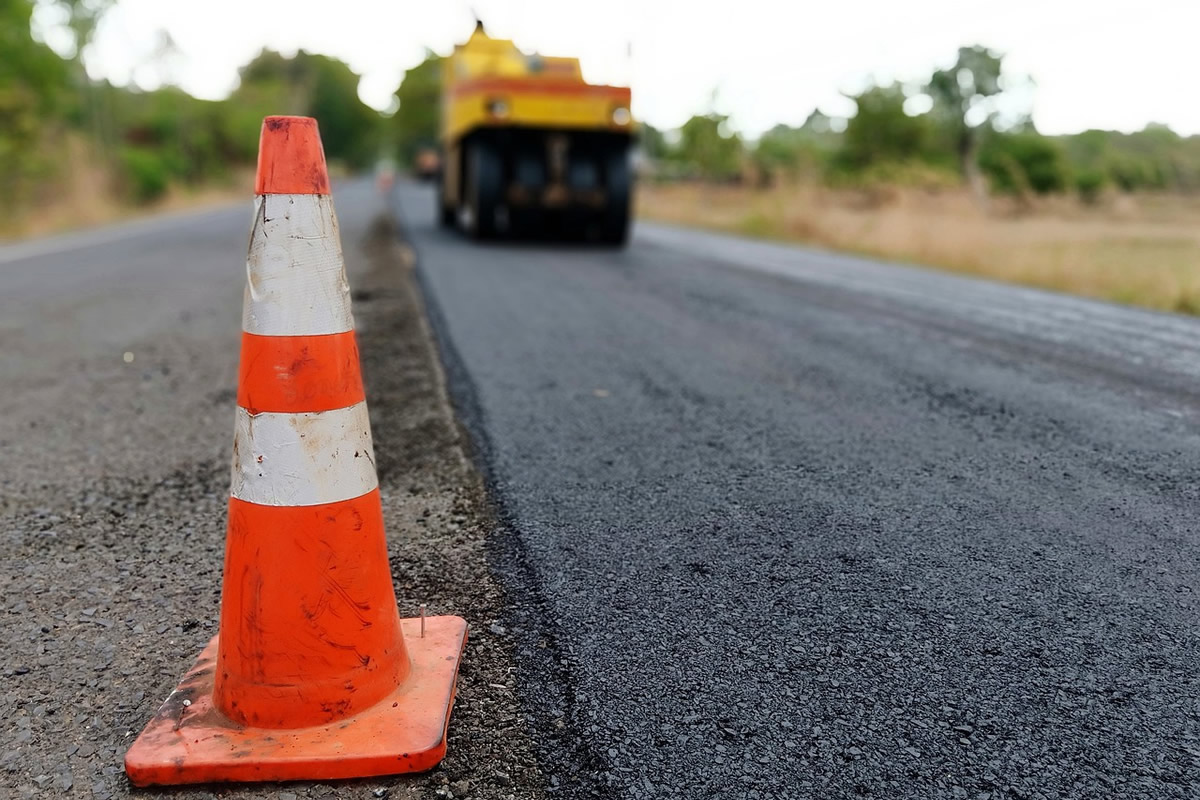 Asphalt is one of the strongest and most durable materials used to pave roads, parking lots, driveways, and much more. If you are looking to boost the curb appeal of your business or home, asphalt is both an affordable and attractive option. When you are considering asphalt paving in Bandera, TX, you want to choose the best company and materials for your job. There are a few facts you should know about asphalt. It Drains Well Even though parking lots an...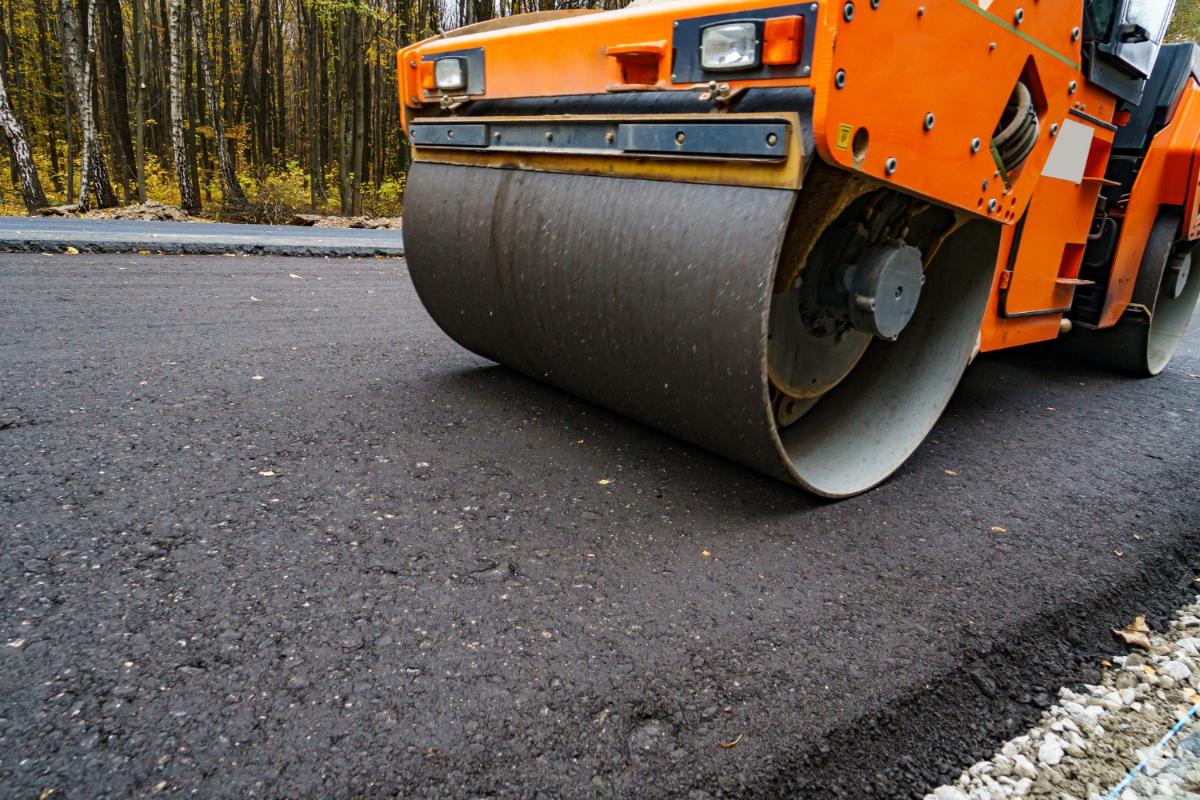 Are you interested in hiring paving services for roads, driveways, sidewalks, or parking lots? There are many benefits to paving these surfaces, making them last much longer and appear much nicer. When it comes to boost your curb appeal at your business or resident, paving is the best way to go. Before you hire a company to pave using asphalt, concrete, or chip seal in Kerrville, TX, you want to be sure they are skilled, experienced, and trustworthy. You want to ...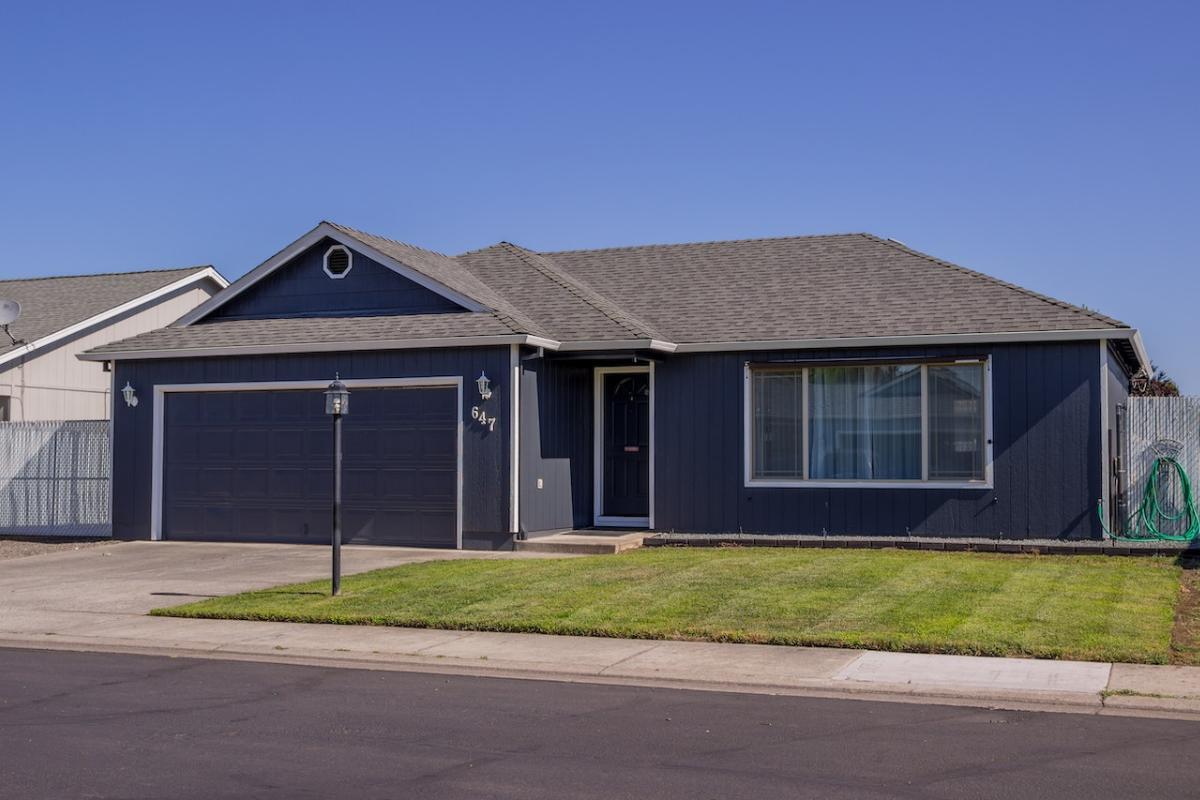 When you look at your asphalt driveway, do you notice any cracks, holes, or stains? These typically leave eyesores on your driveway, but they compromise the function your driveway as well. If you notice these issues, it may be time for you to add another layer of sealcoating. Our sealcoating in Fredericksburg, TX can update the appearance of your driveway and prolong its lifespan. There are five main benefits to seal coating your asphalt driveway. Sealcoatin...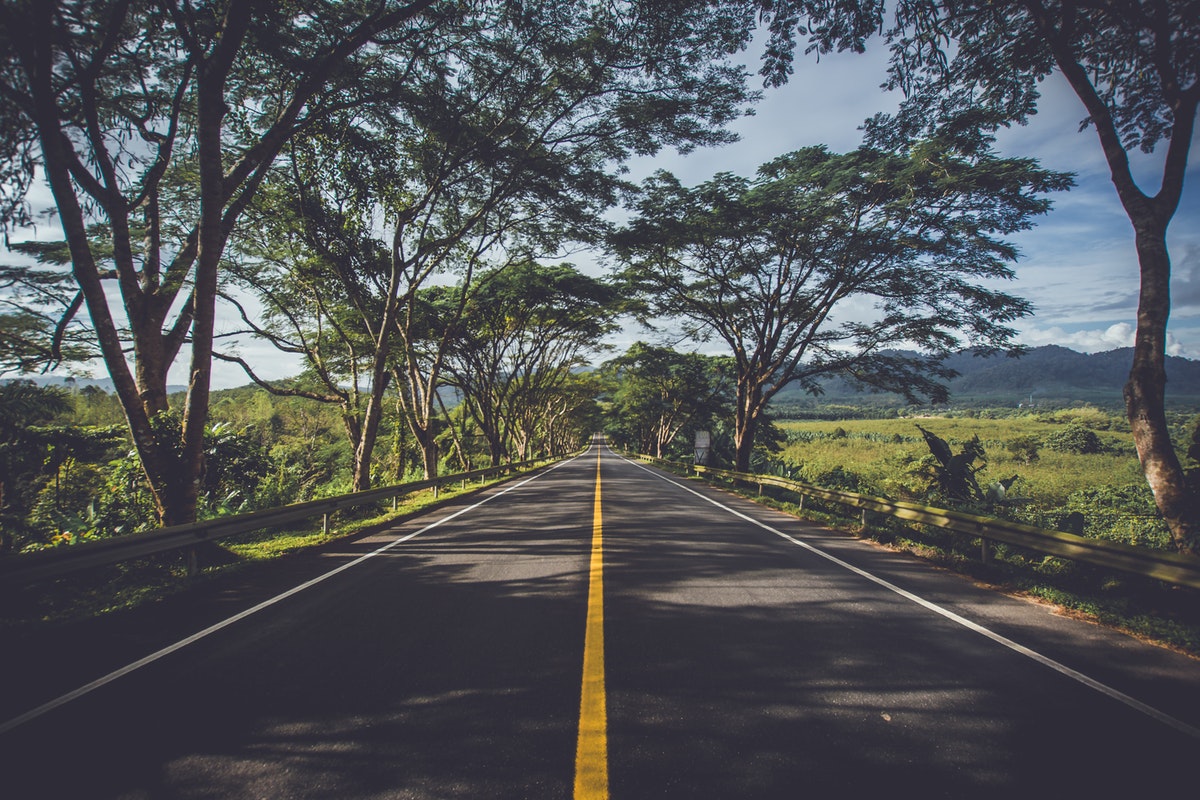 Are you looking for quality and professional paving services for asphalt or chip seal in Bandera, TX? Trust the experts at C Brooks Paving to help you with your paving needs, whether you are a commercial or residential property owner. We are here to help. With many years of experience servicing the roads and commercial properties in central Texas, our professionals are the best for your job. Here are many of the services we offer our clients at C Brooks Paving. ...