Name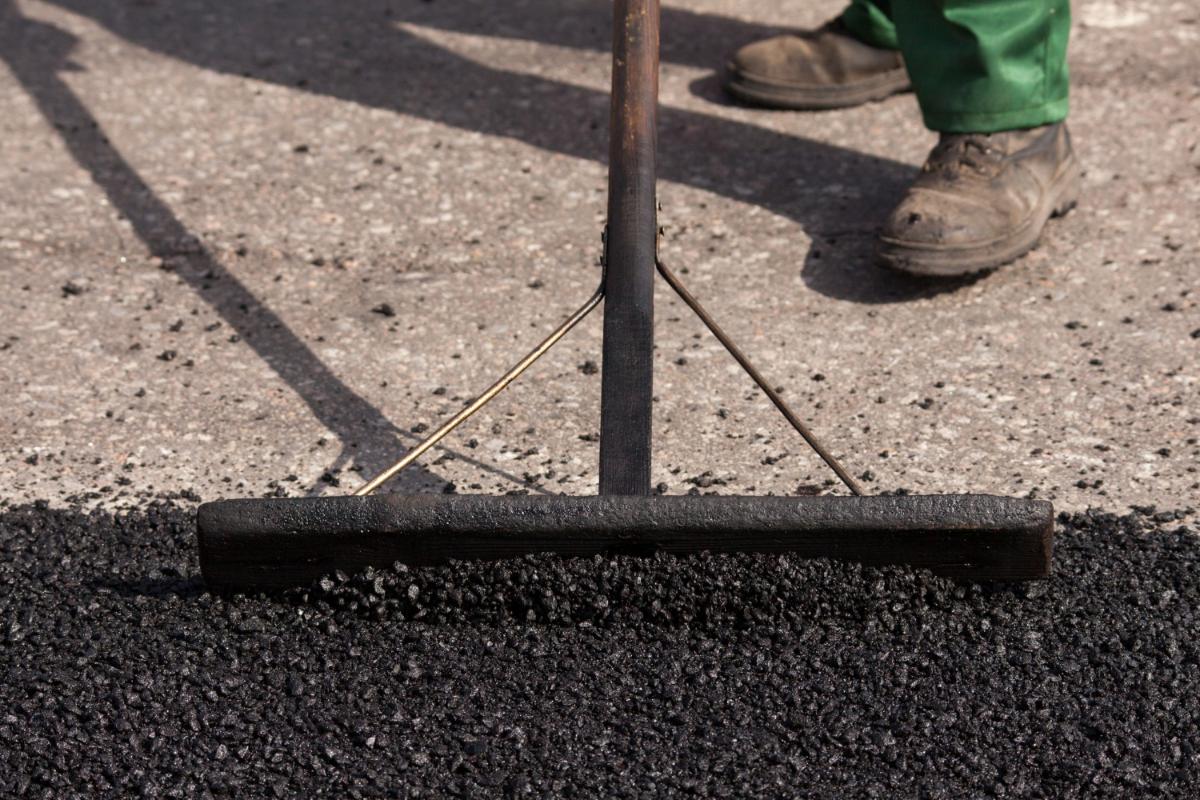 Introduction It has been established that many places in America, even Fredericksburg TX, chip seal is one of the most commonly used techniques for pavement preservation. Sometimes, it is also called 'tar and chip,' and it is an asphalt binder that is sprayed on an already constructed surface, followed instantly by an application of aggregate. Rolling then takes place, with the aim of sinking the chips (aggregate) on the binder to make it stable on the ground...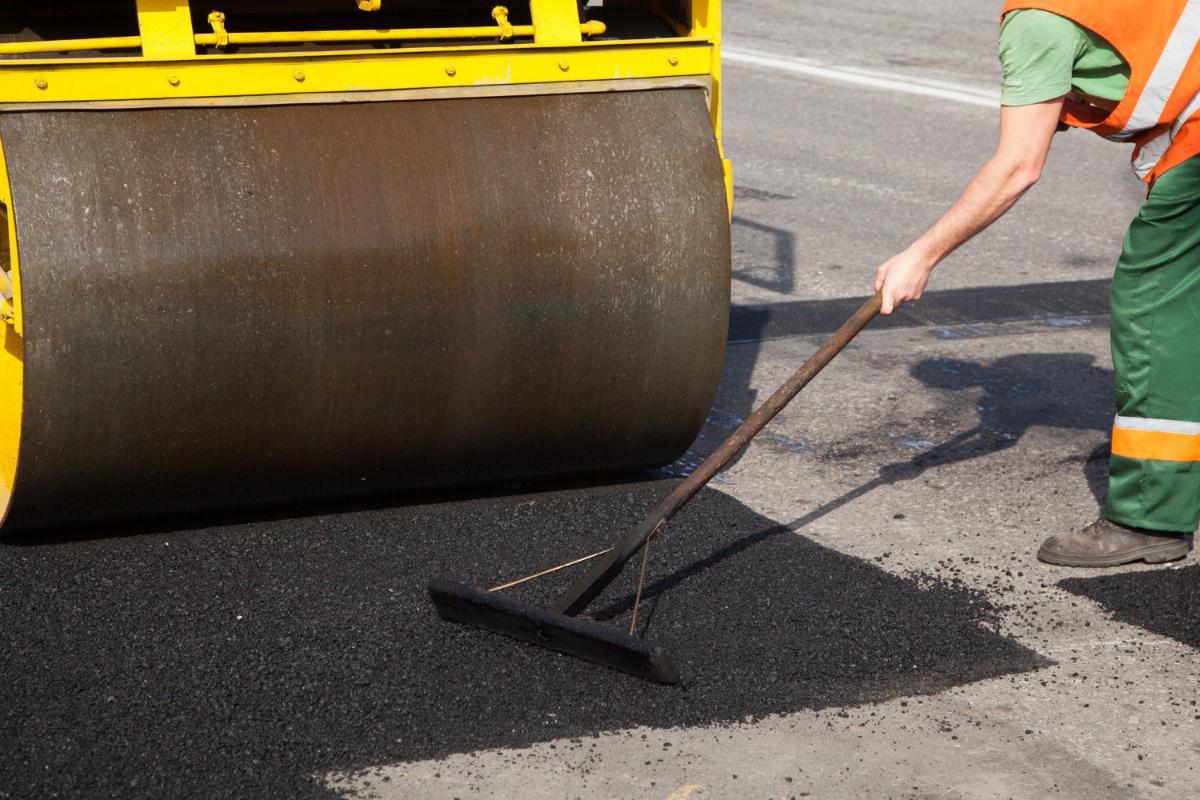 If you're considering ways to make your driveway or parking lot last longer, you may want to work with a chip seal contractor in Bandera TX. Taking the time to learn some details about this process can be extremely helpful to you and could enable you to decide if this is something you want to do. The good news is there are numerous benefits of selecting this technique when it comes to making your home or business look its best. Getting some of your questions answered about this method m...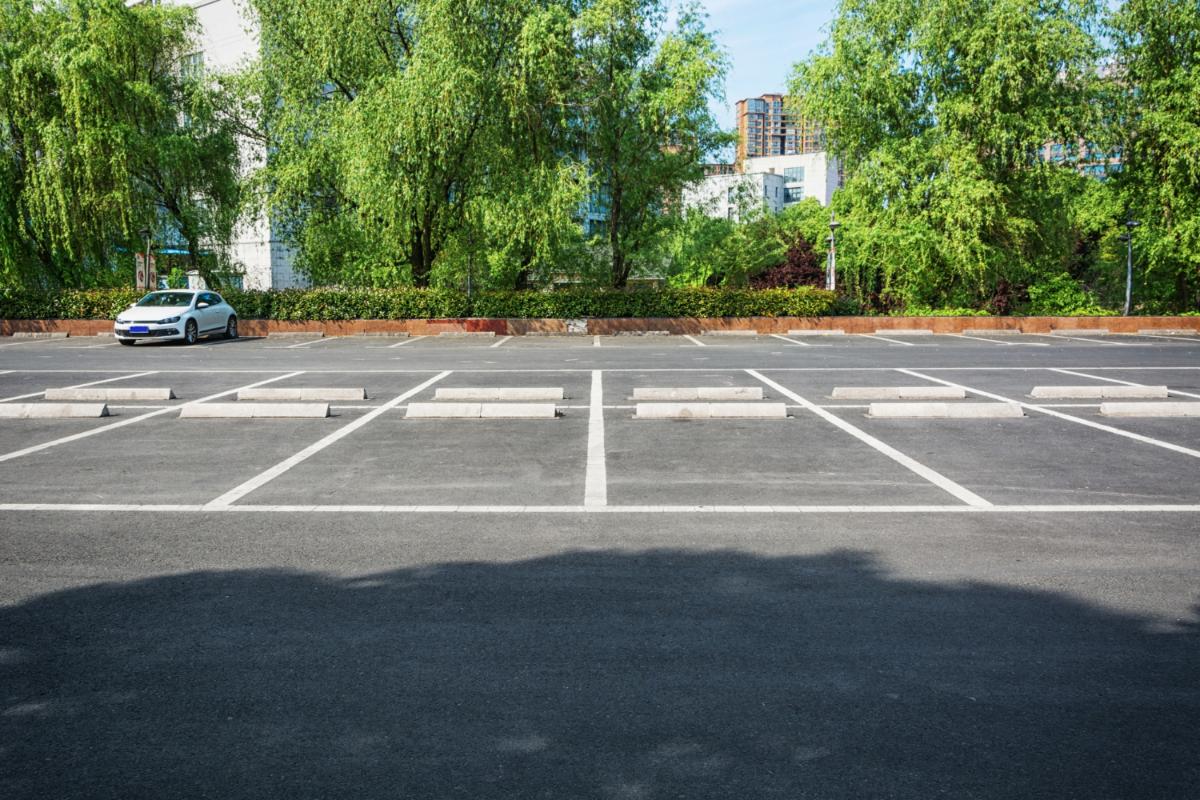 It's a fact that your customers and clients will want to visit your business if it looks nice. This is sure to be one of the things that are necessary to get the folks you need to make a profit. The good news is that you will have a better chance of securing these people if you have a parking lot looks great. Of course, if this area of your business has been around for a long time it may be in need of some work. One of the most effective ways to make this area look fantastic again is by...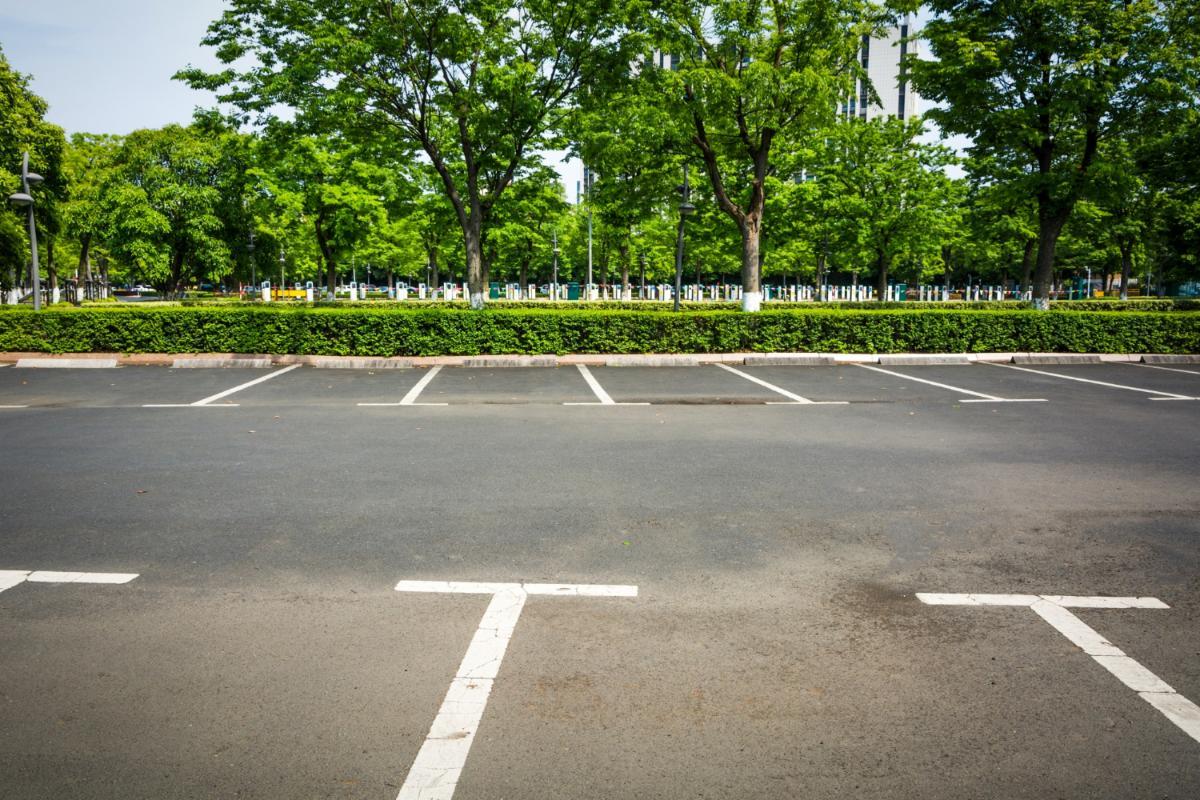 The key to getting more business may rest in how well your parking lot looks. This can either attract customers or make them want to go to another location. If you want to make a profit, you will need to do all you can to help your company look fantastic. This will require you to keep the asphalt in the parking lot looking as well as it should on a daily basis. By taking the time to consult with a chip seal contractor in Kerrville TX, this can enable you to get the job done without a lot of i...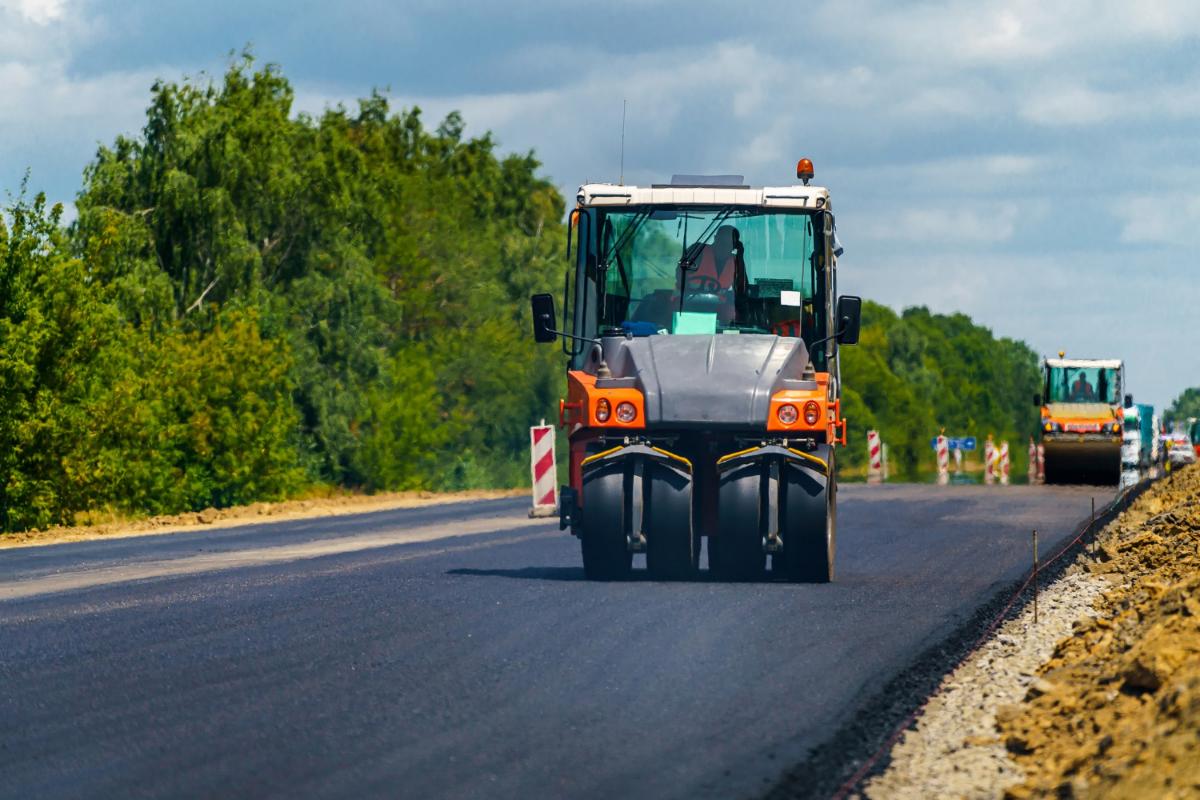 It's getting to be that time of year again when you may be interested in doing some spring cleaning inside and outside of your home. This is the time to spruce up the interior and work to do all you can to help your property look its best. One of the areas you may want to focus on is your driveway. There's no doubt that you spent a great deal of money on having it paved and you'll want to keep it looking ready for springtime. One way to do this is by working with a chip seal...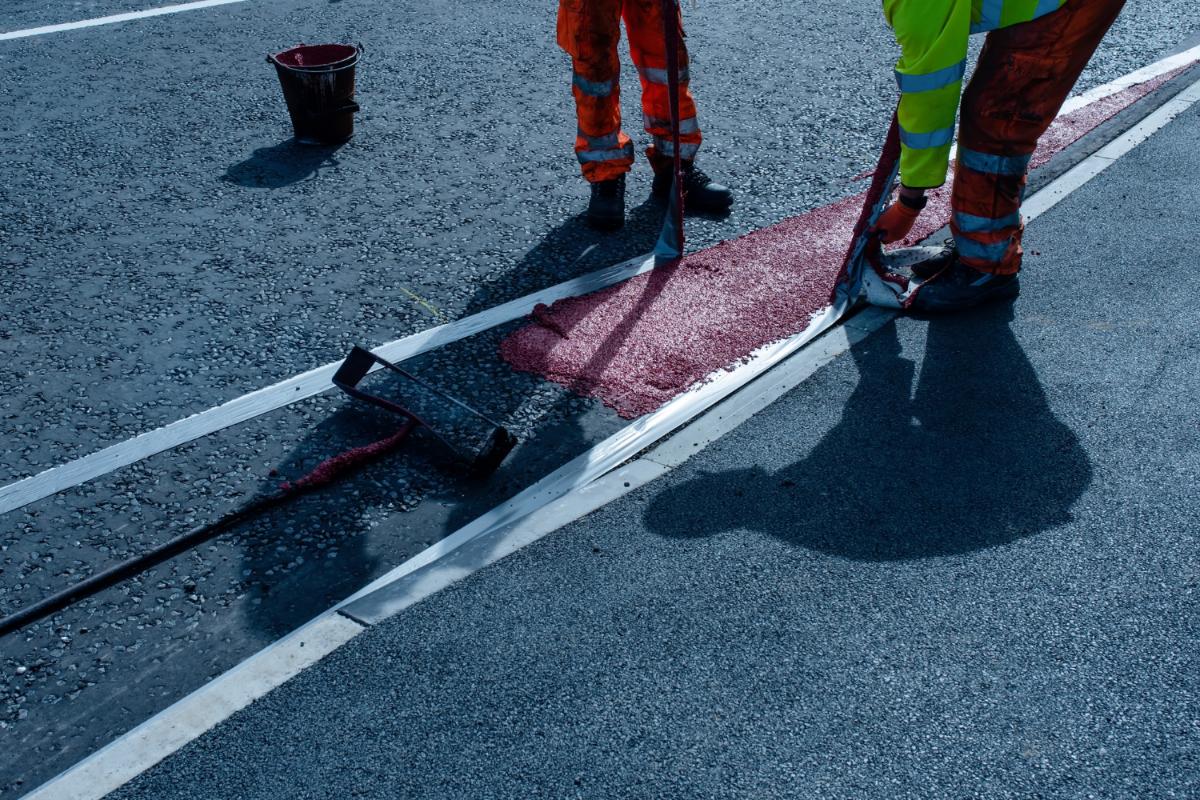 Do you have a great deal of traffic going in and out of your home? If so, you may begin to notice some warning signs on the asphalt area that may indicate a repair could be in order. This may be the time to give a chip seal contractor in Kerrville TX a call. You will want to avoid expensive bills if at all possible to help maintain the appearance of your driveway as time goes by and the weather elements are causing it to show its age. The ideal way to keep the integrity of this area may be by...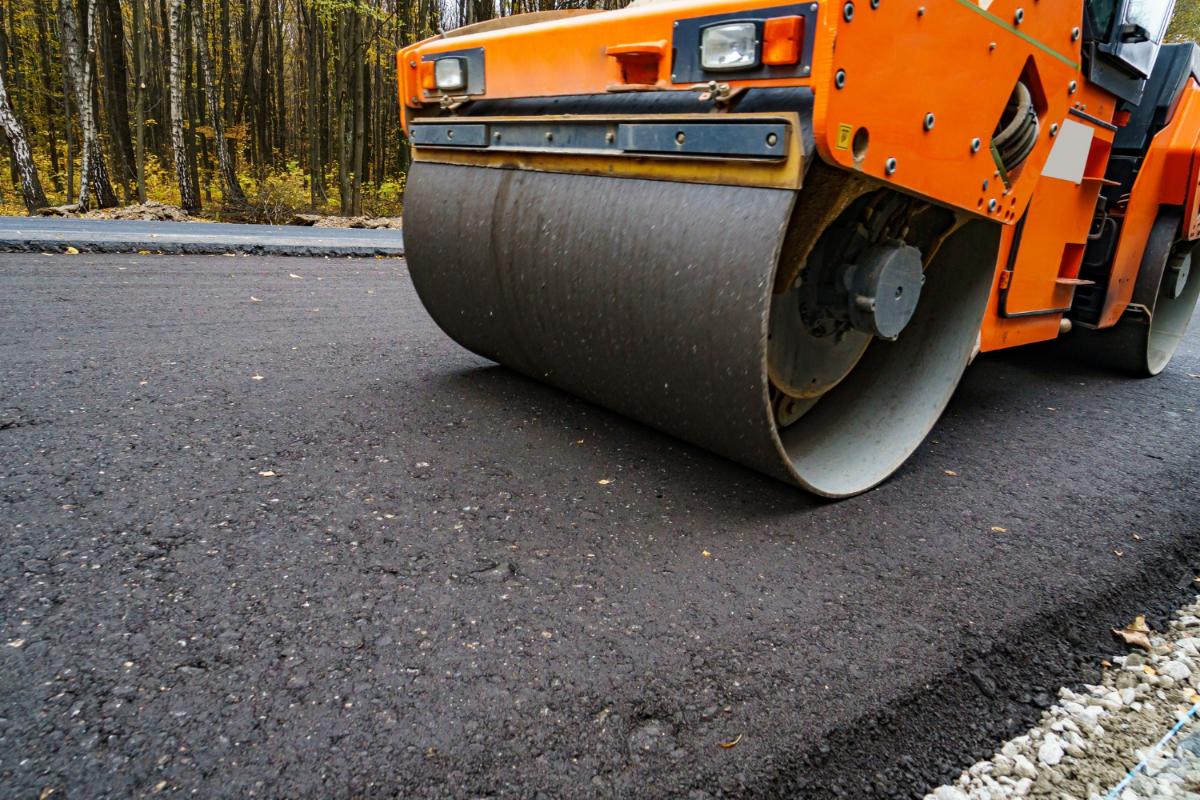 The key to having the most attractive home and one that allows you to be proud of it may rest in what you do to maintain your driveway. This is one of the first areas others will see and is sure to be one that you will want to keep in good shape. However, there are many issues that may arise that can cause this spot of your home to look anything but new and nice. The weather elements and passing time can prevent you from having the driveway you wish to have. Being aware of some of the warning...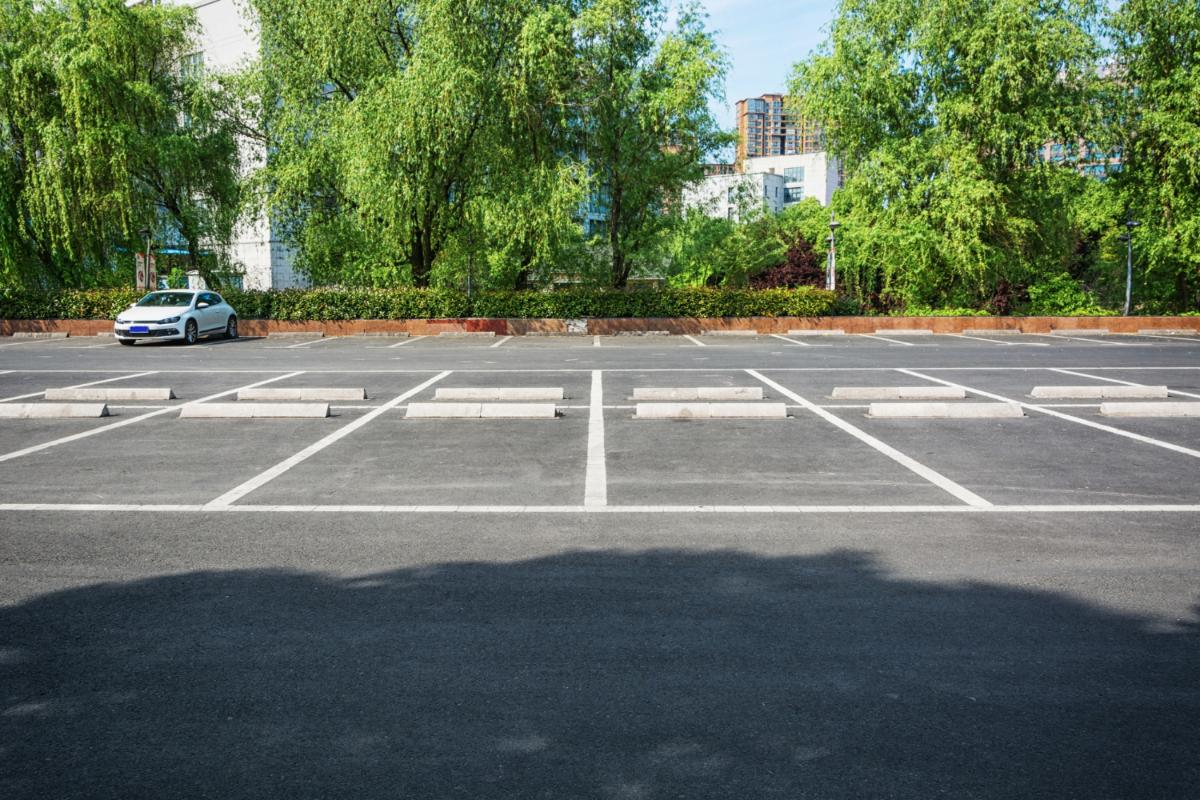 If you operate a business, you know just how much work it can be. However, if you're like many individuals, you're proud of the fact you get to set your schedule and be your own boss. Achieving this position is certain to have taken you years to achieve and a tremendous amount of work. However, it's necessary to maintain your commercial property as much as possible. This will include your parking lot area because this is precisely where a great deal of your business will sta...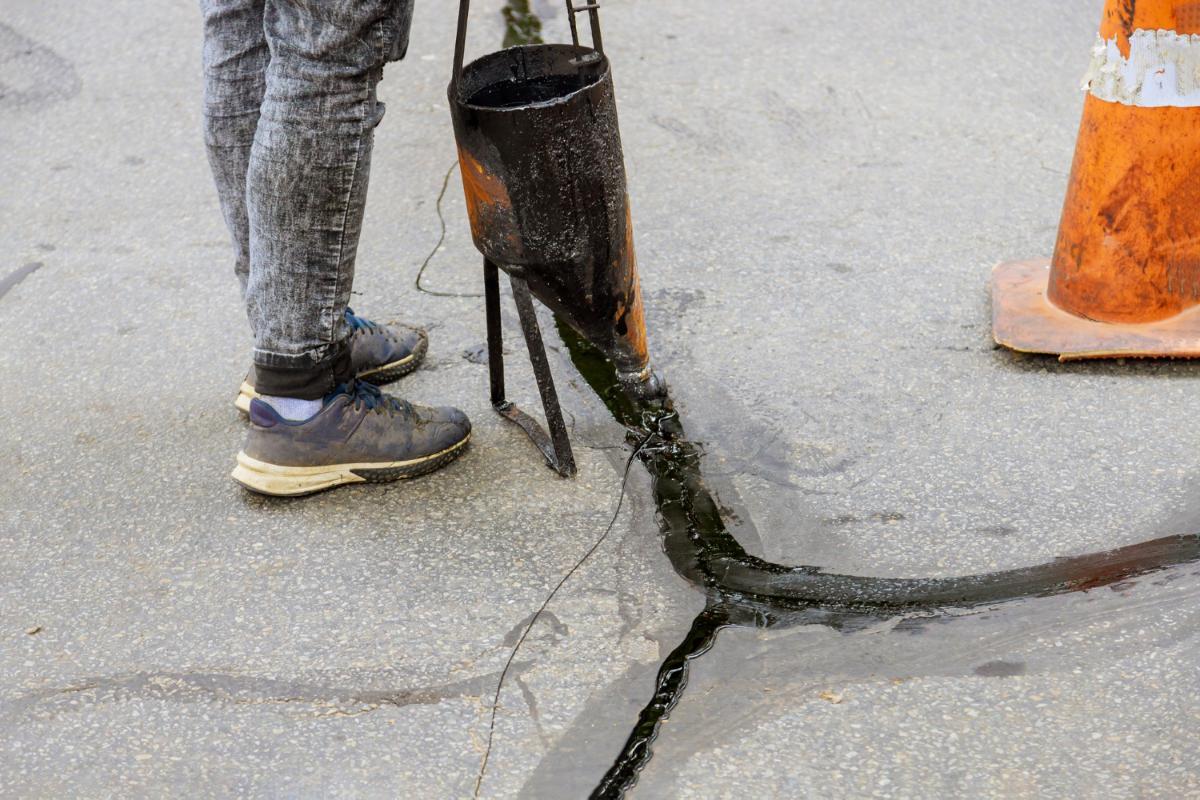 You may be interested in one of the most efficient and affordable ways to preserve any asphalt areas around your home or business. This area may be one of the most used places on a routine basis. As a business owner, you will have customers coming and going each day. The daily use of your driveway can cause a lot of wear and tear as the years continue to pass. The key to helping you get the most mileage from your asphalt may depend on relying on chip seal contractors in Bandera TX. These prof...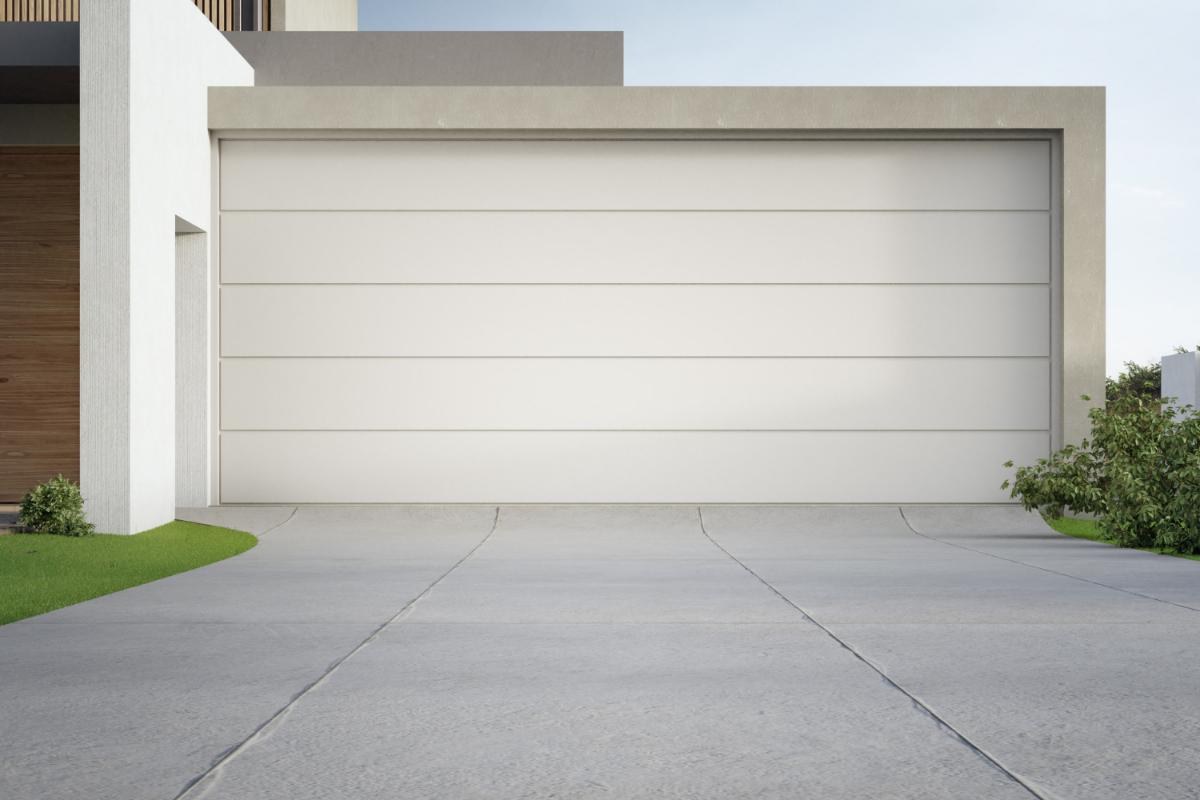 It's a fact that you take pride in your home and want to do all you can to help it look its best. This is certain to require the right amount of time and effort and a willingness to invest in this property. One area that may need a bit of extra care as the years continue to move on is your driveway. You've probably enjoyed the numerous years of being able to drive on this smooth surface and will want to keep it in good condition. The key to being able to achieve this goal is by re...